DUNE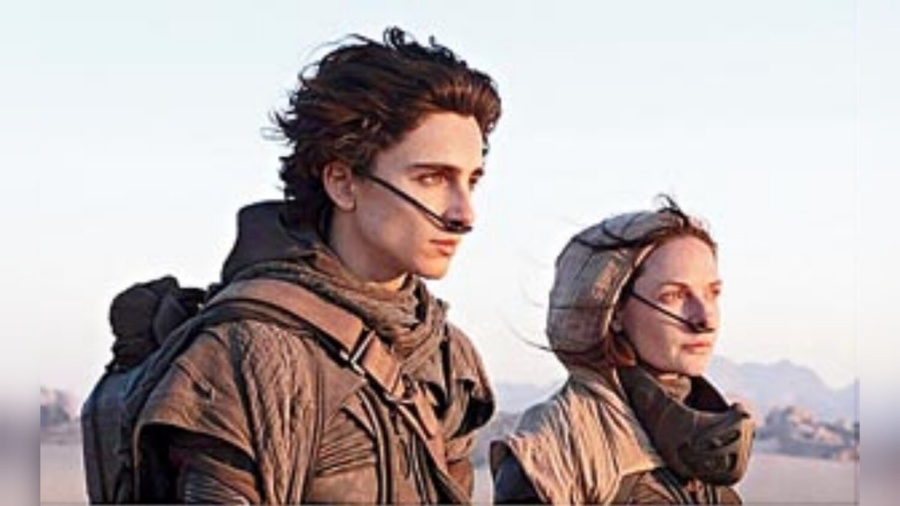 Sourced by the correspondent
After being delayed for a year, Denis Villeneuve's adaptation of the Frank Herbert sci-fi favourite premiered out of competition at the Venice Film Festival. Starring Timothee Chalamet, Oscar Isaac, Zendaya, Josh Brolin, Rebecca Ferguson and Javier Bardem, Dune received a three-minute standing ovation, with reviewers taking particular note of its technical brilliance and immersive storytelling. In addition, Chalamet and Zendaya brought their A-game to the red carpet.
ENNIO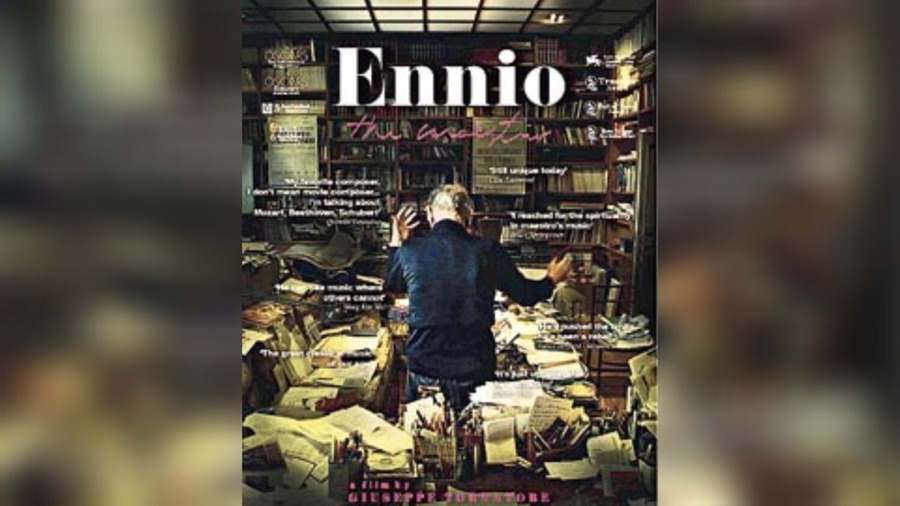 Sourced by the correspondent
Made entirely as an interview feature between Ennio Morricone and Giuseppe Tornatore, this documentary on the life and music of Italy's greatest film composer, Morricone, received a dazzling out-of-competition gala screening. Comprising rare instances of Morricone's personal interests and his abiding connection to music, Ennio also features interviews with his collaborators, including Bernardo Bertolucci, Bruce Springsteen, Quentin Tarantino and Clint Eastwood.
LAST NIGHT IN SOHO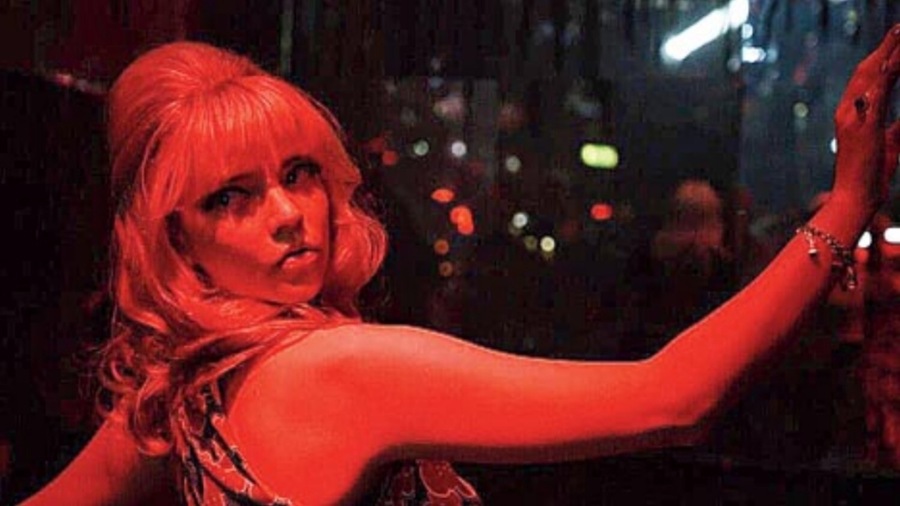 Sourced by the correspondent
The latest offering from Edgar Wright, starring Thomasin Mackenzie, Anya Taylor-Joy and Matt Smith, is a time-travelling psychological thriller about an aspiring fashion designer whose hallucinations about the '60s take many a dark and delirious turn. The early reviews have been mostly positive, billing Last Night in Soho as a massively entertaining thriller. If Wright's 2017 film Baby Driver is any indication, we can't wait for this ride.
LAND OF DREAMS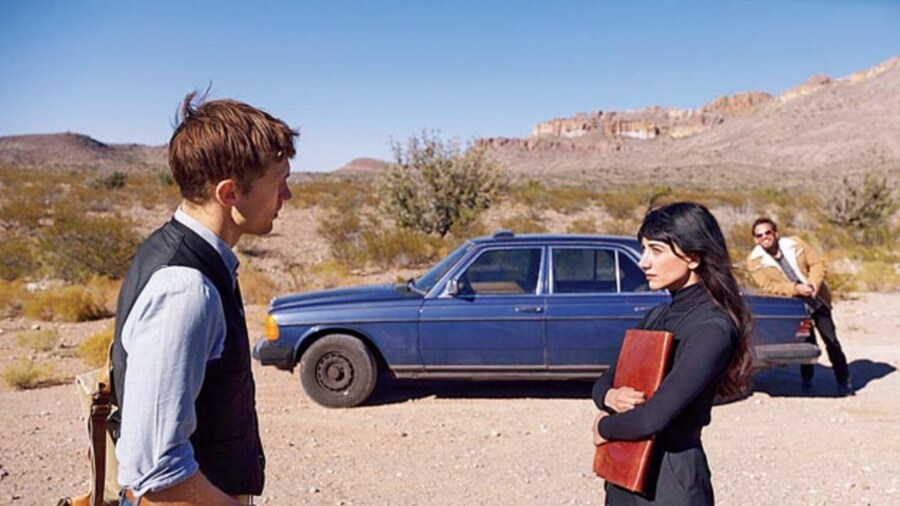 Sourced by the correspondent
The opening film of the Horizons Extra Section was Land of Dreams, written and directed by Iranian-born artists Shirin Neshat and Shoja Azari. Revolving around a US government employee who interviews Iraqi colonies asking about their dreams, this is a blunt political satire about the realities that penetrate within the fabric of the American dream. The reviews have mostly been a plus, which makes it one of the most important films of the year that we will definitely not want to miss.
SPENCER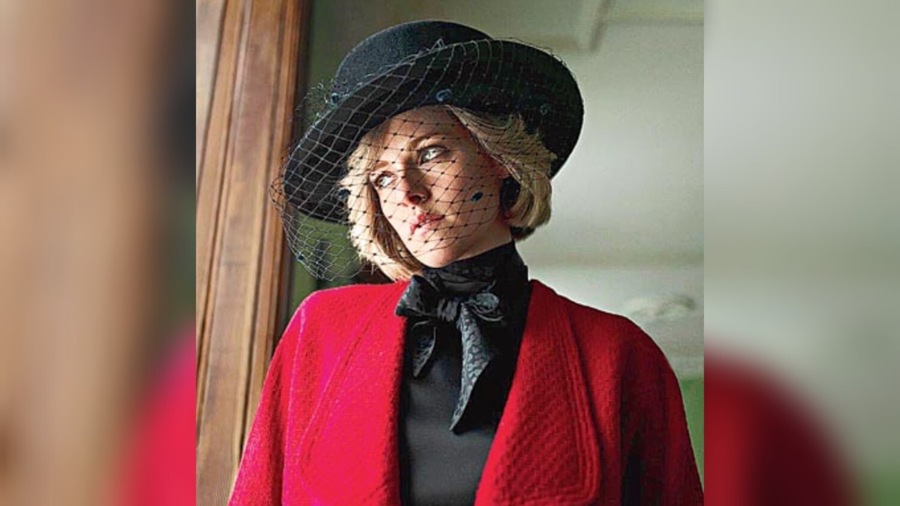 Sourced by the correspondent
One of the most awaited films of the year premiered at Venice to superb reviews and a five-minute standing ovation. In Pablo Larrain's Spencer, Kristen Stewart plays an aggrieved Diana who is at the 'royal' threshold of making a decision that will alter her life forever. With Stewart's turn being unanimously hailed as her most remarkable as well as making her a front runner in the best actress race, Spencer is touted as one of the best films of the year so far. That's some heavy praise.
MIRACOL (MIRACLE)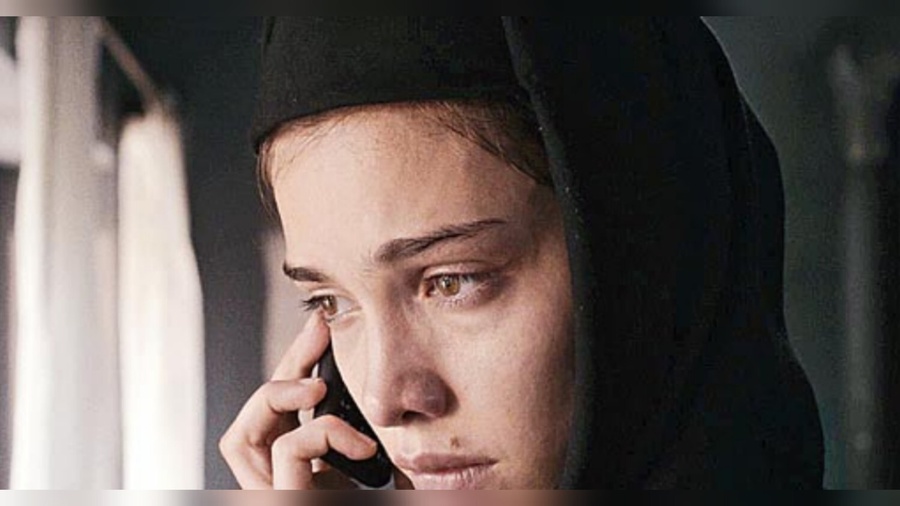 Sourced by the correspondent
Part Two of the trilogy from Romanian director Bogdan George Apetri, Miracol is divided into two chapters: the first about a young nun who manages to escape her monastery to attend to an urgent matter but never makes it back, while the second chapter follows a police detective's investigation into her own fate. Miracol also marks the first entry from Romania into the competitive section of Venice in 12 years. We are making sure we watch this one!
MADRES PARALELS (Parallel Mothers)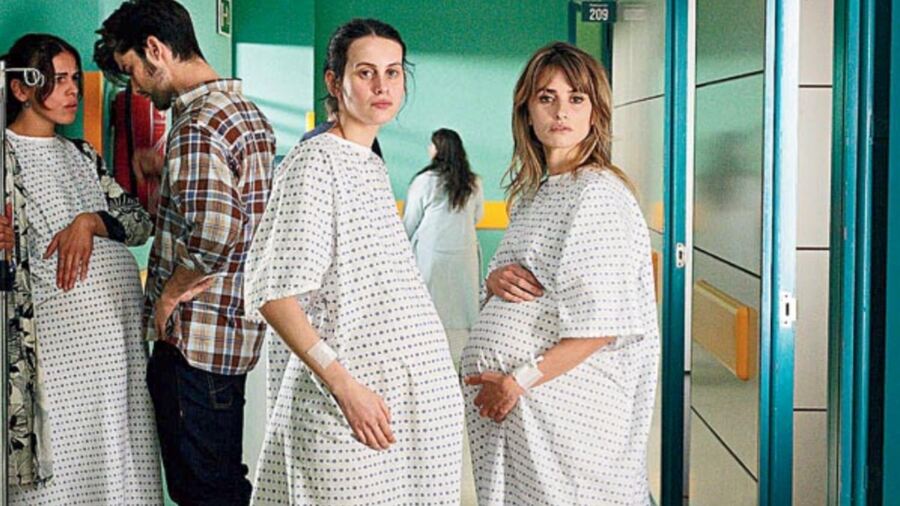 Sourced by the correspondent
Pedro Almodovar opened this year's festival with his drama around two single mothers, played by Penelope Cruz and Milena Smit, who then become friends, while other complications arise. If early reviews are anything to go by, Almodovar has made his best since All About My Mother, with Penelope Cruz reportedly delivering a career-best performance. In Almodovar we trust!
THE POWER OF THE DOG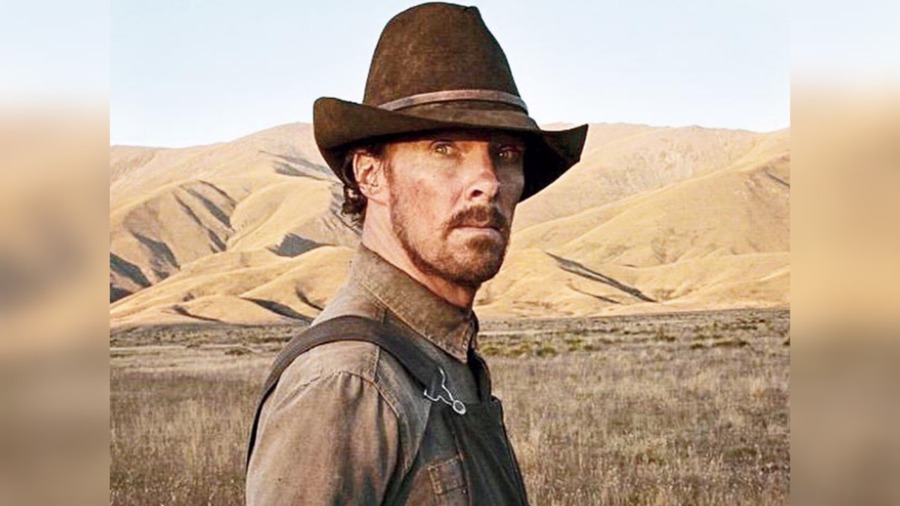 Sourced by the correspondent
Certainly the most anticipated film at the Lido this year was The Power of the Dog by Jane Campion, the film-maker behind celebrated works like The Piano and An Angel at My Table, who is returning to direct after a decade. Described as a moody, atmospheric drama set in 1920s Montana, Campion's take on the Western has received glowing reviews and major award circuit buzz. Benedict Cumberbatch, Kirsten Dunst, and Jesse Plemons star.
THE HAND OF GOD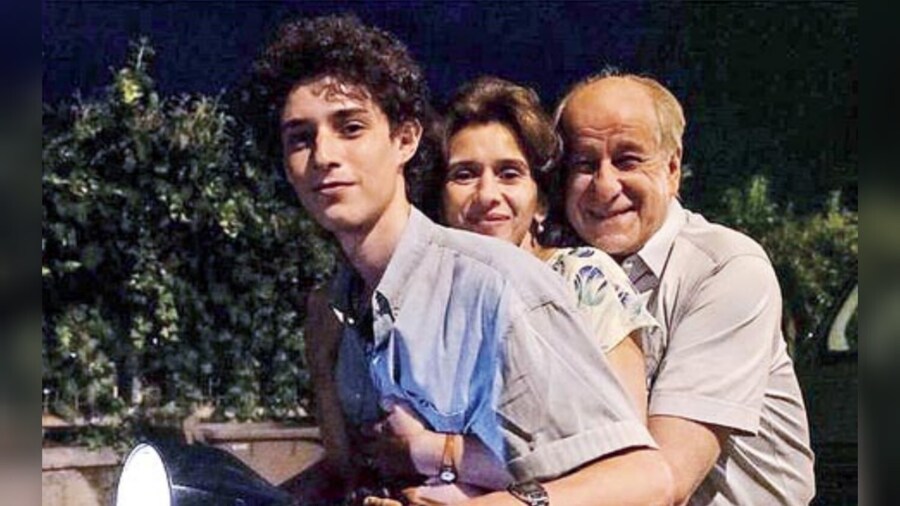 Sourced by the correspondent
Paolo Sorrentino, the Italian film-maker best known for the Academy Award-winning film The Great Beauty, is back with his most personal work. Here he finds the autobiographical lead in Fabietto (Filippo Scotti) in the midst of a coming-of-age tale in late 1980s Naples. Expectations are high from this one, with the trademark Sorrentino vigour and style that always culminate in transcendental cinematic meditation.
ONCE UPON A TIME IN CALCUTTA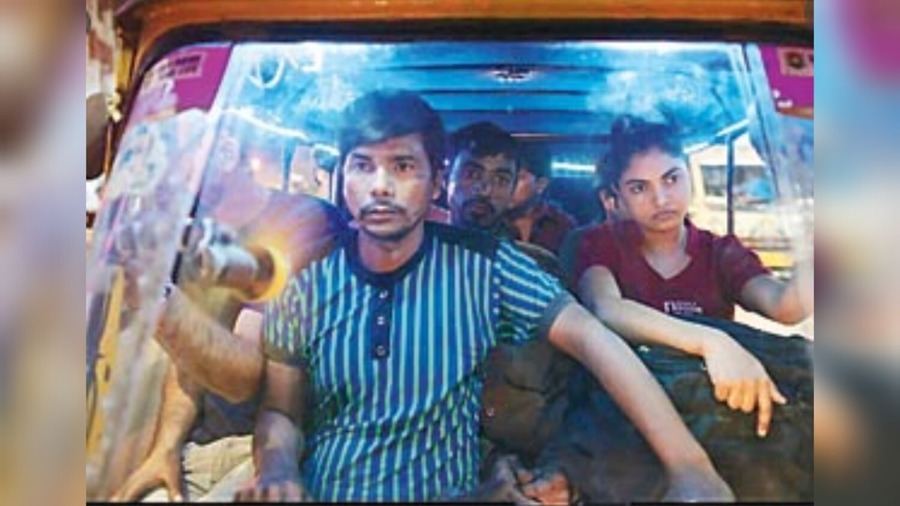 Sourced by the correspondent
Aditya Vikram Sengupta's third film premiered at the Orizzonti section of the festival. Shot by Turkish cinematographer Gokhan Tiryaki, Sengupta first conceived the idea after seeing the giant dinosaur at Calcutta's Science City. Starring Sreelekha Mitra, Bratya Basu, Satrajit Sarkar, Arindam Ghosh and Anirban Chakrabarti, here is one film about the striking metamorphosis of our very own Calcutta that deserves an immediate watch.