1. Lore
History is many things but we often fail to realise how scary it can be. Well, with Lore, you get the nostalgia from ever-relevant and true tales of old as well as the creeps. Created and written by Aaron Mahnke, Lore covers true and spooky events. The podcast documents chilling tales from history, focusing on people as well as places and even unusual creatures. Each episode ends with an explanation for the incidents as well, which not only provides resolution but also, horror.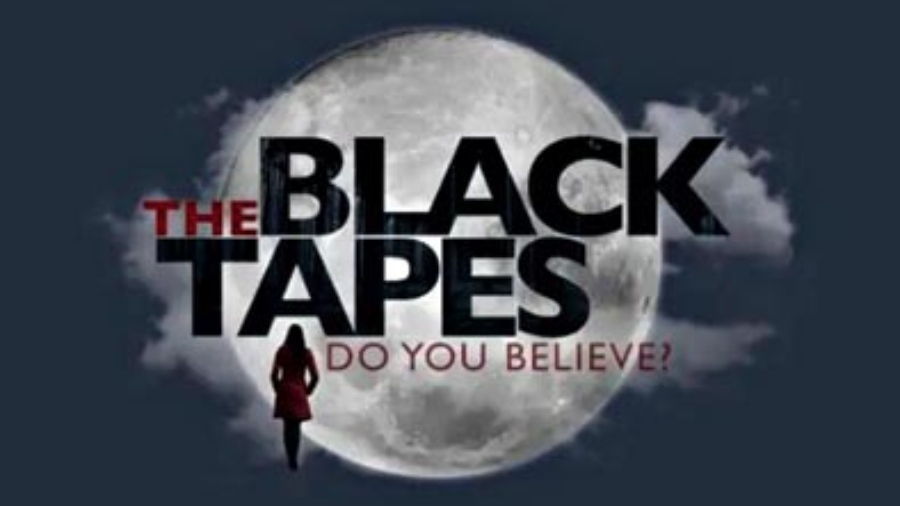 2. The Black Tapes
One of the most chilling podcasts, this one is hosted by a fictional journalist, Alex Reagan. It is presented like a documentary which makes it very believable. Although it is all fictional, it does not make it any less spooky. In the podcast, Reagan looks into a number of unsolved cases from Dr Richard Strand, a sceptic and a paranormal investigator, who is keen to debunk all supernatural happenings. The engaging storytelling, which not only deals with the paranormal but also real-life troubles of its main characters, make the podcast a supremely interesting listen.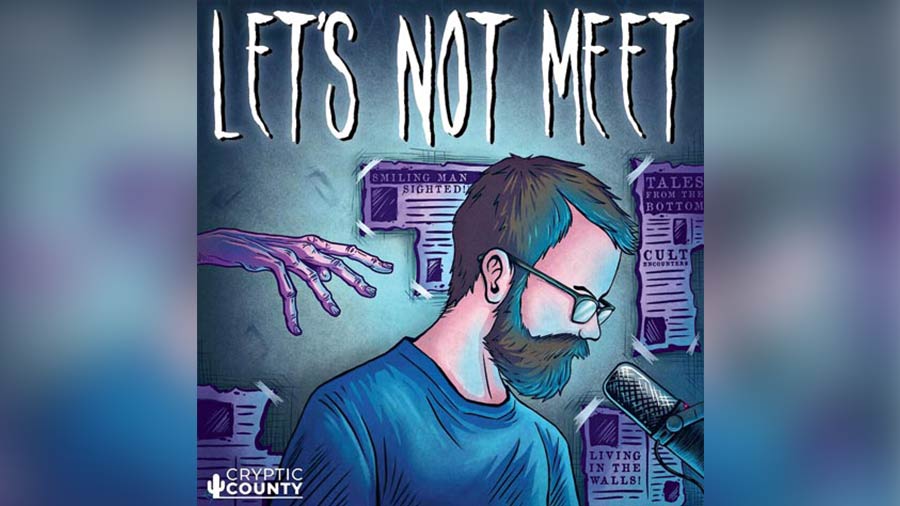 3. Let's Not Meet
Have you ever wondered what happens to those who make it out alive? Well Let's Not Meet is here to answer that. The podcast, produced and narrated by Andrew Tate (no, not the one who got banned everywhere) speaks of real horror events written by the very people who had experienced them. The official website for the podcast takes submissions via email. Suspense and fear colour these stories and it is sure to give you the chills.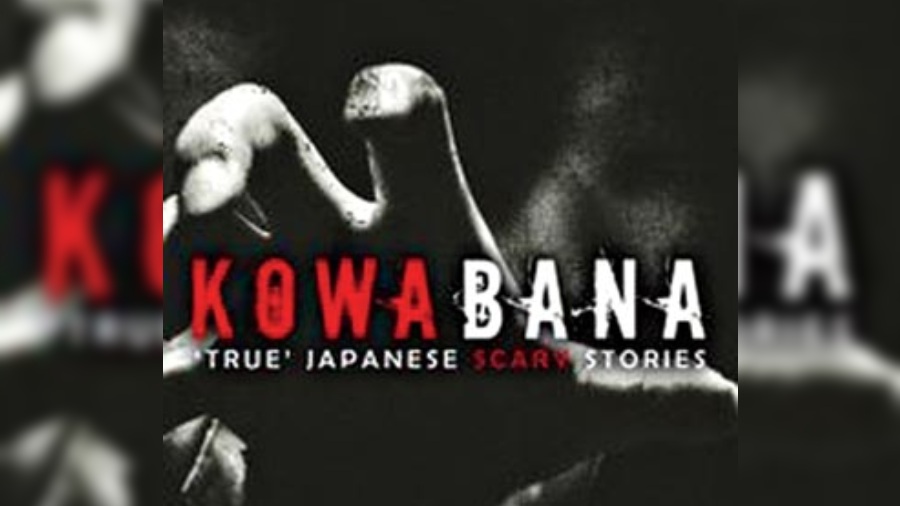 4. Kowabana: 'True' Japanese Scary Stories from Around the Internet
Over the years, Japan has produced some of cinema's best horror content. But it is not all fiction. There are a multitude of Japanese urban legends and experiences from locals that are absolutely spine-chilling. Horror author and translator Tara A. Devlin narrates such stories on this podcast. From haunted shrines to vengeful spirits that refuse to leave, these stories might even seem to hit too close home for the sheer familiarity of the situations.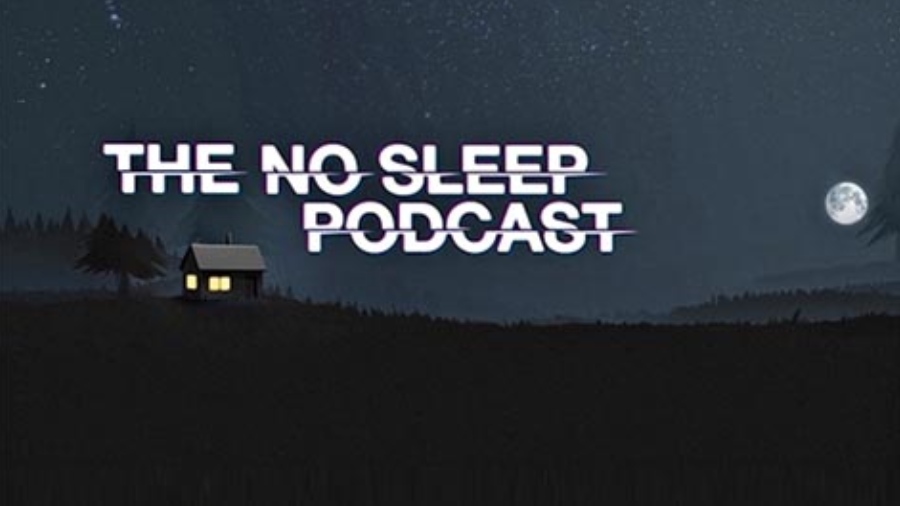 5. The NoSleep Podcast
If you like rich atmospheric music with your podcasts, for it is often very important in podcasts of this nature, you will love this one. The creators describe it as "tales of horror to frighten and disturb", and they are not at all exaggerating. A brilliant collection of original horror stories, this one is certainly not for the faint of heart, but nonetheless always makes for an amazing listen.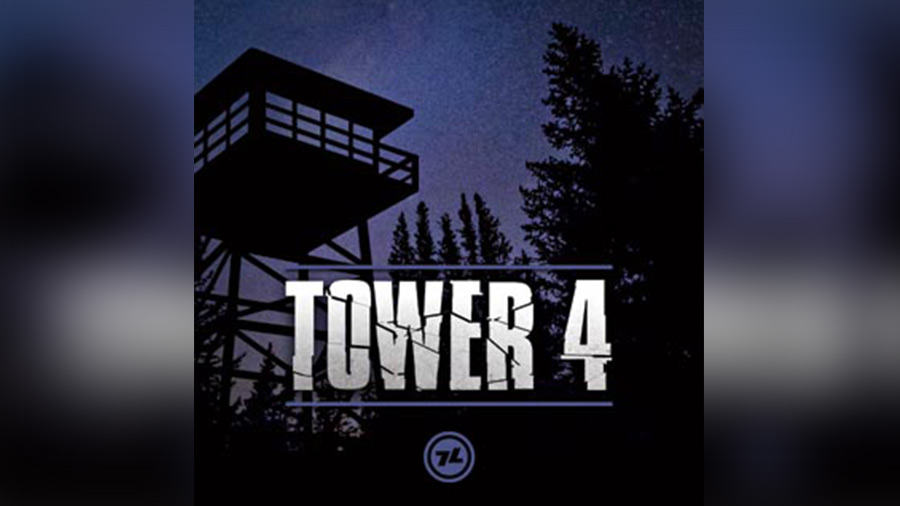 6. Tower 4
The protagonist of this unsettling podcast is Mike Archer, a newly appointed fire-watcher in the dark woods on Wyoming. Archer is fairly a novice at his job but has taken it up mostly because he needed something to do after his mother passes away. While he is keeping an eye out for fires high above the ground in his watch tower shed, he intends to work on his book. However, not all is as it seems and he soon encounters creepy sounds in the darkness of the woods and unexpected and strange interference over his radio. Follow him as he tries to get to the bottom of a mystery that seems to be closing in on him.