A morning boat ride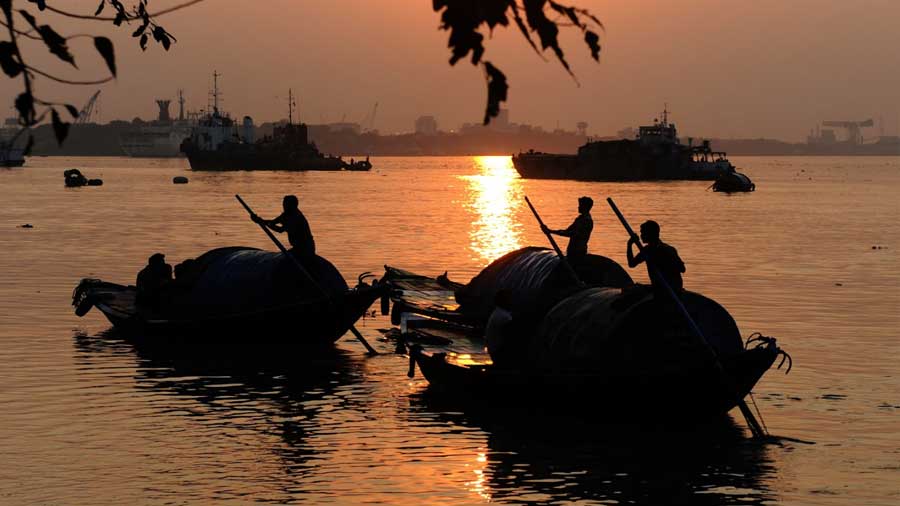 Amit Datta
A nip in the air is usually synonymous with photographs of morning boat rides at Prinsep Ghat taking over everyone's Instagram. So head over, pop your feet up on the stern, and watch a misty sunrise over open waters. Make sure you take a snapshot.
Kulhad Chai at Russell Punjabi Dhaba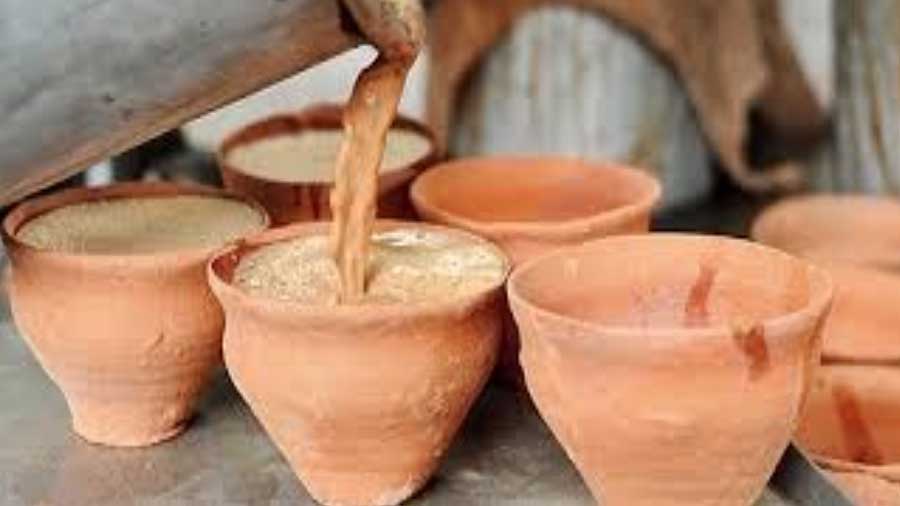 @thetelegraphonline
Nothing wakes you up on a winter morning like a cup of piping hot chai, and for Russell's kesar chai you will not mind leaving your warm bed and braving the morning chill. Cradling the warm kulhad in your hands and breathing in the scent of saffron only adds to the flavour of the chai.
Running the Tata Steel Kolkata 25k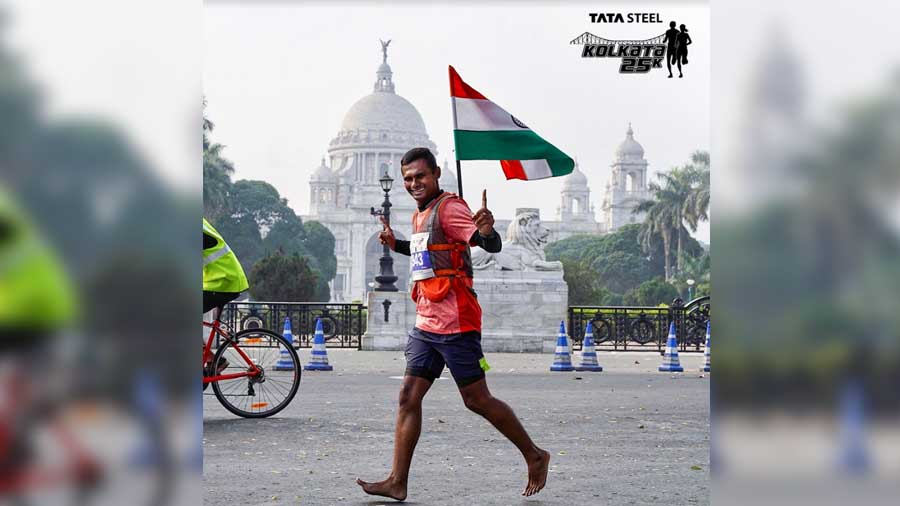 @facebook/TATASteelKolkata25K
Every December, thousands of Kolkatans wake up early and line up near Maidan to participate in one of the most iconic marathons in the country. If you're not the running sort, be there to cheer the participants, many of who run to support their chosen charities. For the runners, the hearty post-race breakfast is a plus. For 2021 dates, keep an eye here.
A Christmas stroll through Park Street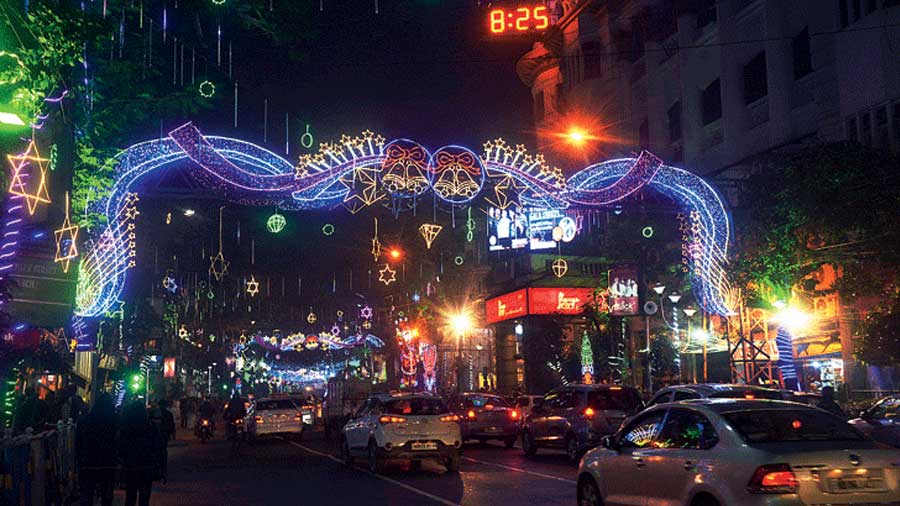 Bishwarup Dutta/@thetelegraphonline
Winter in Kolkata is incomplete without the mention of a sparkling Park Street during Christmas week. Lights decorate the road and alleys, there are lines outside restaurants, Santa cap vendors peddling their unique creations, carollers at Allen Park, and stalls selling delicious home-recipes including Anglo-Indian fare.
Shopping for cosy winter wear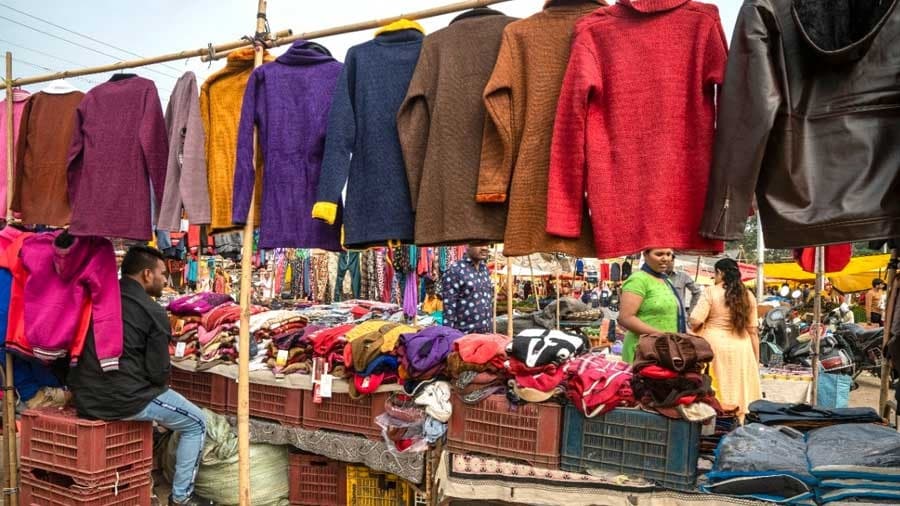 Hari Mahidhar/Shutterstock
This is the time that usually-sultry Kolkata gives you an opportunity to layer up in hibernation-friendly garb. And the comfy clothing gives you ample room to hide your seasonal bhuri from all the winter-time delicacies. If you find yourself near New Market, go visit the annual Bhutia Market nearby and you'll definitely find things to add to your cosy collection.
Picnic and games at Maidan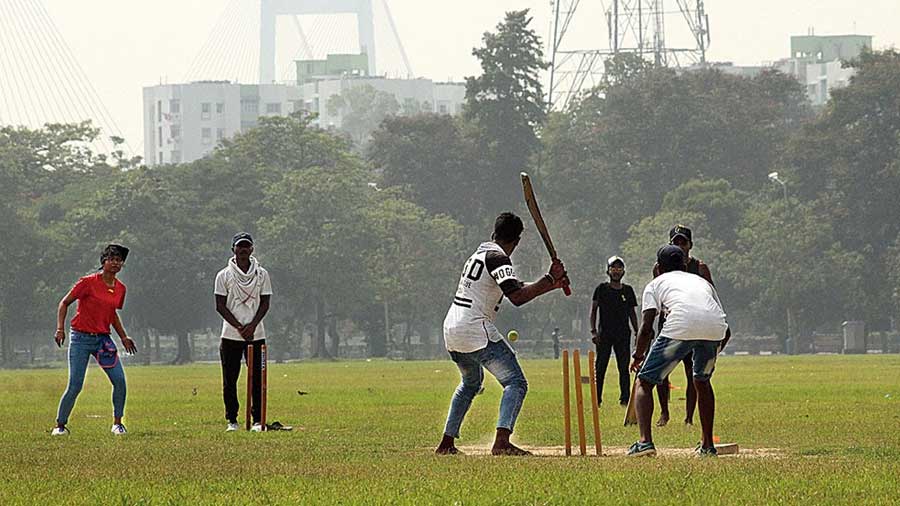 @thetelegraphonline
For many Kolkatans, winter vacations have memories of day-long picnics. Mothers packed three-course meals early in the morning, while they crammed the frisbee, badminton racquet and a football into a bag. The city is blessed with a vast green space in the form of Maidan, and this time is perfect to enjoy the outdoors with family. It's the perfect time to recreate those moments with family.
The Kolkata book fair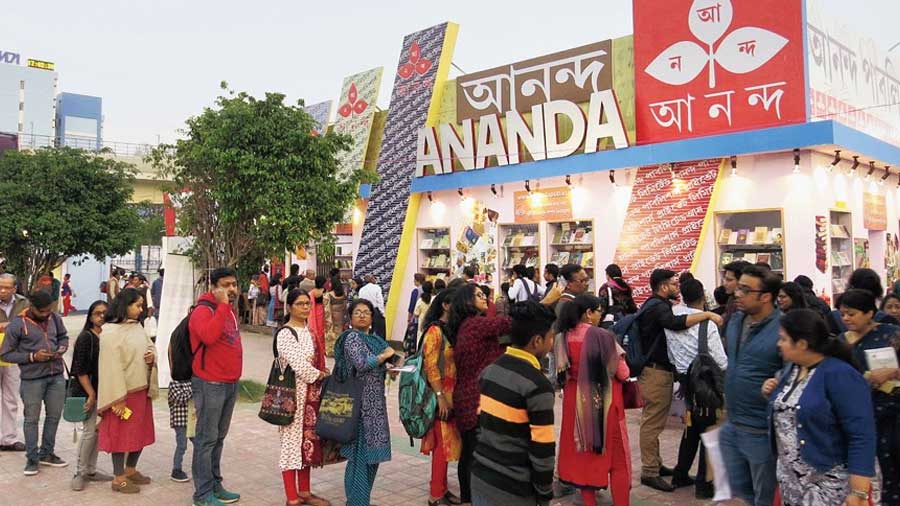 @thetelegraphonline
Given the city's love affair with literature and art, the International Kolkata Book Fair, affectionately known as Boi Mela is an integral part of every Kolkatan's January schedule. Not only is it a joy to leave with packets bursting full of books, spending the day at Boi Mela is also a great idea for a date.
The taste of 'nolen gur'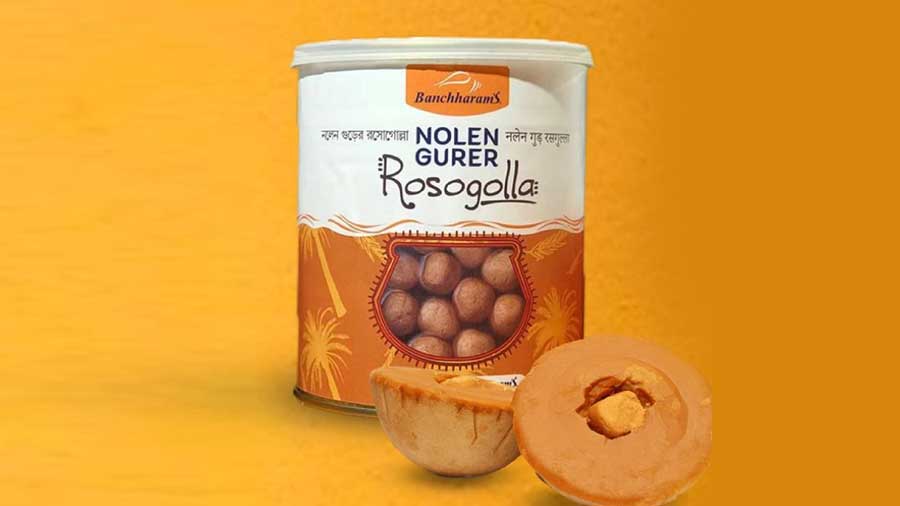 @instagram/banchharams
Mishti shops in Kolkata are busy throughout the year. But they really bring their A-game in winters with an array of creations made with nolen gur, from roshogollas and chhana mishtis to the seasonal peethe. In recent years, the nolen gur ice cream has become a favourite.
Neighbourhood badminton matches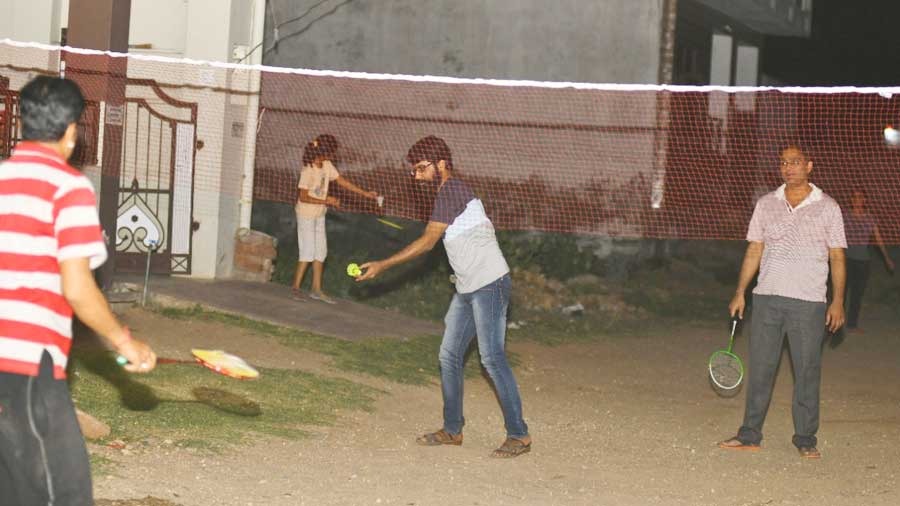 Sumit Saraswat/Shutterstock
Many bylanes within the city's paras and the open spaces of housing complexes transform into makeshift badminton courts every evening, complete with a net and floodlights. Winter prep often involves purchasing new boxes of shuttles (which will inevitably run out in a few days) in addition to warm clothes.
Reuniting with school friends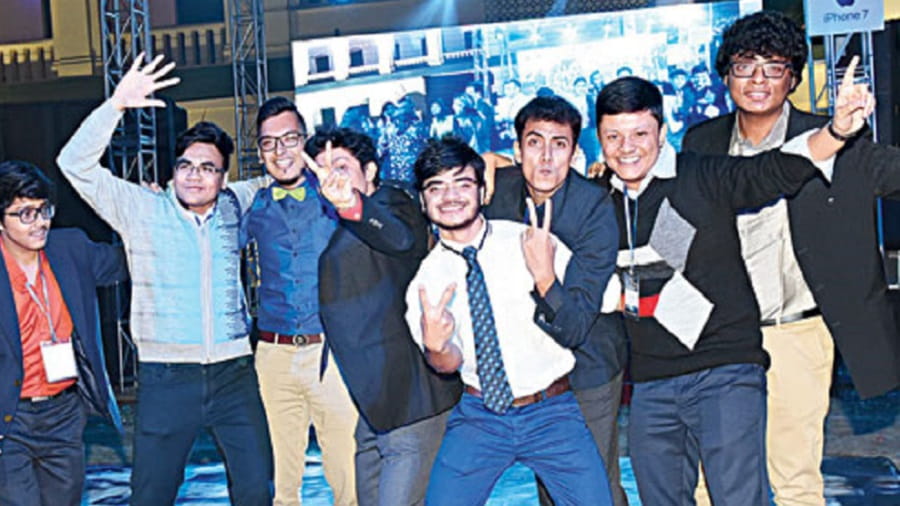 @thetelegraphonline
This one is quite bittersweet, reflective of how things change and people move away after school. However, the final week of the year is special. Many city schools including St. Xavier's Collegiate School and La Martiniere have annual reunions in the winters, and the season is also a favourite for people living elsewhere to make a trip home. Hanging out at a fancy pub or by your old-school chawala, old friendships are made stronger with gossip and drinks.