Priscilla Corner; Beauty pro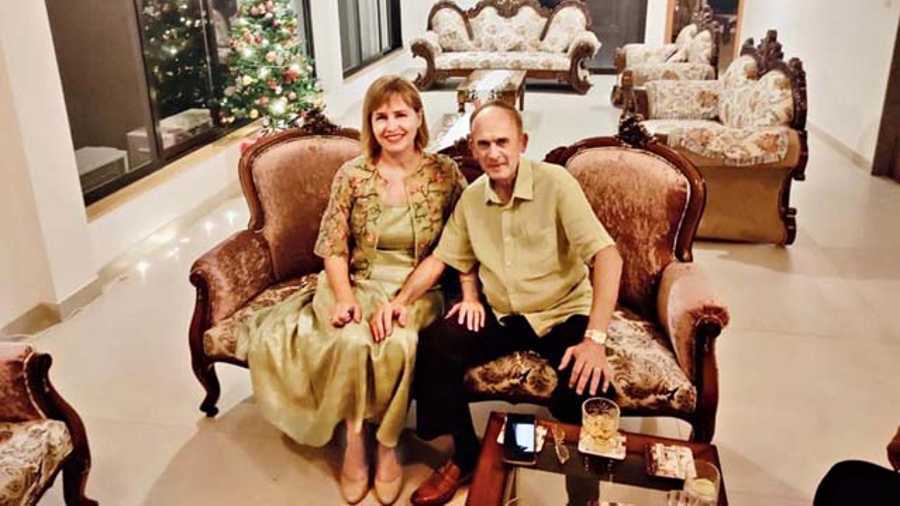 Warmth, or the "warm fuzzies", the all-pervading sense of well-being, enthusiasm and gratitude, combined with the feeling of being connected to a never-ending nourishing life source, that networks to my innermost self and to all that surrounds me, mostly happens, when I give and am the recipient of pure love. The kindling of the spirit that sees me suffused with goodwill and a joy that lights me up in a way that gets me to come aglow with a tingle that no winter chill can dampen, happens for me when I am surrounded by love and family.
Bibi Russell, Fashion designer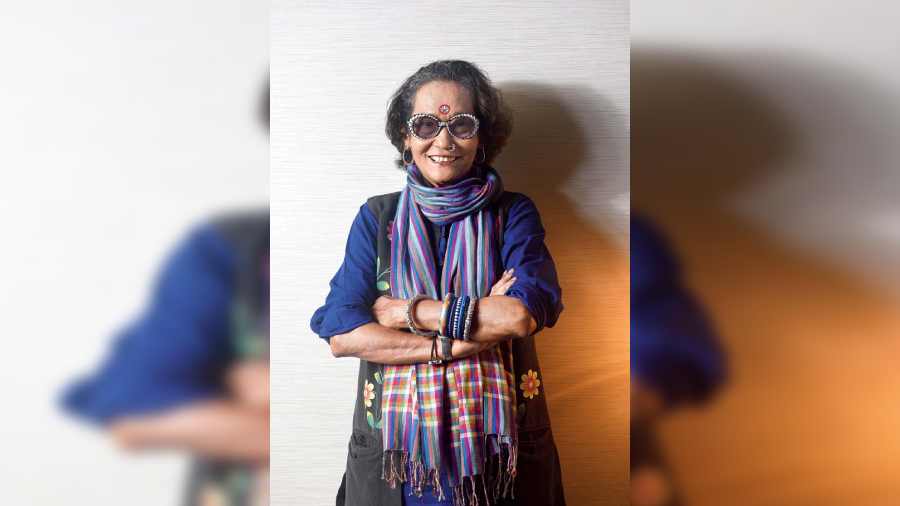 For me, it comes from absolute affection and feelings. I can feel it when I interact with artisans. When you feel affection from inside, that is warmth. I don't work for money and if I don't feel warmth, I can't work.
Koneenica Banerjee, Actor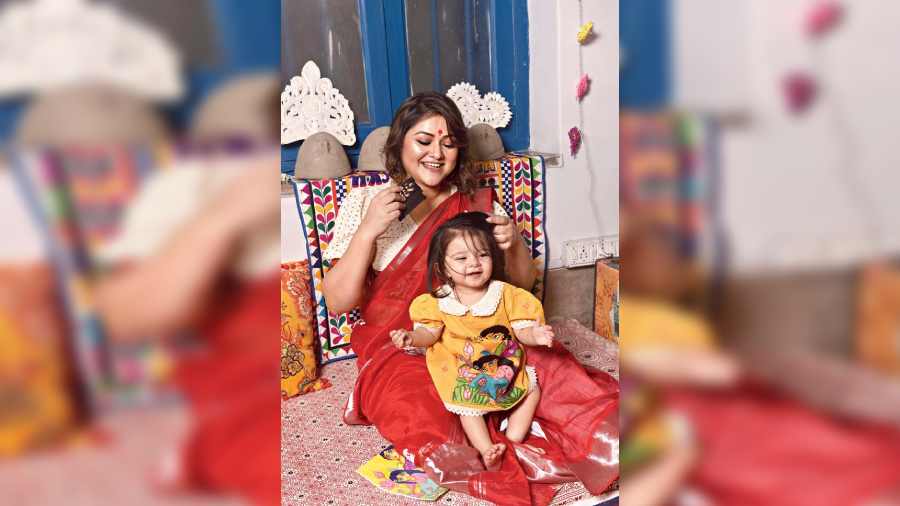 Right now whenever Kiah (daughter; in picture) is with me, I don't need to wear a shawl or a sweater! Oke joriye dhorlei shorir ta gorom hoye jai. Whenever we are travelling, she is in my lap. The mother-daughter relationship is so lovely. She is a little grown up now. So, there is an odbhut bhalobasha, prem.... There are no inhibitions! I drop her to my Bhowanipore house (her parents' place) every morning before I head for the shoot. She is mostly asleep then, on my lap. That feeling... the winter morning, the winter sun kissing our faces... that's warmth for me.
Sneha Singhi Upadhaya, Chef and food entrepreneur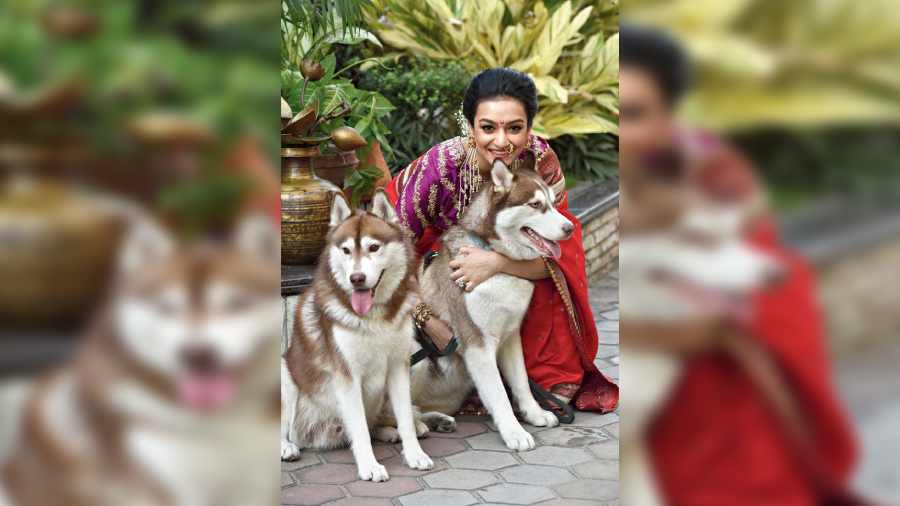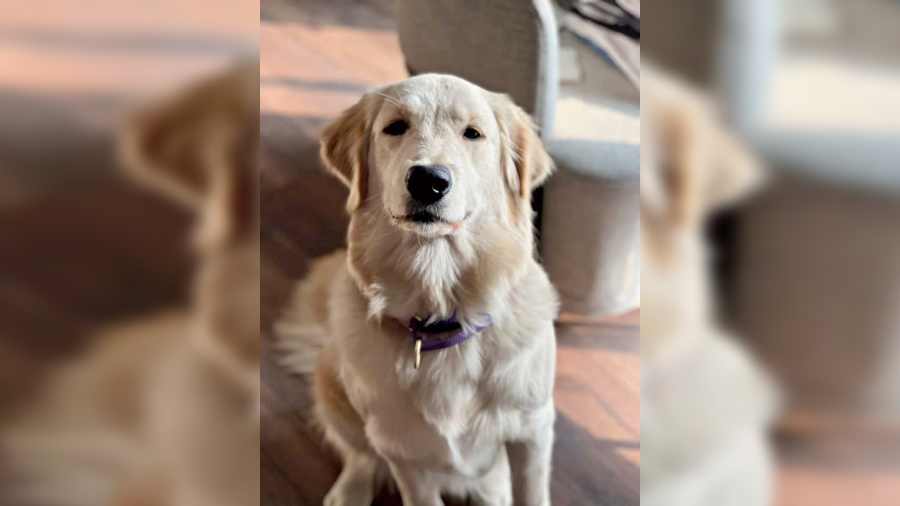 Warmth, for me, is being tucked in bed with Luna, Zeus (in picture left) and Diana and watching repeats of the same TV show. I feel so happy to have them with me. If I'm ever down, they'll always come running to me and make me feel happy... licking my face and uplifting my mood. I don't know what I'd do without them! I can also use them during the winter to warm my feet when they get cold... their chubby furry bodies providing me warmth!
Ushoshi Sengupta, Model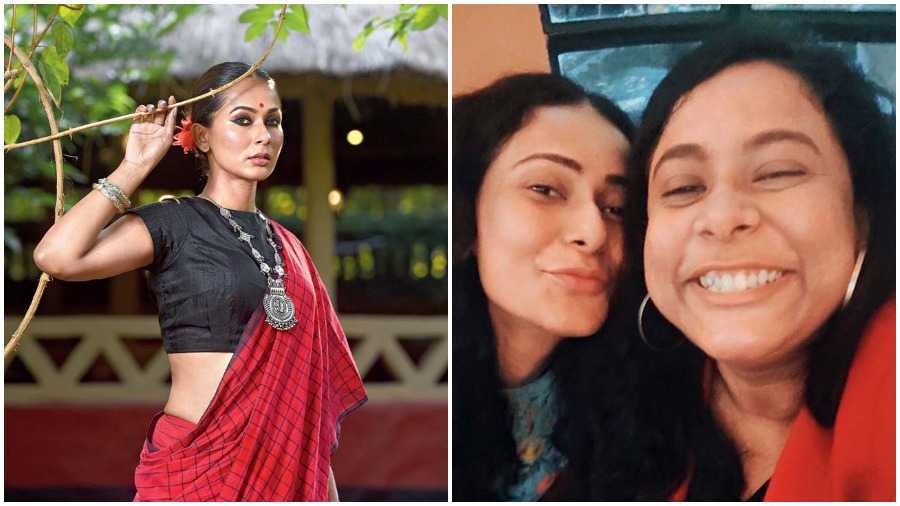 Warmth for me is home. In the last few months I have realised how much the support of family and friends means. Honestly, recovering from Covid-19 and having my sister (in picture) around me to take care of me was one of the best feelings of comfort and warmth for me. Love and care are the warmest feelings in the world and to be surrounded by them is the best feeling ever.
Suneet Varma, Fashion designer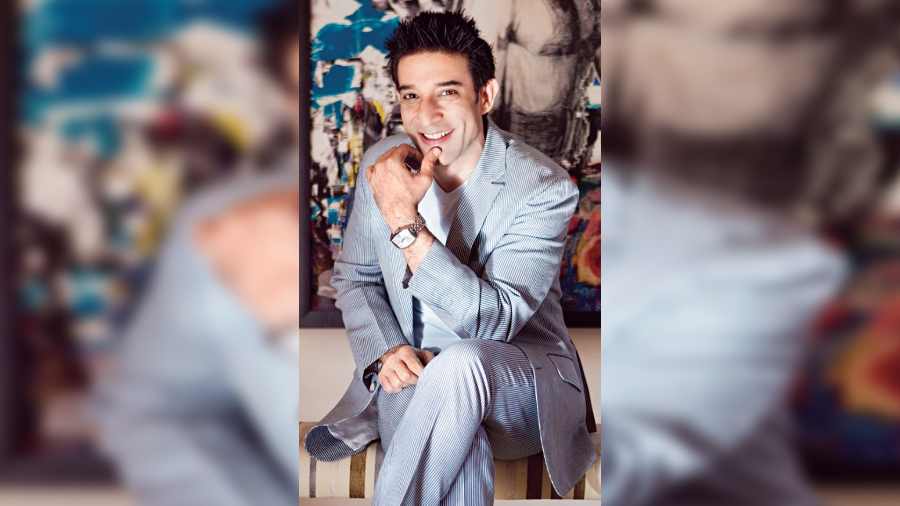 For me, warmth is a warm home, a warm heart, a warm meal and the warmth of love. That comes from family and friends. They are the ones who bring warmth to your life, but I have also learned in the last two years especially, to provide that warmth for myself because no matter how much warmth you get externally, unless you don't have that sense from within, you can never really gather that warmth. It is mostly about appreciating yourself and calming yourself.
Pinky Kenworthy, Artist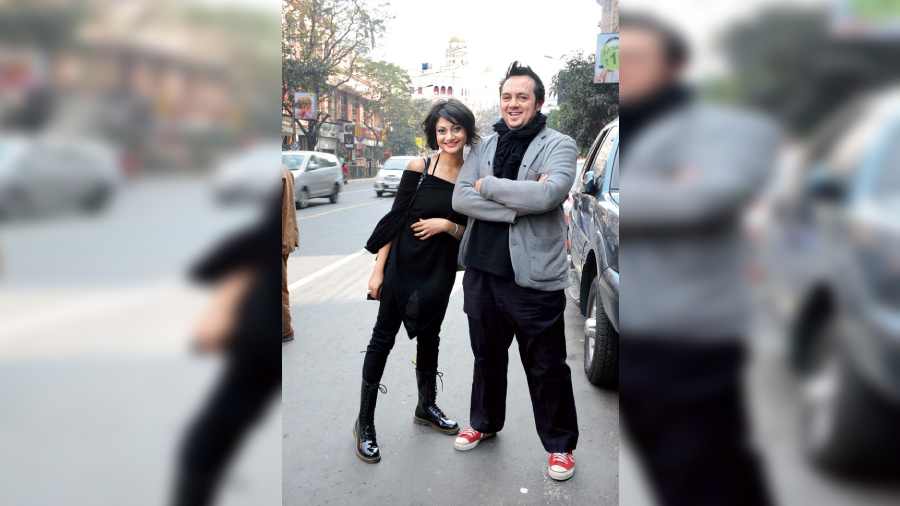 For me obviously, family, husband, book and coffee. And most importantly, a genuine, warm hug and a real smile. I think a nice, real smile is warmth for me. That's what I am capable of giving the most. I can spot a nice genuine warm smile. I only know nice hugs because of my husband (chef Shaun Kenworthy, in picture)! Open-hearted, nice, big, warm hugs. A smaller person can get completely lost in that hug. And, of course, my mum. Every time I call her, there is one perpetual question: 'How are you?' 'How was your day?', 'Are you feeling okay?' Those things. My brother. I can share so many things with him. That's warmth. I can completely rely on him. Also, getting inside a quilt with my mom and brother and chatting away or going home and asking my mom to make whatever it is I want to eat. So, very simple things.