Snowdrop
One of the most anticipated dramas of last year, Snowdrop will not fail to make butterflies flutter in your stomach. Set in the backdrop of political turmoil in Korea in the year 1987, Young-ro, a college fresher, ends up helping an injured North Korean spy Soo-ho, who pretends to be a student protestor. In a fateful turn of events, their romance goes through a heart-wrenching journey and professing their love under the circumstances becomes more difficult with every passing day. With Jung Hae-in's spectacular performance and looks and Jisoo's undeniable charm, the show is your ticket to an escape from reality.
P.S.: We are never going to look at paper planes the same way again.
Watch it if you: Want to go through a roller coaster of smiles and squeals to tears and tissues.
Our Beloved Summer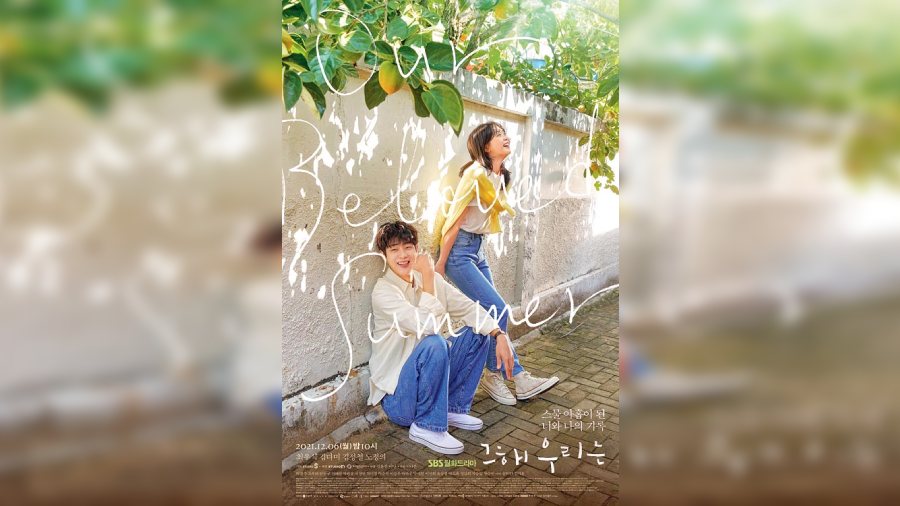 When has the enemies to lover trope ever failed to rope us in? High School sweethearts Yeon-soo and Choi Ung, now grown up and estranged, are brought back before the camera to shoot a second part of the same documentary that had brought them together, when in school. Their squabbles and arguments will leave you in splits, but the realistic portrayal of life and love might make you feel slightly attacked. Choi Woo-shik's boyish immaturity as Choi Ung, Kim Da-mi's feisty performance as Yeon-soo, and their battle of pride and prejudice will make this drama a worthwhile watch.
Watch it if you: Love aesthetic cinematography, a realistic plot and have an artsy-dreamy boyfriend fantasy.
Her Private Life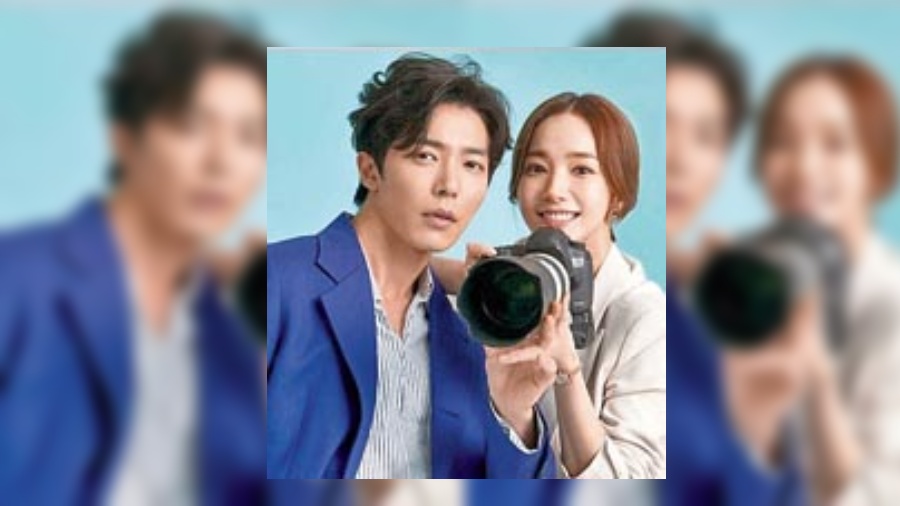 A light and breezy show that revolves around an art gallery, Her Private Life brings to you the story of curator Sung Deok-mi, who is secretly a die-hard fan of a boy group member, Cha Si-an. The story unfolds as she gets tangled in an unwanted mess and the only way out is to enlist the help of her frigid boss, Ryan Gold, who happens to be a renowned artist. The comedic events, soft romantic sequences and Park Min Young's chemistry with Kim Jae-wook will make you fall in love with the show this Valentine's season.
Watch it if you: Enjoy chaotic rom-coms and a female lead with an absolutely stunning wardrobe.
W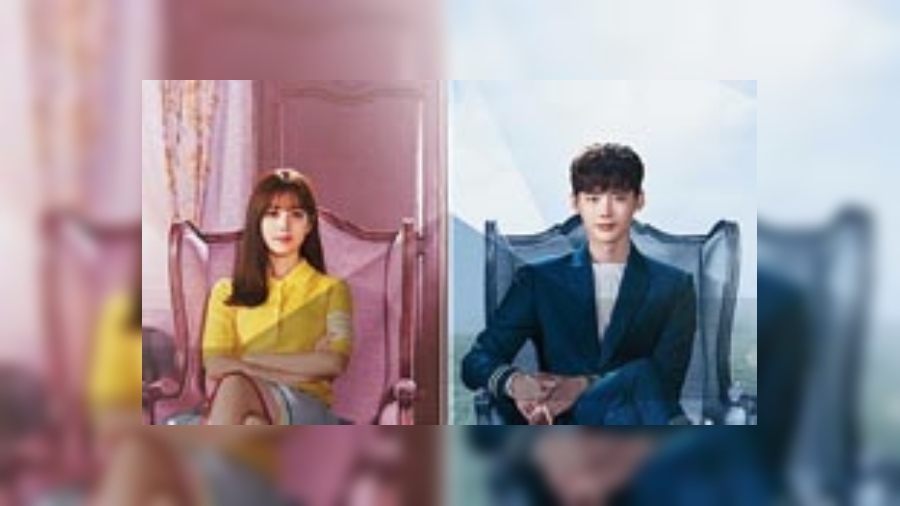 Ever read a manga or a comic book and wished that you could escape into their world? Well, that is what exactly happens to Oh Yeon-joo, a surgical resident whose father is the author of the most popular comic book, W. You will find yourself on the edge of your seat as Yeon-joo lands up in the comic book world and meets Kang Cheol, the lead character who is a self-made millionaire with a dark past and a drive for vengeance. Join them on their journey of discovering what is real and what is not, as they travel between their two worlds in search of love and revenge.
Watch it if you: Would like to live in a manga or want your dream comic book character to come to life and fall for you.
100 Days My Prince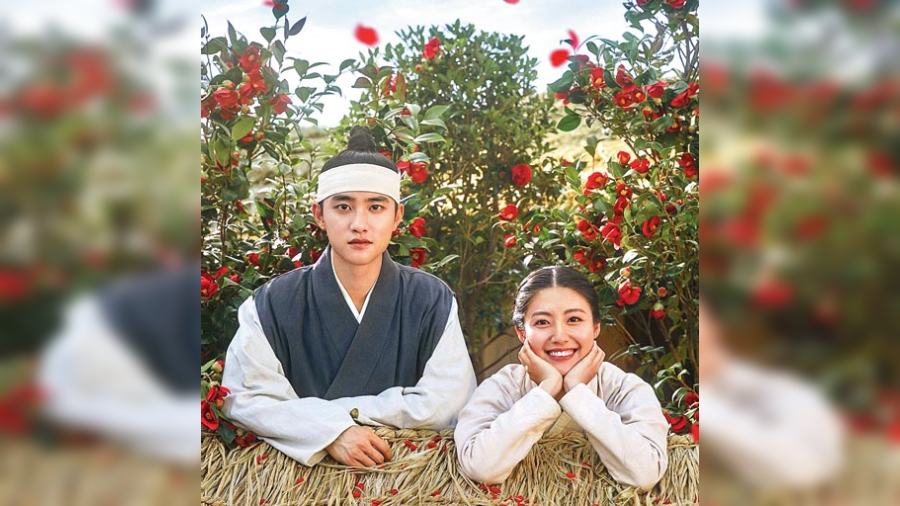 One of the most popular historical K-dramas ever, 100 Days is the story of Hong Shim, a single woman from the village who now has to get married as per the King's order to make sure that every person of age in the village is to be married as soon as possible, to save the kingdom from bad luck. But luck finds its way to an unpaired Hong Sim as amnesia-stricken Crown Prince Lee Yul is saved by her father. Unaware of his real identity, he deceives Lee Yul into believing that he was Won Deuk, to whom Hong Sim was actually betrothed.
Watch it if you: Like historical dramas blended with comedy and romance, beautiful background scores.
Yumi's Cells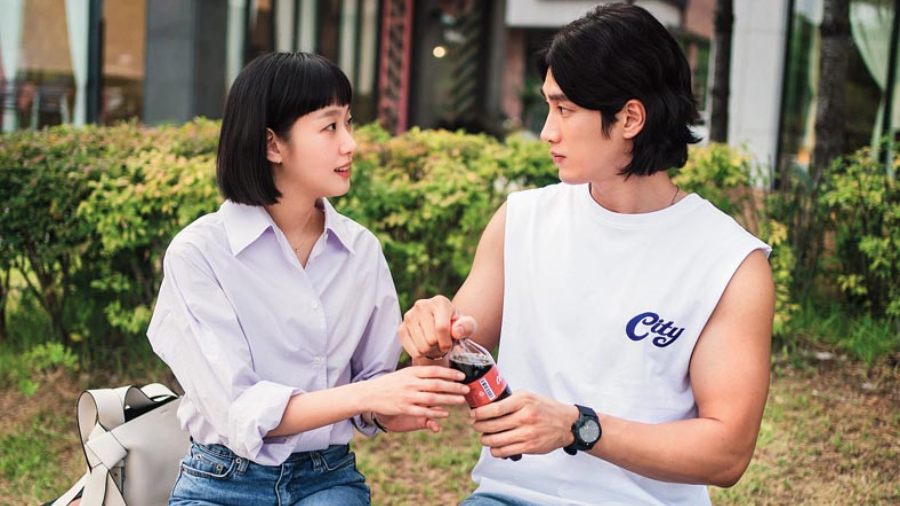 Cute, relatable and something to remind you that first loves are definitely not the last. Based on the popular webtoon Yumi's Cells, the show gives us an insight into Yumi's life and the multiple brain cells that control her. The woes of adult life and the need for a heart-fluttering romance keep sending Yumi's Emotion Cell into overdrive, while her traumatised Love Cell rests in a coma after a bad break-up. After meeting Goo Woong, Yumi's Love Cell is back on her feet and happier than ever. But how long does the first flutter sustain and what happens when seeds of doubts are sown?
Watch it if you: Want a reality check on the topic of love.
Cheese in the Trap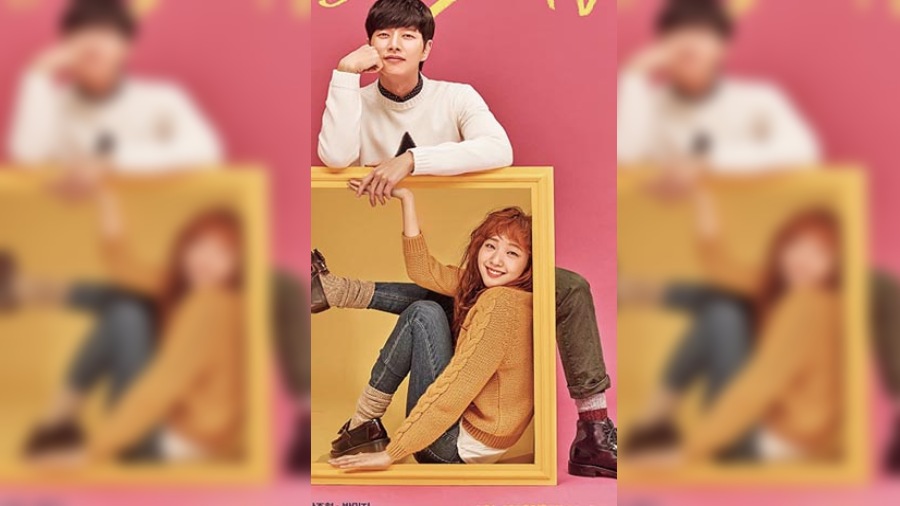 Based on the webtoon of the same name, the drama revolves around Yoo Jung, the dreamboat — smart, kind, handsome and heir to a conglomerate. However, he harbours a dark side, inclined towards making sure that those who annoy him, suffer. He finds himself attracted to Hong Seol, a scholarship student who is aware of the darker aspect of Yoo Jung's personality. She believes that there is more good in him and the two decide to date. Trouble soon creeps into their lives owing to past connections and Yoo Jung's duality.
Watch it if you: Are tired of the perfect boy trope, are looking for a change, and miss Park Hae-jin.
Suspicious Partners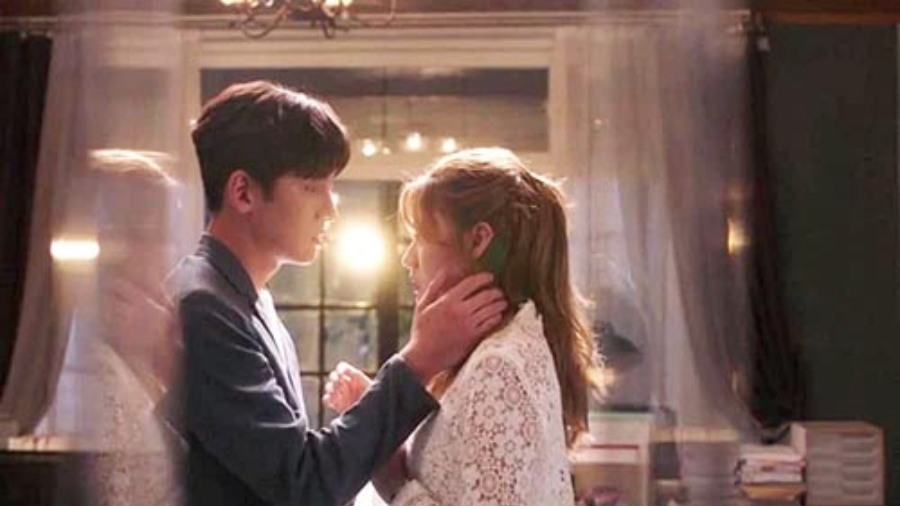 Law? Romance? Ji Chang-wook? We don't need more reasons to love this one. Life is difficult for Eun Bong-hee, a prosecutor trainee who finds out that her boss, Noh Ji-wook, is the man she once slandered on the subway. Life gets tougher when her ex-boyfriend is found dead at her apartment right after she had threatened to kill him after finding out that he was cheating on her. A prime murder suspect without an alibi, she turns to Ji-wook and his associates, who help her prove her innocence. They develop a romance as they work on the case together, realising that a serial killer with a purpose is on the loose. Their only lead is a whistle tune.
Watch it if you: Like romance with a splash of suspense, thrill and law.  
What's Wrong With Secretary Kim
What do you do when you have a boss so charismatic and complacent that you are never good enough? For Kim Mi-so, the answer was to leave the job. Lee Young-jun is a hardworking multi-millionaire who likes to stay far away from anything close to modesty, and Mi-so is his perfect secretary but is dissatisfied with her identity reduced to just being that. For once, she wants to live her own life without being at the beck and call of her boss, who refuses to accept the idea of her leaving him. Laugh all your worries away as you watch him realise that the reason he refuses to let go of her lies beyond perfection and competence.
Watch it if you: Are into office romances, characters with confidence and looking for a hearty laugh.
18 Again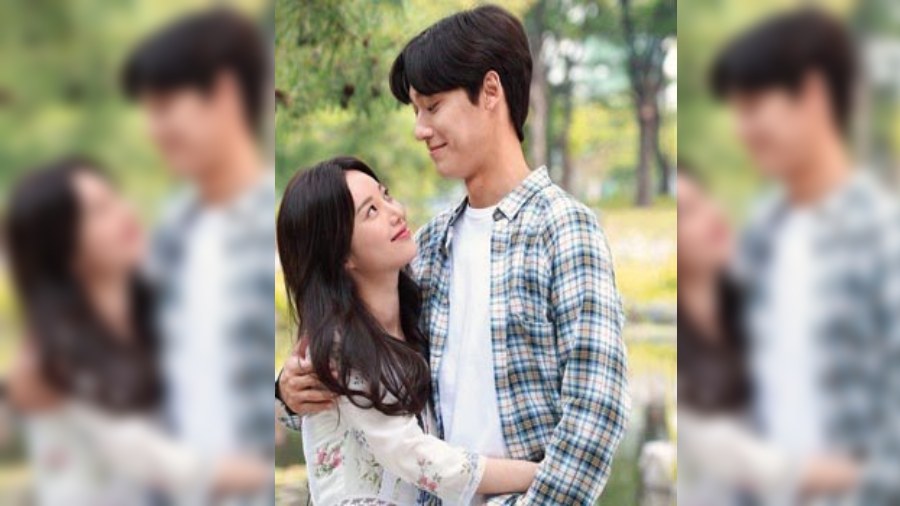 Inspired by the 2009 movie 17 Again starring Zac Efron, this drama brings to you the story of Woo Young and Da Jung, who have fallen out of love and are going to go their separate ways. Woo Young gets a second chance at life after he finds himself in the body of his 18-year-old self once again, and he decides to make amends by going back to where it all started or went wrong: high school. Problem? Unlike his body, time hasn't reversed and Da Jung finds himself in school beside his children.
Watch it if you: Want to go back in time and see if you would want to live differently and have second chances with those relationships.