A phone is just a phone unless it comes packed with features that make it worth your time and money. Google is finally taking its smartphone category seriously in markets beyond the US and this year we have the latest Pixel phones in India. There are two devices — Pixel 7 and Pixel 7 Pro. And it's one of those rare phones that make you sit up and take notice. These are phones that use software techniques to overcome hardware problems faced on most phones.
Telephoto magic
Since it's about software and AI smarts, let's dive in by talking about the features that matter. The phone we have been reviewing first is the Google Pixel 7 Pro on which the biggest feature on the camera front is the 48MP telephoto sensor, which keeps the 50MP primary wide camera and the 12MP ultra-wide company. The primary wide camera comes with a 1/1.31-inch image sensor, including a f/1.85 aperture and optical image stabilisation; pixel binning applies, so images will come out at 12.5MP.
The big change lies with the telephoto, which is exclusive to the 7 Pro and offers 5x optical zoom. The telephoto ordinarily shoots at 5x zoom, but by cropping the central pixels you get a lot of magic. When you're zooming between 2.5x and 5x, the Pixel 7 Pro will combine data from the main and telephoto cameras. That allows it to blend in detail from the telephoto and main cameras for better image quality than digital zoom alone. The camera can zoom in at up to 30x digitally and still gets away offering great pictures. Well, at least up to 15x it's pretty usable. But the phone is unable to magnify distant subjects as much as the Galaxy S22 Ultra's 100x digital zoom.
While zooming, there is artificial intelligence at play. Basically, the phone has to consider the two cameras' perspectives. The main and telephoto cameras focus differently because of their different focal lengths. To ensure the picture is perfect, artificial intelligence and other processing techniques are used to figure out the portions of each image to include or reject.
Further, zoom fusion happens with processing methods, including HDR+, which merges several frames into one image for better dynamic range, and an AI algorithm that monitors hand shakes.
Google once again proves that software tricks can elevate images on a smartphone thereby keeping hardware costs in check. Of course, it would be remiss on my part if I don't mention Google Tensor G2 which powers a new machine learning upscaler that increases a photo's resolution even more.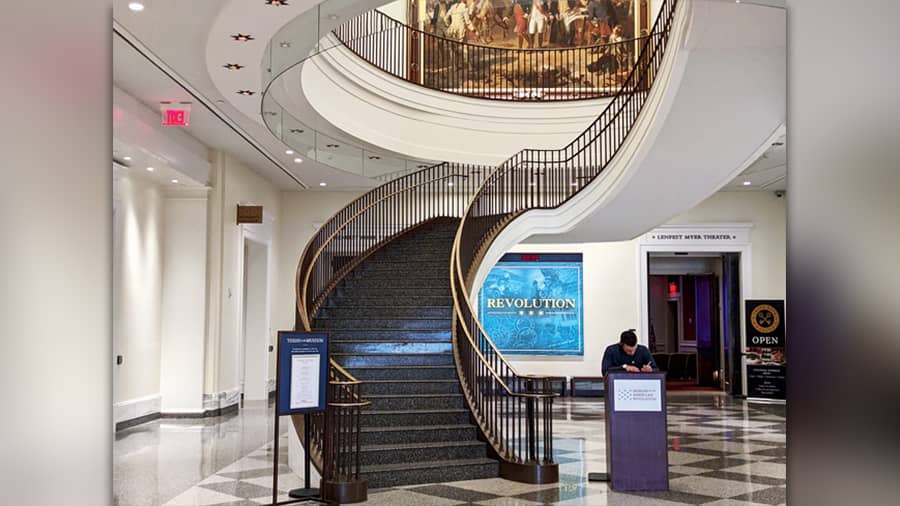 This is a sample image taken on the main camera of Pixel 7 Pro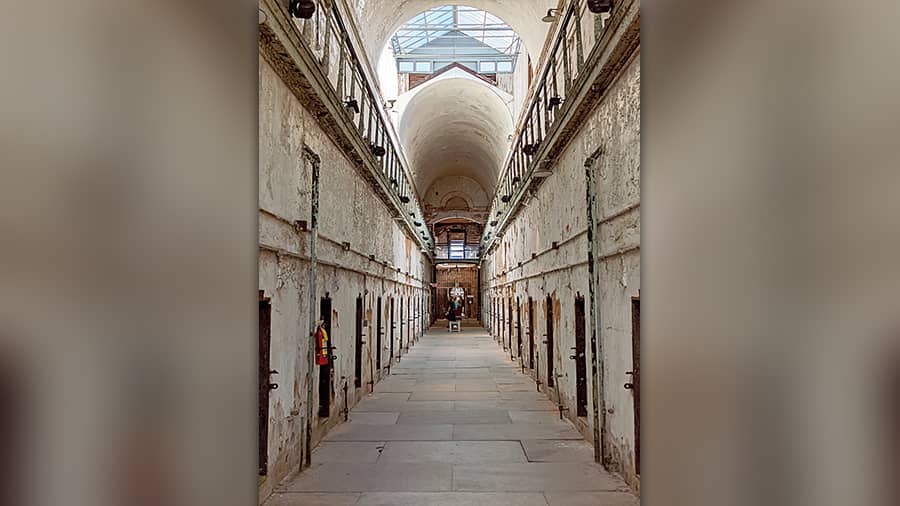 Taking pictures in full resolution helps to bring out all the details
On the video front
Both Pixel 7 Pro and Pixel 7 can record in 4K@60 fps on rear and front cameras. There is good Active Stabilisation, which goes toe to toe with the latest iPhone 14 series. What we have been checking out is the new Cinematic Blur mode, which uses similar technology as Portrait Mode to blur the background in videos while keeping attention on the subject. It works well but we are still trying to figure out whether the iPhone does it better or the Pixel 7 Pro. Overall, video quality is excellent for Android phones but the iPhone still has an advantage.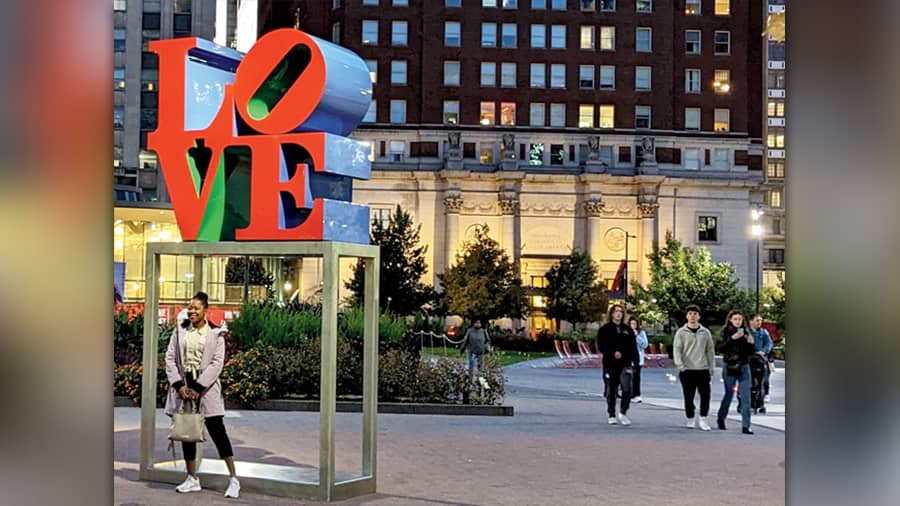 The ultra-wide angle camera has very little in way of distortion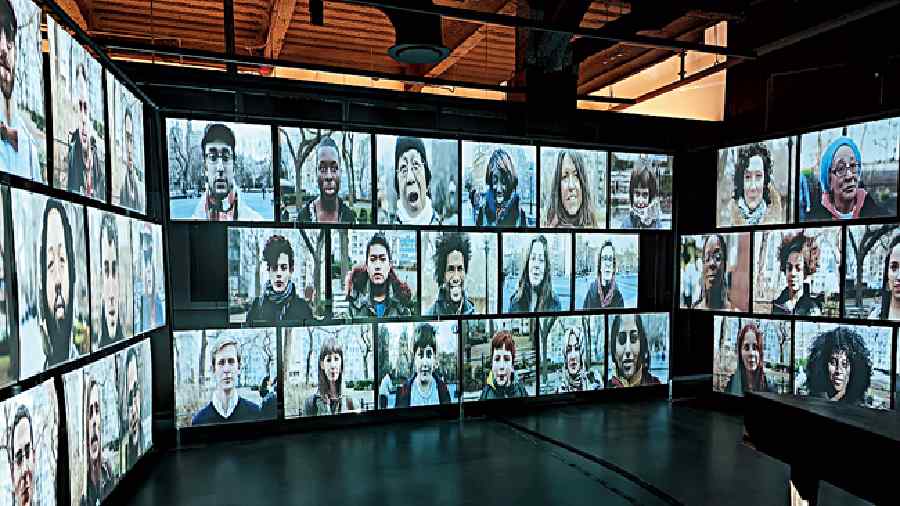 A helpful feature
One of the big features on the new phone is Photo Unblur. Google has been working on motion blurring in faces for long and we have seen it work like magic in the past. Now the search giant has improved the feature and added Photo Unblur with the Pixel 7 series. It does what it means to do.
Photo Unblur can be used manually through the Google Photos app and it works on older images, even if they weren't originally shot on a Pixel device. Blurry photos are common when shooting in darker environments because of slow shutter speeds or when there's moving/shaking too much while shooting. Photo Unblur does more than improve blurry faces; it improves sharpness and detail throughout an image. At the moment, the feature is exclusive to Pixel 7 users probably because it leverages the Tensor G2 processor to sharpen blurry photos.
Google now has plenty of ways to avoid blurs. Earlier it was handling the blur when a picture was being taken and now it's even after capturing a photo. In other words, it's a perfect gift for grandparents. I just want to see this feature on other Pixel phones.
Helping the visually impaired
Accessibility is an important part of the Google experience. On the Pixel, the visually impaired get something called Guided Frame, the feature helps to take selfies, which remains one of the most important use cases of smartphones. Guided Frames appears like an easy feature but it involves plenty of computing. The user has to point the camera at herself/himself and the phone will advise how to tilt and rotate the camera to get a proper framing. The feature, of course, can be helpful to anyone. For example, if the user can't see the camera wayfinder easily when taking a selfie in bright sunlight, Guided Frame can be a cool tool. It eliminates the need to move your hand to click the shutter button.
Face unlock
I know it doesn't sound like a lot but there are many people who love this feature. Personally I hate using a fingerprint sensor. The unlocking process is using machine learning which means there's no special hardware for it to happen but so far I haven't had any issues while using facial unlock.
Voice message? Let's turn it into text
Tensor G2 processor handles AI like clockwork. We already know the efforts Google has put in to turn speech to text. You ramble and let Google do all the work. The Recorder app on the phone is probably the best in the market. The transcription is spot on, even when difficult words are involved. It will particularly be helpful when you are taking down notes. There are supposed to be speaker labels, which is expected to be available soon. Tensor G2 has enough power for the function. Staying with voice, we often get voice messages via SMS and these can't be played when one is in public spaces. So there is a way to get it transcribed. Another helpful feature.
Should you buy it?
Well, we haven't spoken about the other features, like display or design, because these are what you expect from a flagship device. You get a 6.7-inch QHD+ (1440 x 3120) LTPO OLED display with which you can't go wrong. The only downside is that you need to use a back cover because the phone is slippery. Otherwise, the 5,000mAh battery is enough for a full day's usage (and more) and you get 12 gigs of RAM, enough for anyone. So what's the highlight of the phone? Pixel 7 Pro celebrates a core Google philosophy — proper software implementation can create magic
At a glance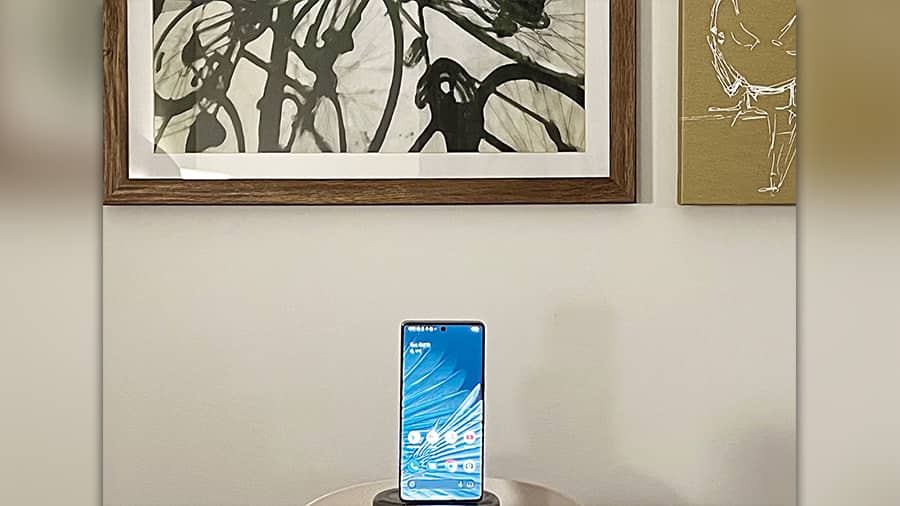 Device: Google Pixel 7 Pro
Price: Rs 84,999
High notes
It's the best phone to get the Android experience
Software upgrade and security support for years
The telephoto camera does a brilliant job capturing distant objects
Photo Unblur has immense potential
Transcription using the Recorder app is spot on
Good battery life
Muffled note
The phone is slippery and needs a back cover