It is everywhere in December. From Instagram stories to WhatsApp status, Twitter memes to Reddit threads, Spotify Wrapped has emerged as one of the trends of the year as 2021 draws to a close. 
A comprehensive analysis of songs one has listened to for the past 12 months packaged in a shareable way is bound to go viral — for nothing creates bonds quite like sharing some good music.
While figuring out which songs your friends have been bingeing on or whose playlist resonates with yours is always fun, Spotify India has gone one step further — using the Wrapped feature to uncover how India as a whole listened to music in 2021. With particular reference to female artistes.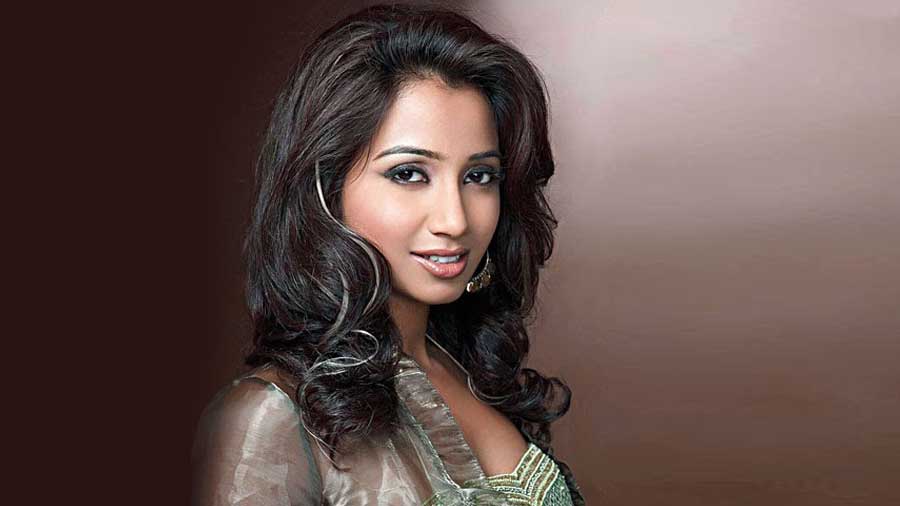 More than two decades after her debut, Shreya Ghoshal is still among India's most popular singers
TT archives
According to Spotify's data points, the top streamed female artistes for Indian listeners in 2021 were:
Shreya Ghoshal 
Neha Kakkar
Asees Kaur 
Alka Yagnik
Taylor Swift
And yet, none of these household names produced the most streamed song of the year by a female. That crown was worn by…
Jasleen Royal's Ranjha from Shershaah
Following Ranjha on the Top 5 chart were…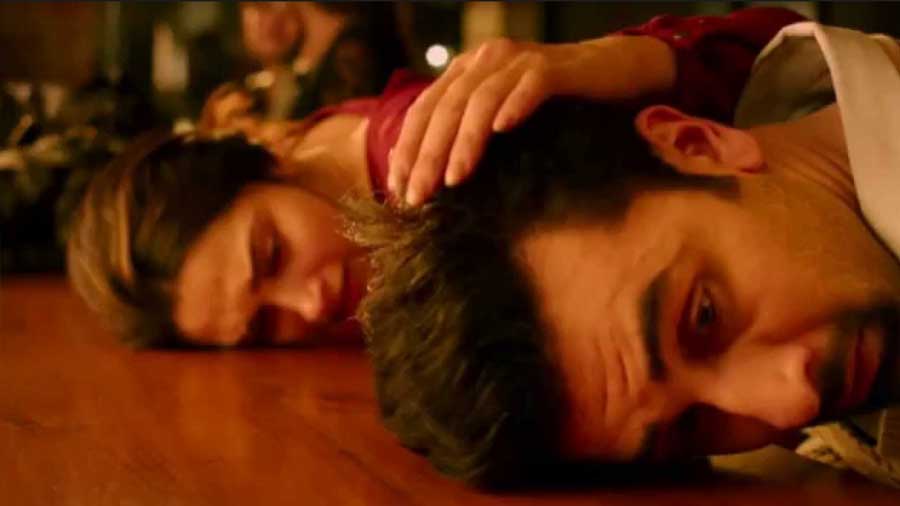 Deepika Padukone and Ranbir Kapoor in an iconic moment from 'Agar Tum Saath Ho'
Apart from its female-exclusive data, Spotify India has been involved in a series of initiatives to highlight female talent in the country's music industry. 
As part of AmplifiHer, Spotify brought together voices from across India, including vocalists, sound engineers, podcast hosts, scriptwriters and music composers to celebrate the success stories of women who have played their part in bridging the gender gap in Indian music. Composer Alokananda Dasgupta, scriptwriter Kausar Munir and podcaster Mae Mariyam Thomas were some of the enterprising women whose journeys became more widely known and appreciated as a result of AmplifiHer.
Complementing this in 2021 was the introduction of EQUAL, Spotify's global programme for greater female representation in India. Artistes such as Renuka Panwar, Asees Kaur, and Jasleen Royal collaborated with Spotify and were featured in the EQUAL India initiative, which provided them with a dedicated playlist, marketing support as well as unprecedented visibility on billboards in New York's Times Square.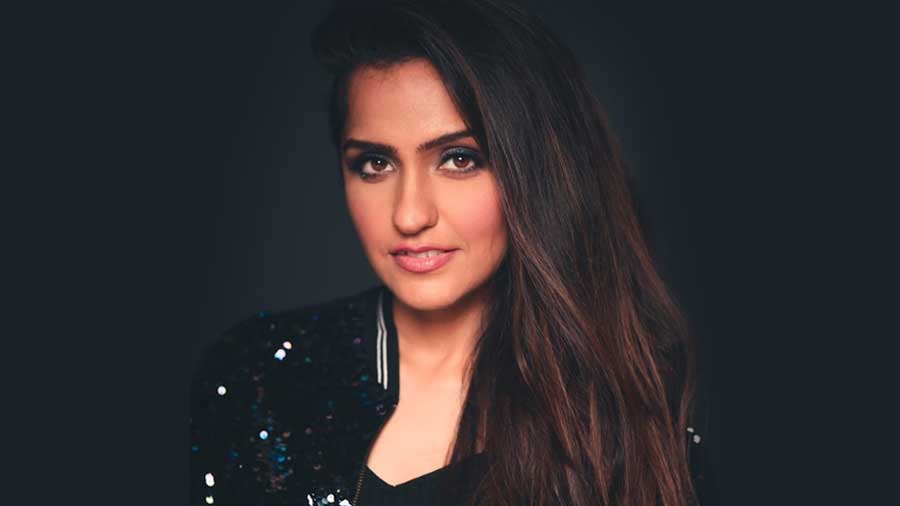 Asees Kaur won this year's Filmfare Award for Best Female Playback Singer for her song 'Hui Malang'
TT archives
Spotify also created a special streaming list to showcase which artistes under the EQUAL programme were heard the most by Indians. Here, Renuka Panwar and Asees Kaur took top billing, followed by Aastha Gill, Jasleen Royal, Sukriti and Prakriti Kakar (joint-fourth), and Neha Bhasin. Independent EQUAL musicians whose songs accumulated the most hits were Hanita Bhambri, Akanksha Bhandari, Tanmaya Bhatnagar, Kayan, and Abhilasha Sinha. 
The most streamed EQUAL songs of 2021? 
Spotify also kick-started its Sound Up campaign in India to train and educate female creators on the fundamental aspects of audio, besides providing a helping hand to emerging podcasters to set up their first professional programmes. Ten candidates were shortlisted and are currently receiving all the support they need to become storytellers of the future.