By the time you read this, 2022 would be a thing of the past. As we usher in 2023, I have some resolutions I would like to check by the end of the year, if not sooner. Top of the list being "loving without abandon".
We love in myriad ways, and while the individual measures of our emotions do not beg comparison, we must ask ourselves: do we love without inhibition? Do we wear our hearts on our sleeves?
The story of a princess and a beggar, in love with each other
I once heard a fable, which went something like this:
Once upon a time, a princess fell in love with a beggar boy. She told him she would be his, provided he stood every day for a 100 days straight outside her balcony, from sunrise to sunset. As though she were testing his love. The beggar boy, besotted as he was with his lady love, unflinchingly held fort (outside another), despite unfavourable weather conditions and no morsels to eat on some days. Every day the princess would come to her balcony and be regaled with the sight of her beloved. When the hundredth day came, it was with a sense of trepidation that she set foot on her terrace. As though she knew that he was not there. Unknown to the princess, her ragamuffin lover failed to show up because he could not bear the idea of an illusory dream, with the princess getting a kick out of a random prank. By not going back, his darling princess's love for him was intact. Or so he believed. 
Unrequited love is a  bi*ch. Just ask me. The girls I fell in love with before marriage did not want anything to do with me. At times, the people we look at, are looking at others.
 I remember at my first job, there was this female client who harboured an unnatural obsession with me. She even said, "I know what I want and I'll get it someday." Did she get what she so vehemently desired? Of course not. I did not care two hoots about her. In retrospect, that is exactly what the girls I loved must have thought about me. One of the several girls I fell in love with, lost her bracelet one night. She had me look for it alongside her on her terrace, for what seemed like ages. Exasperated, I told her, "What's the big deal? Just get another bracelet." But no, she wanted only "that one". Just as only "that person" will do for love.
Out of the billion plus girls in the world, it is safe to say I could find reciprocal love with at least one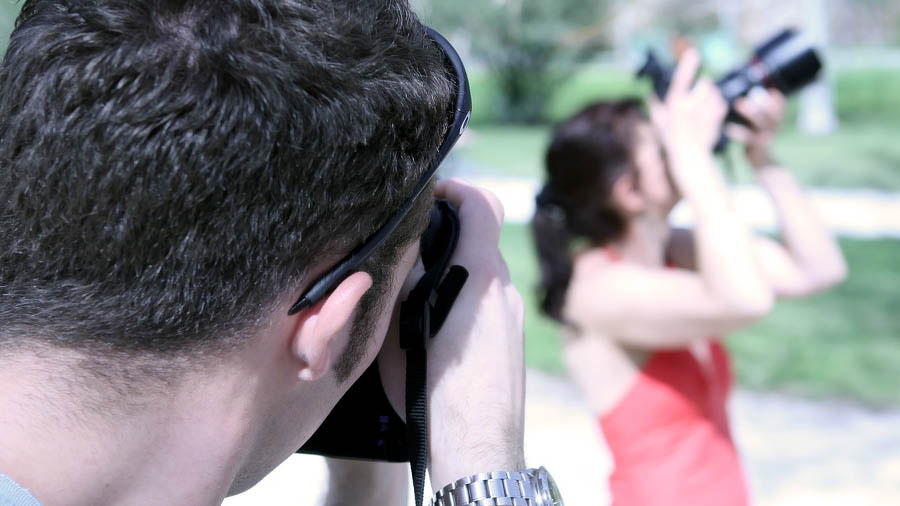 Pixabay
Why was I unhappily single, when people around me were happily coupled? Might I be doing something wrong? Could I be falling in love with the wrong person? Out of the billion plus girls in the world, it is safe to say I could find reciprocal love with at least one, if not a thousand.
I'm also just a girl, standing in front of a boy, asking him to love me.
— Anna Scott (played by Julia Roberts), Notting Hill
Luckily for Anna, William Thacker (played by Hugh Grant) is obsessively in love with her and even though he rebuffs her (watch the movie to know why) after her candid utterance of these infamous words, she finally gets her happily ever after. Sometimes, we do end up loving each other. Humans and humans, humans and animals, the list is endless…
Nimo is a Rajasthani cook who had been working for the last decade for a British family in Mumbai. The man of the house, Peter Davies, took notice of her one day and was suddenly beset by uncontrollable feelings. The kind he felt for his London neighbour Jemima, all of 10 years old, when she had invited him (Peter was also of 10 back then, in case you are wondering) to her backyard to play with her bunnies. Nimo could sense it, too, in the way Peter looked at her. She was not in the least uncomfortable. Deep down she felt something, too.
At times, we let go of love. A love that is forbidden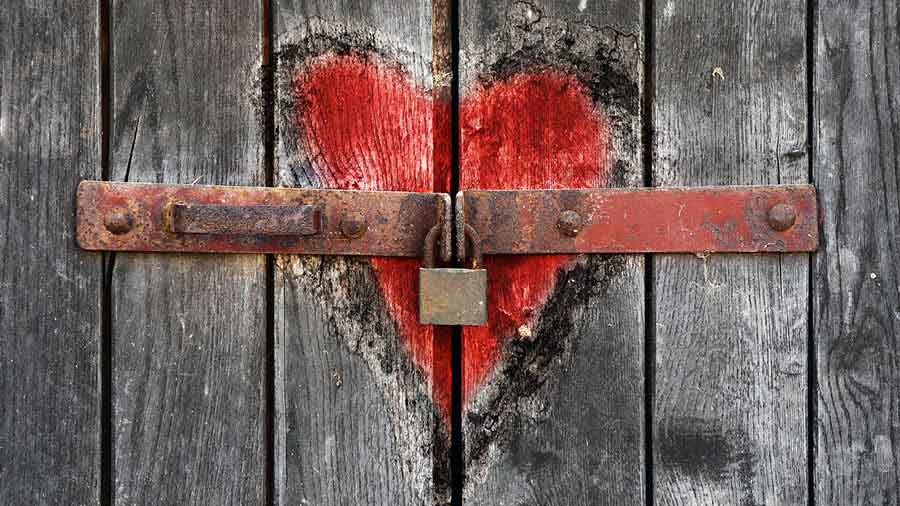 At times, we let go of love. A love that is forbidden
Shutterstock
Forbidden feelings surfaced that rendered things amiss. In a week's time, Nimo was sacked. Given a pink slip (the dress her teenage daughter always wanted, as pitiful consolation) by Mrs. Davies, who could not for the life of her fathom why Peter suddenly found Nimo's food terrible.
At times, we let go of love. A love that is forbidden.
Peter went on with his perennially loveless marriage and a newfound hole in his heart. A couple of years later, his wife met with a terrible accident while hiking in the Catskills (in New York) and entered a coma from which she would never return. A couple of years after that, she was no more.
Five years after Mrs. Davies' death, Peter searched everywhere for Nimo, but in vain. The employment bureau said she never returned. He eventually traced her to her ancestral village, where he found her living a simple life, working in paddy fields. The way she looked at her farmer husband, Peter knew he stood no chance. With a heavy heart he returned to London, where he spent his days wondering what might have been if he had followed his impulse back in the day. Mrs. Davies would have been alive. Nimo would have been serving him breakfast, in bed, not on the table. Cooking up a storm for society.
You make this all go awayYou make this all go awayI just want somethingI just want something I can never have
— Something I Can Never Have, Nine Inch Nails
A love that cannot be had is no less a love.
Let us find Nimo, time and again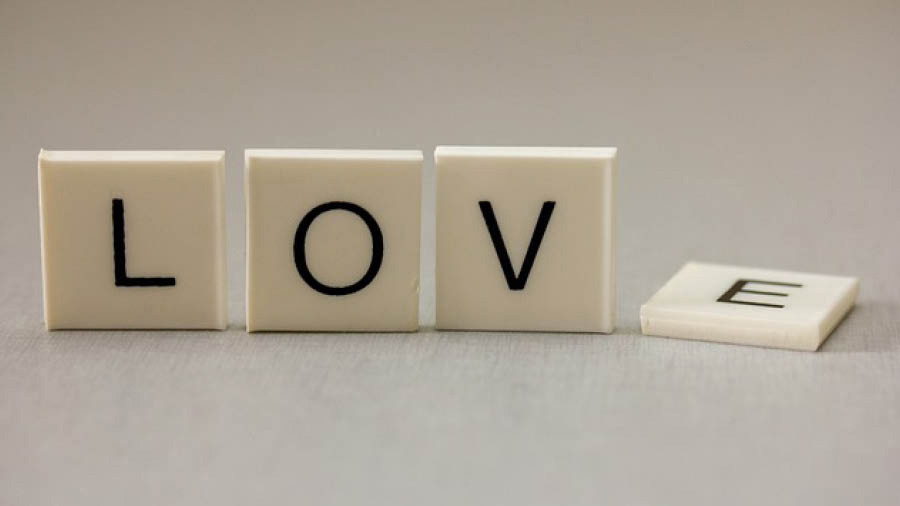 The author would like us all to show up in love this year
Pixabay
In 2023, let us resolve to always show up in love, unlike the penniless pauper. Tell people we love them, unlike Peter Davies. Continue loving them, even if there is no chance that our love will be requited.
Let us love without abandon. A love that transcends gender, religion and status. Tell people we love them, hug them and kiss them like nobody's watching. Love our servants, if not romantically. Assist old people in crossing the road. Be gentle towards animals.
Let us find Nimo, time and again. And just so you know: Nimo is love.
Rohit Trilokekar is a novelist from Mumbai who flirts with the idea of what it means to love. His heart's compass swerves ever so often towards Kolkata, the city he believes has the most discerning literary audience.