Amazon Prime's Modern Love Mumbai offers a collection of unique love stories that take place in the City of Dreams. The Mumbai chapter of the global anthology franchise, which was originally inspired by a New York Times column, lines up stories directed by Shonali Bose, Hansal Mehta, Vishal Bhardwaj, Alankrita Shrivastava, Dhruv Sehgal and Nupur Asthana.
The show features six fresh, modern-day tales of romance, partnerships and pyaar, prompting My Kolkata to look back at some of the best offbeat love stories that made it to our screens over the years.
Dil Chahta Hai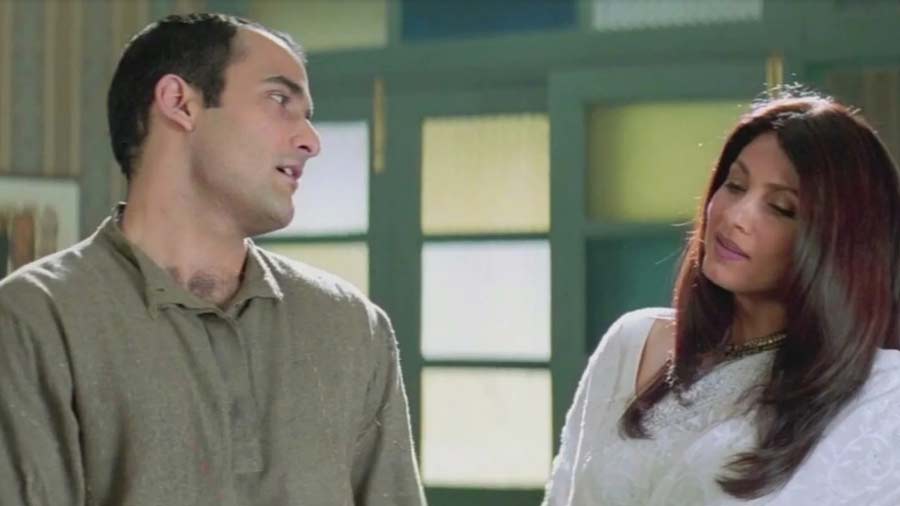 This landmark film propelled Bollywood in a new direction by capturing the pulse of young love and also showed how little age had to do with love. Two decades on, Dil Chahta Hai still remains the gold standard for narrating on-screen romances with age gaps, something that the Modern Love Mumbai episode My Beautiful Wrinkles doesn't quite ace. 
There was a tenderness between Akshaye Khanna's Sid and Dimple Kapadia's Tara that felt organic and yet complex. Farhan Akhtar's mature direction made it feel like just another kind of love that lives beyond rationality. While the two were never supposed to have a happy ending, we couldn't help but bawl our eyes out when they had to part.
Stream it on Amazon Prime Video
Barfi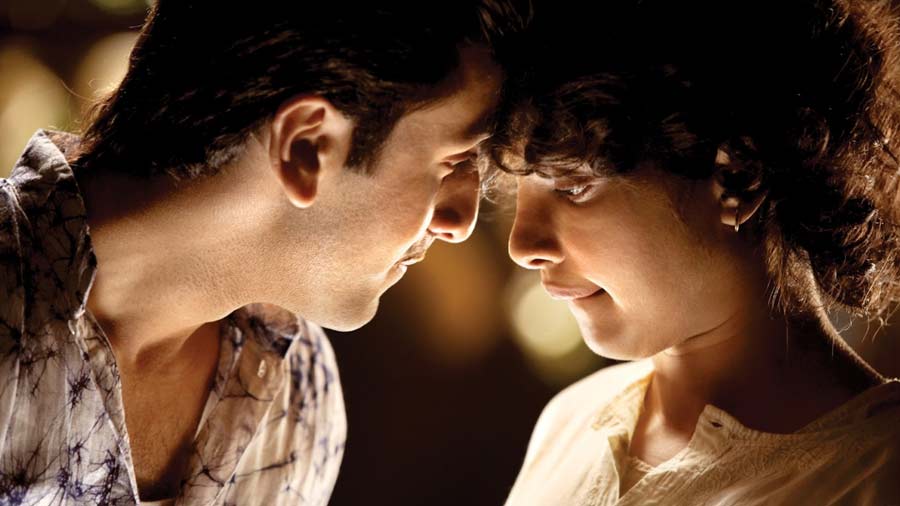 The Anurag Basu romance expands upon the premise of 'love knows no language.' It was impossible to not ship the love story between Barfi (Ranbir Kapoor), the mute and deaf boy and his autistic friend, Jhilmil (Priyanka Chopra), purely because it never was a traditional romance. Their love wasn't powered by steamy attraction, but instead came alive in the hesitant gazes that last for a fraction longer. 
Powered by Ranbir and Priyanka's stellar performances, every scene in the film, felt like a hearty, comfort watch. 
Stream it on Netflix
The Lunchbox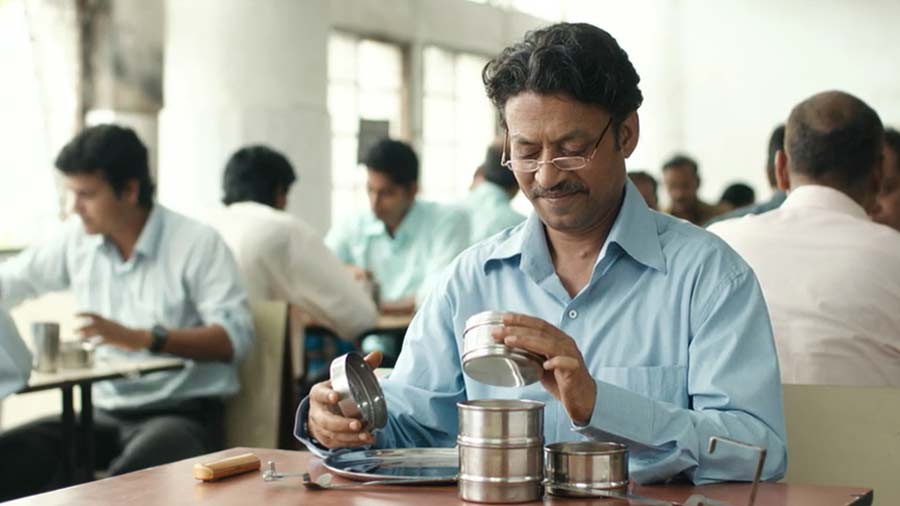 Nothing quite spells love like a dabba with a warm meal, even if it was sent accidentally. Saajan (Irrfan Khan) and Ila (Nimrat Kaur) strike a friendship over a chance mix-up by Mumbai's dabbawalas. We never see them meet during the film, but so much is communicated through their eyes, which light up every time they open each other's letters. 
The tender film suggests that one can find intimacy in handwritten letters placed inside a steel box, if they're willing to bare their hearts through the words. 
Stream it on Netflix
Black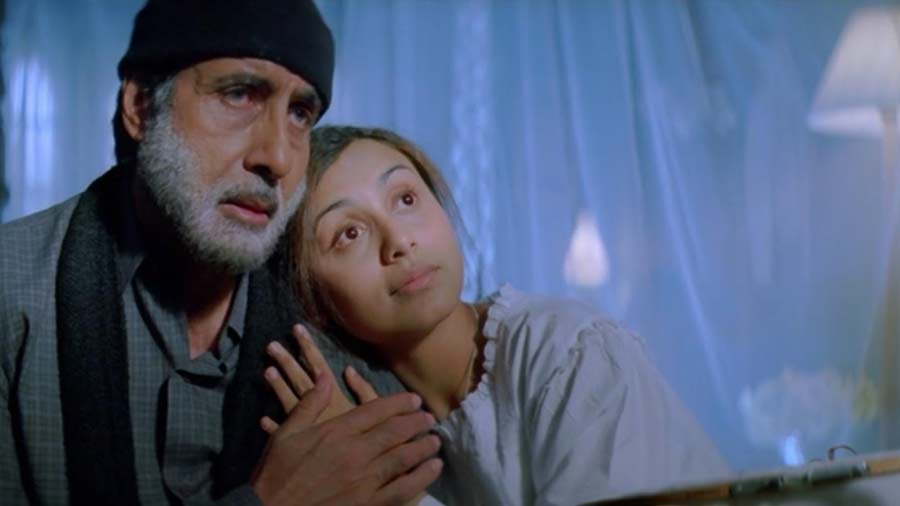 This moving 2005 film about a blind and deaf child being mentored into a capable and communicative adult by an alcoholic teacher, explored a different vertical of love. The film's approach to caregiving makes us truly care for Rani Mukerji's Michelle and Amitabh Bachchan's Debraj. The heartbreaking ending cements its place as one of the best love stories in Bollywood, notwithstanding (and possibly because of) its unconventional portrayal of love.
Stream it on YouTube
Guzaarish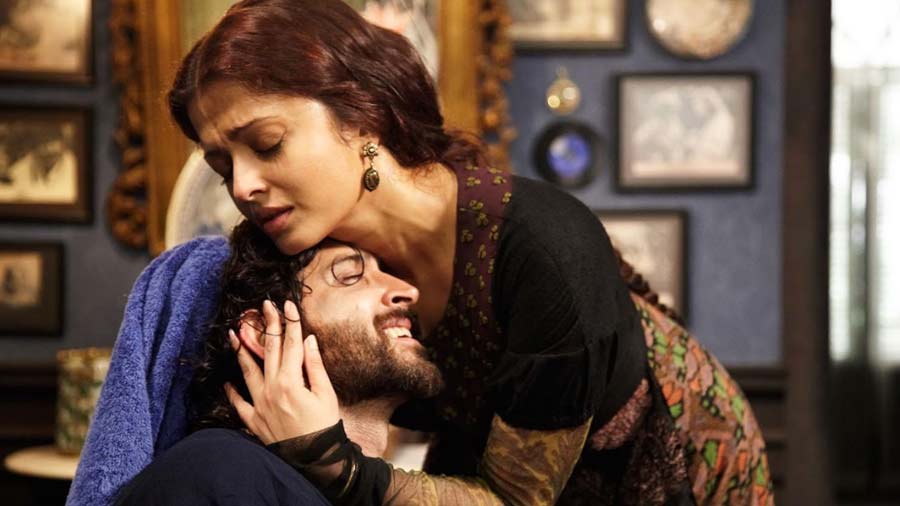 Guzaarish isn't another overly dramatic film that exploits the 'love kills' theme. It is a tale of longing, emphasising love's purest expression — sacrifice. Hrithik Roshan and Aishwarya Rai give stunning performances as a quadriplegic who wants his suffering to end, and his nurse who loves him enough to give him the one thing society won't, respectively. 
Despite the theme, this doesn't feel like a tragic romance and instead signifies the hope and light that lies at the end of the road, even if there isn't a path left to walk on.  
Stream it on Netflix
Fire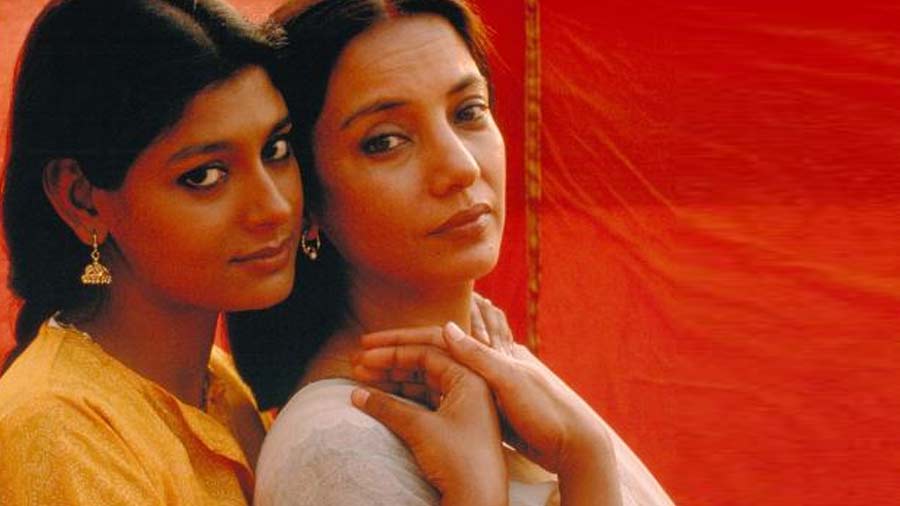 Deepa Mehta's 1996 drama may have been tied heavily to controversies during its release, but it remains one of the first significant depictions of homosexuality on Indian celluloid. Sure, Sita (Nandita Das) and Radha (Shabana Azmi) are not perfect protagonists, but that is exactly what makes their love story so unique and real. The film was a complex exploration of female desire and its neglect in most Indian households. 
Given the cultural context in which it was released, the assertiveness of the central characters and their resolve for love make us feel like the four-letter word is something truly worth fighting for. 
Stream it on YouTube
Lootera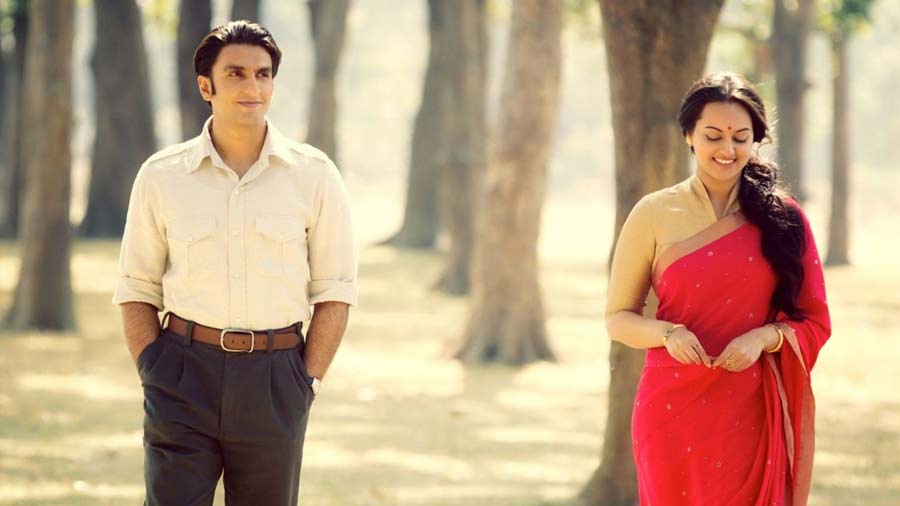 Lootera is poetry captured through visuals, music and silence. The film earns a spot on this list for showing us how love can be flawed, and yet pure. It manages to persevere within the soul, beyond the garb of deceit, lies and selfishness that we wear in the outside world. Pakhi (Sonakshi Sinha) and Varun (Ranveer Singh) might have a love built on a lie, but that doesn't make it any less real. 
If anything, Lootera shows us how this feeling can give us the strength to move beyond our fallacies. The ending hits hard not because of Varun's caring gesture, but because he cares, despite who he is. The fact that the film feels like a tribute to Satyajit Ray's humane style of cinema is a cherry on top!
Stream it on Netflix and Amazon Prime Video