Are you endlessly watching 'mehengai se pareshan?' adverts and screaming 'haan bhai haan' in frustration? Do you look at your car the way Alia Bhatt looks at Ranbir Kapoor? Does spotting a petrol pump make you stifle tears as you sing 'Achcha chalta hoon duaon mein yaad rakhna'?
Well, you've got a case of the fuel-price-hike bug, just like everyone else. And while there's no immediate cure, here are a few comfort pills in the form of memes that will offer some respite and bring on a big smile!
It's gonna be a short ride!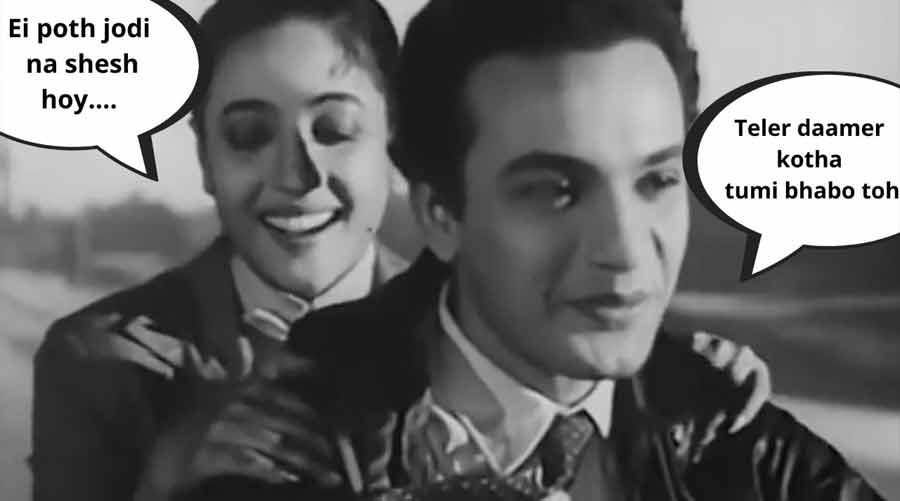 Digha trip cancelled?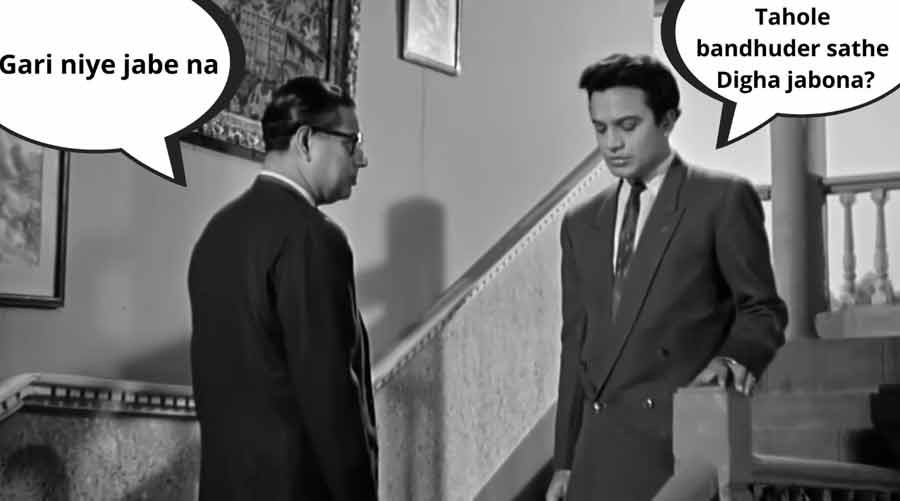 A love note to the car: 'Je kota din tumi chhile pashe…'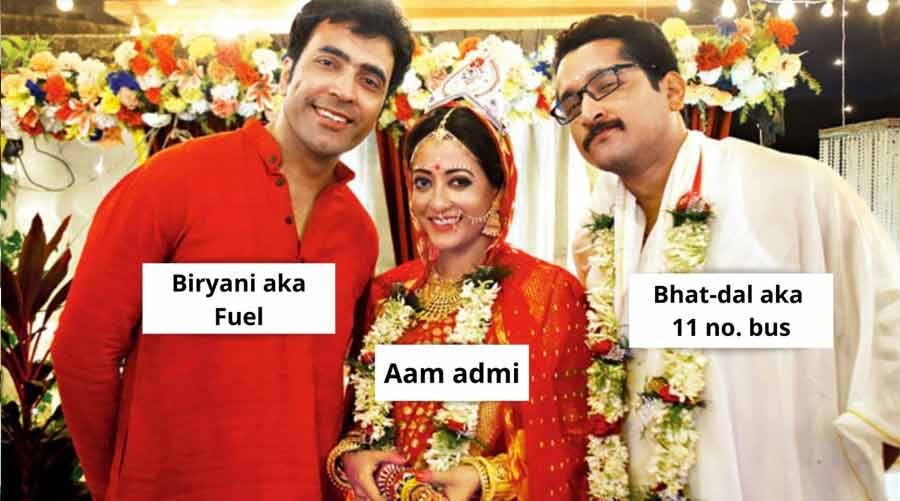 The prince and the pedestrian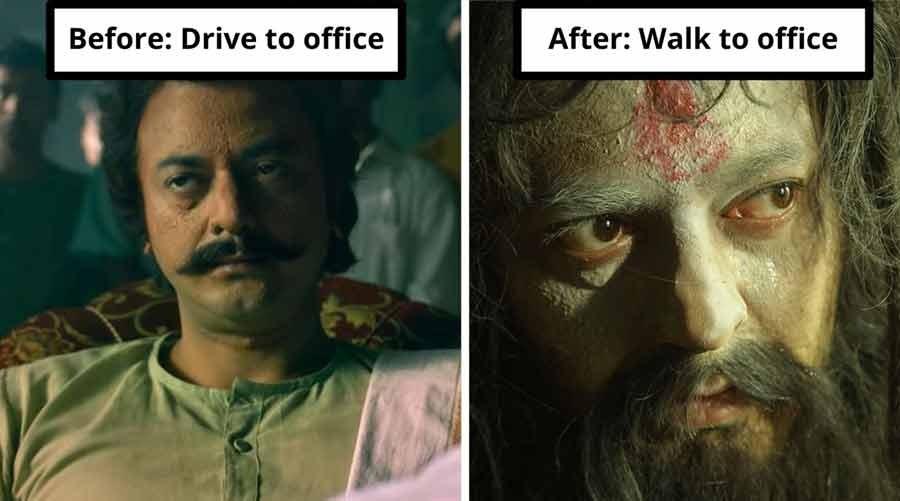 Pay attention!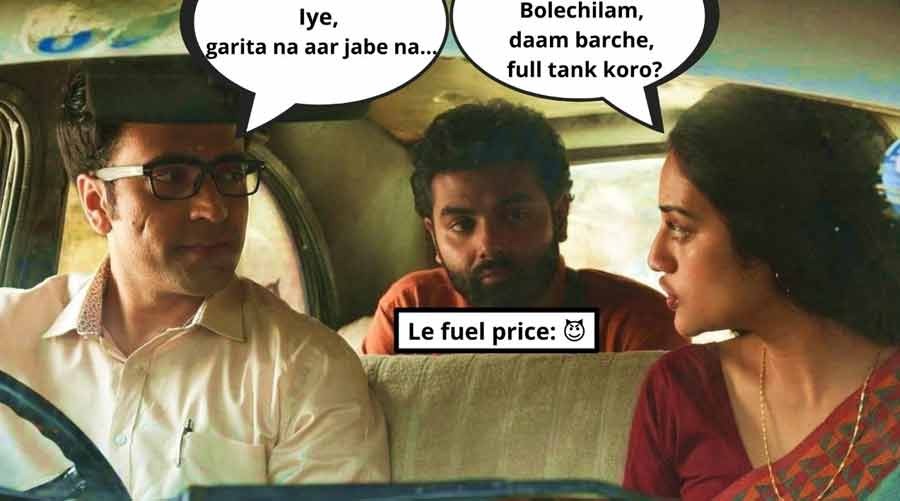 There's an Utpal Dutt expression for every situation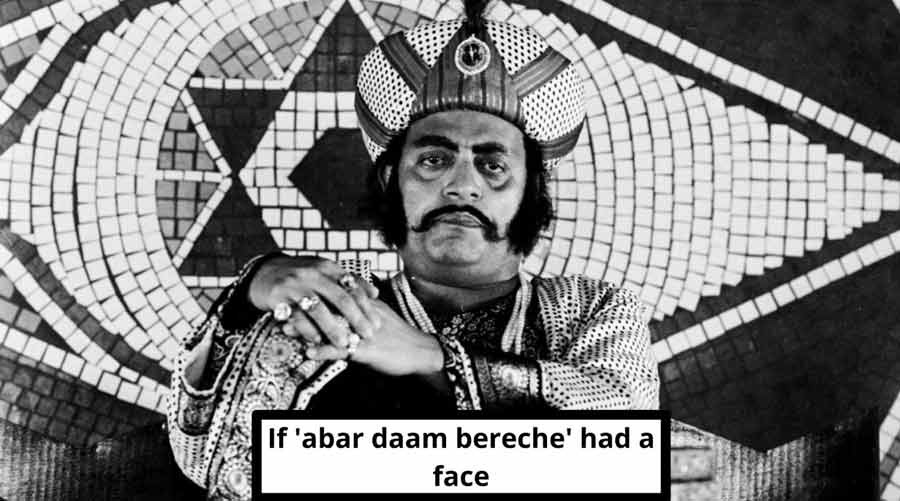 Petrol — the perfect Poila Baisakh 2022 gift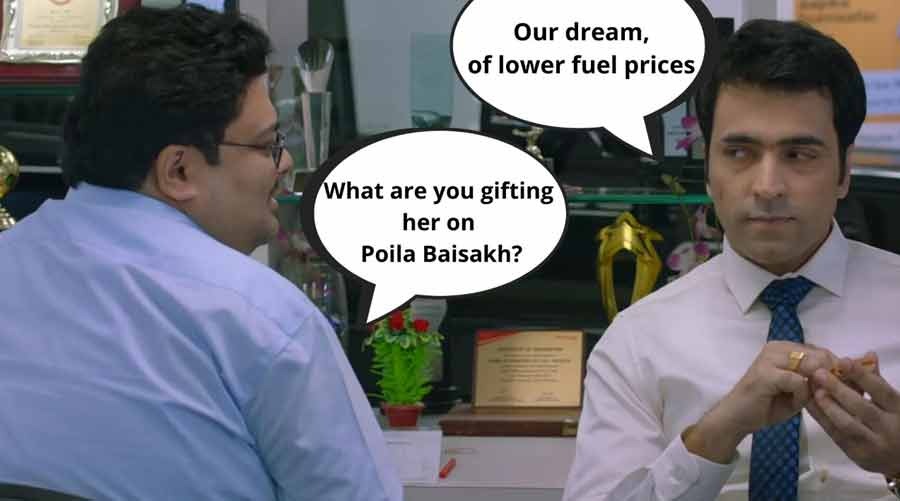 As precious as jewellery…