Artisanal home kitchen For_kandknife recently launched a delectable new menu featuring a melange of Lebanese and Asian cuisines to provide customers with an authentic and unforgettable dining experience. The simple yet stunning menu brings forth myriad flavours such as soy and sesame into decadent Middle-Eastern dishes. We loved the balance of flavours.
"We are delighted to announce the launch of our new menu after one whole year," said Pallavi Khaitan, founder, For_kandknife. "Our new menu is a unique fusion of Lebanese and Asian cuisines, where traditional Lebanese dishes have been reimagined with a contemporary twist. We are committed to using only the freshest and finest ingredients to ensure that our patrons get an authentic dining experience at home."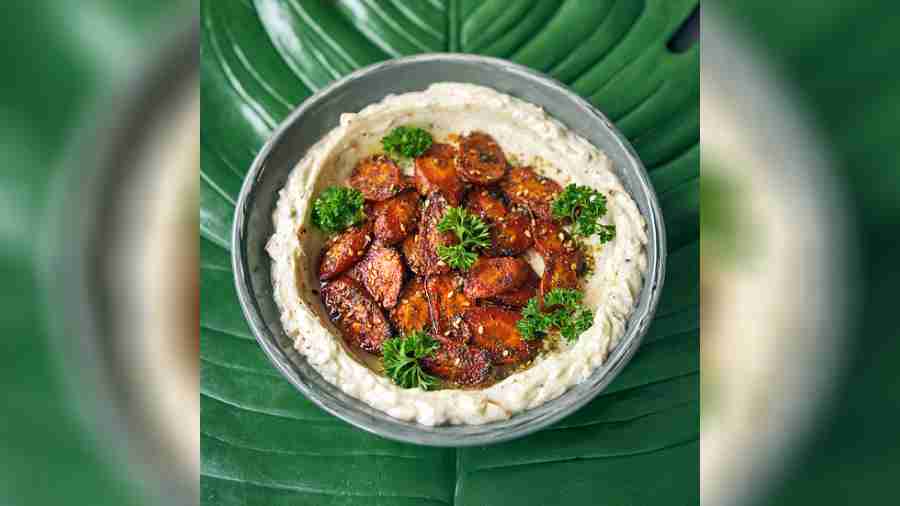 Zaatar Roasted Carrots with Feta Dip: On a creamy bed of feta, the zaatar-roasted carrots add the much-needed crunch. It's the perfect conversation-starter dish.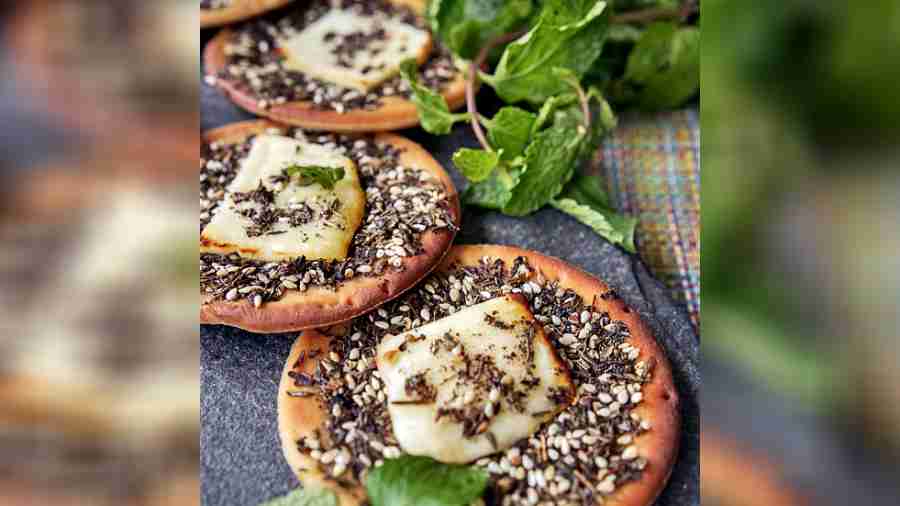 Halloumi Pizza: These little bites with zaatar and baked halloumi are the perfect appetizer for any party. We love how delish they were without any additional toppings.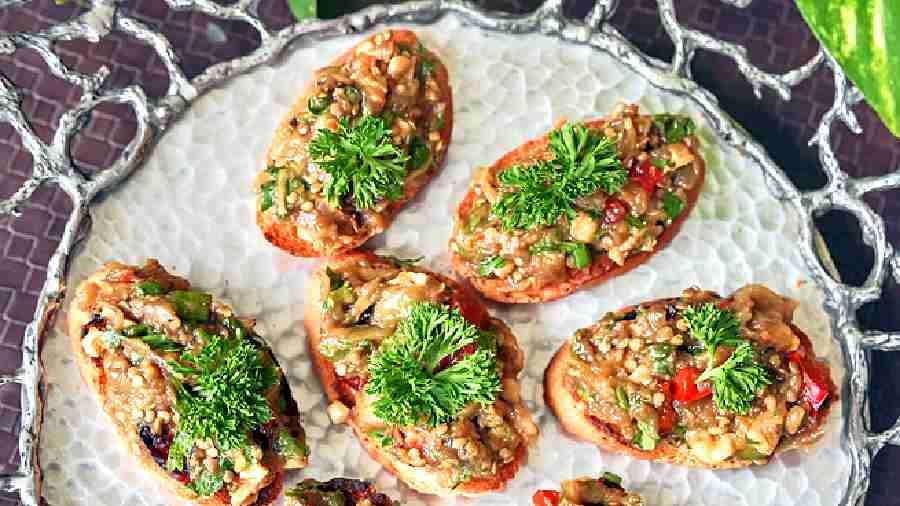 Asian Lebanese fusion — Baba Ganoush Bruschetta: Baba ganoush turns Asian with the flavours of soy and sesame oil topped on bruschetta.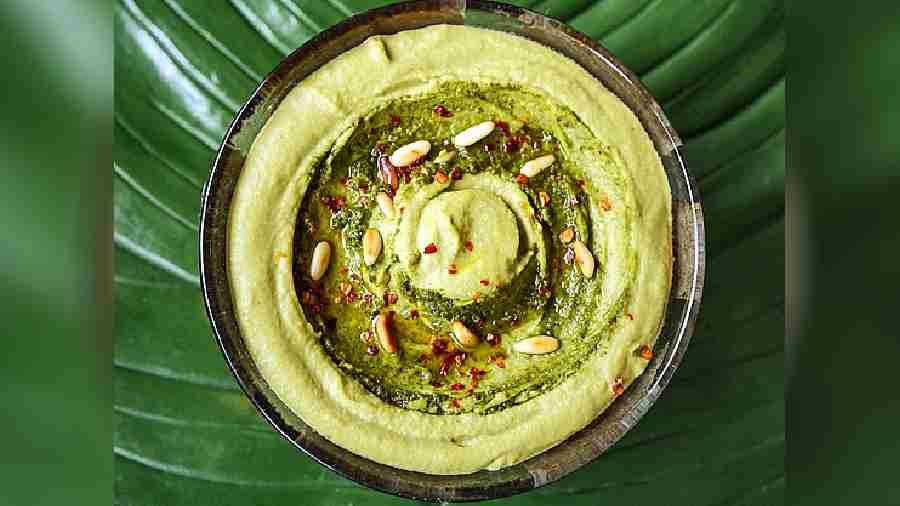 Pesto Hummus: A twist to the classic hummus, infused with palatable flavours of basil pesto and pine nuts. We love this Italian fusion.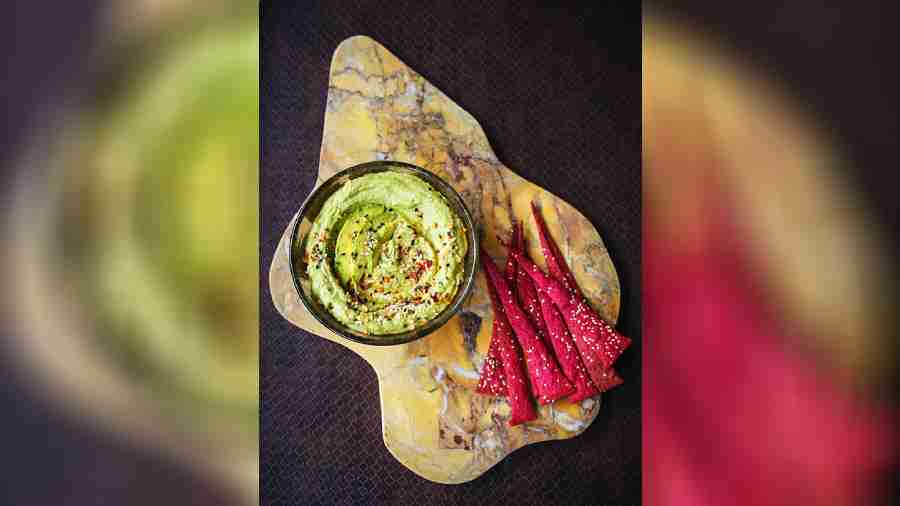 Avocado Hummus: Refreshing and creamy hummus with the flavours of avocado. This packs in good fats.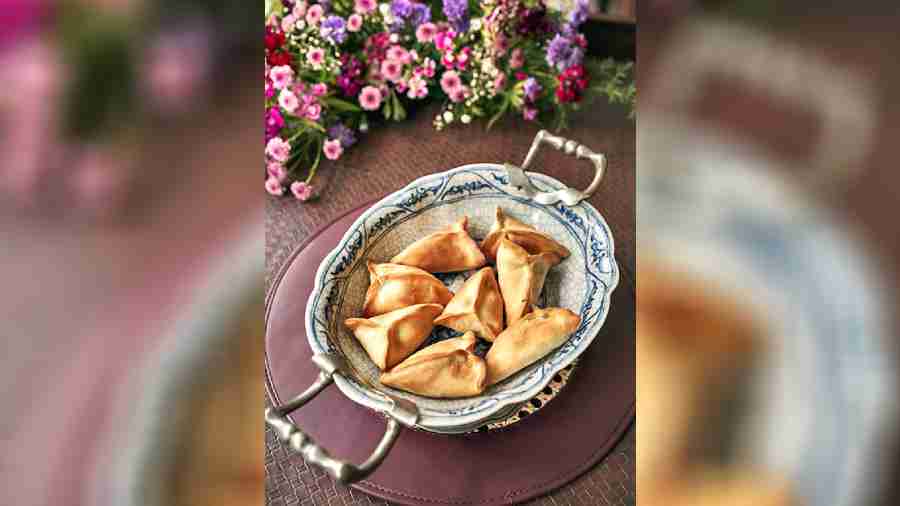 Spinach Fatayer: Spinach filling with pine nuts and molasses stuffed in a pastry and baked to perfection. We love how soft on the inside and flaky outside these little bites were. Z