Lately, I have been using a feature that is making a big difference in the way I shoot using smartphones. The technology is called Expert RAW from Samsung, which I am using on the Galaxy S22 Ultra, which comes with two telephoto snappers, making a world of a difference.
RAW films saves more data than a JPEG image file, which means more scope to fine-tune balance, exposure and other features while photo editing. JPEG photos are small in size, easily shareable but most of the big settings are baked in. What we have seen earlier on Android phones is the RAW mode capturing a single frame that's flexible for editing. But that's not enough because you don't get the benefits of multi-frame processing.
Expert RAW is different. It's not a feature baked into the Samsung camera app but a separate app that can be downloaded from the Galaxy Store. Simply download and start shooting multi-frame RAW files.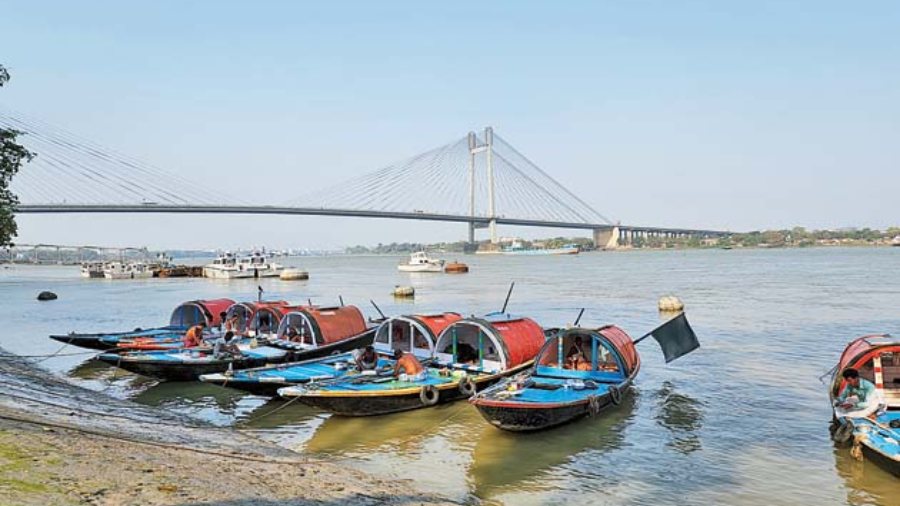 So, what does the Expert RAW app exactly do? Who better to answer the question than Hamid Sheikh, head of the intelligent imaging team at Samsung Research America's (SRA) Mobile Processor Innovation (MPI) Lab, and Girish Kulkarni, head of the camera solutions group at the Samsung R&D Institute India-Bangalore (SRI-B).
Hamid says, "Expert RAW really gives users the ability to take full control of their mobile photography experience much like a professional photographer would. The app captures much more comprehensive data for each image, which can be used to both improve photos and artistically enhance them with editing software like Adobe Lightroom — the go-to app for professional photographers. To improve the overall camera experience, we worked closely with Adobe to tightly couple Expert RAW with Lightroom. The result is that photographers have full control over their creative experience. Novice photographers can also utilise automatic set points for camera controls, and then use the Samsung-specific default values in Lightroom. In both cases, the tight integration of the two apps makes for an enjoyable experience."
So you can take advantage of the Galaxy S22's pro-grade camera with this app. "With Expert RAW, people can capture much more information in a single picture — from dark details to bright highlights. It also drastically reduces noise and increases sharpness and detail. If you're looking for the ultimate creative controls, you can choose your own settings for aspects like ISO, shutter speed, white balance, EV and focus, and even choose which lenses you want to use for the subject and the scene. Finally, because both JPEG and DNG files are saved when shooting, you can hop right into the Adobe Lightroom app on your smartphone or PC and edit with ease," says Girish.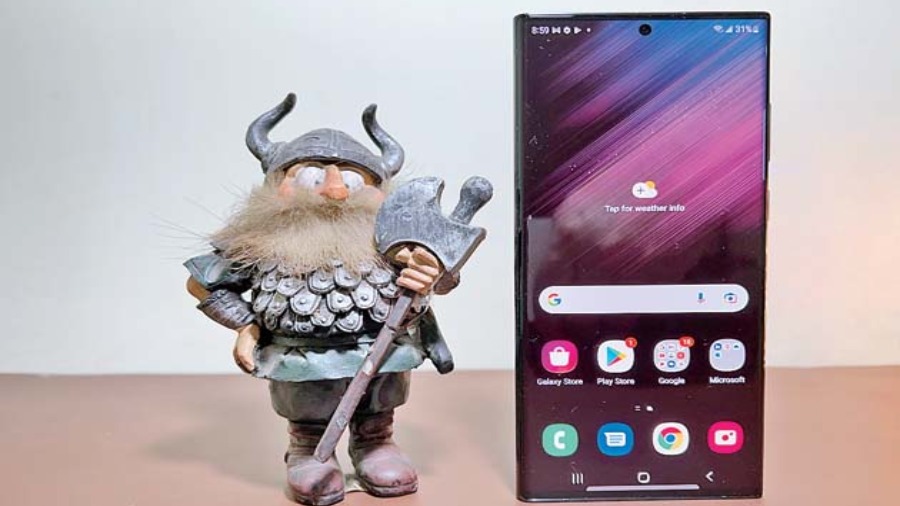 Samsung Galaxy S22 Ultra
We have been trying this feature for a few weeks and the results are amazing. Agreed the file size is bigger but it's not something I would use on every photo I shoot; it's meant for those special moments of documentation.
The MPI Lab has played an important role in Expert RAW's development. "The MPI Lab developed the main idea behind Expert RAW and its technologies, and we knew it was challenge worth pursuing. We developed a brand-new computational photography pipeline that can produce both DNG as well as processed JPEG files. Developing a complex computational photography pipeline from scratch was not easy. We no longer had the benefit of an older, mature technology base to build upon. But our team successfully developed this new, AI-based 3DISP technology to produce raw data that looks very natural when users load it in editing apps like Adobe Lightroom," says Hamid.
Even Girish's team at SRI-B had a big role. "Expert RAW was a complex R&D project, and SRI-B's role was to think in terms of end-to-end for the best consumer experience. This required multi-domain expertise and deep collaboration among multiple teams," says Girish.
When you are capturing a scene with a wide dynamic range, you now have a substantially better RAW mode to use. Expert RAW images look cleaner and absolutely perfect if you want to take a print for showcasing.