In the midst of adulting and its many woes, a throwback to childhood and childhood memories is a bright spot of joy. Ice-cream treats, snuggling under maa-er aanchal, slurping on colourful 'pepsi' for Re 1 a pop and escaping on fantastical adventures with Tintin — perhaps nothing can buy back those innocent joys.
As summer vacations knock on the door and the mind wanders off to destination chotobela, here are some things we miss from the innocent times of hopscotch and kancha aam makha; time spent watching 'Chuti Chuti' and listening to the Sunday jukebox 'Rangoli,' and more…
Pickled fun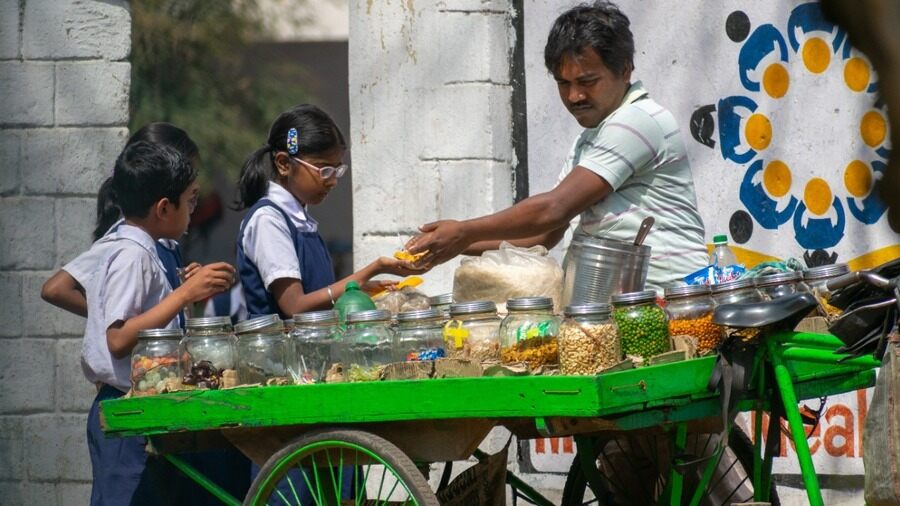 Shutterstock
There were the magic treats of starfruit, 'aamra' and tamarind with 'current laban,' from the kaku outside school. And 'kancha aam' or 'kodbel' makha after lunch when the elders napped.
Passion for fashion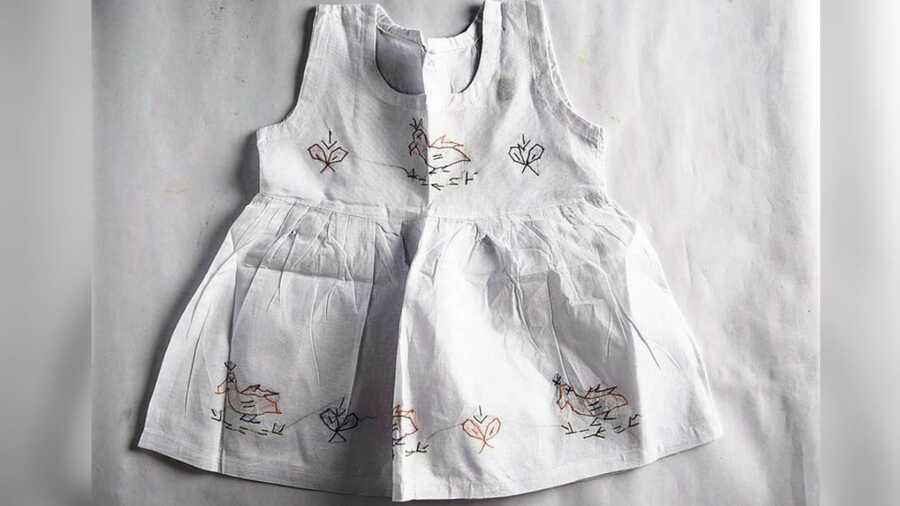 TT Archives
Passion for fashion began with 'tape-frock' supremacy for many of us. Some with frills, some with pockets, some with motifs of favourite cartoons — innovation and comfort in the ideal summer wardrobe staple.
When having fun was easy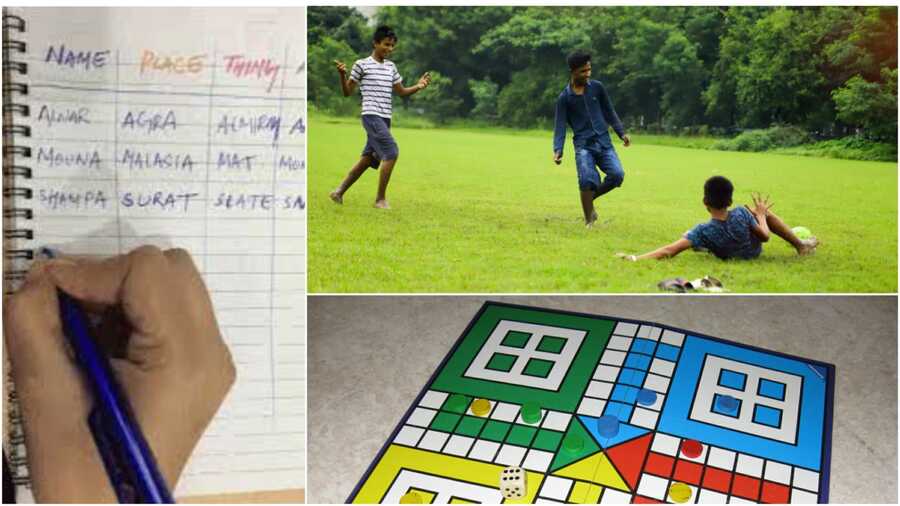 Wikimedia Commons and Pixahive
Magic solutions to boredom and definite stress busters — a quick match of 'Name-Place-Animal-Thing', 'Book Cricket', Ludo or Snakes and Ladders were all the rage. When not rushing away to run around with friends at the 'para'r maath', that is.
Hop for happiness
Carefully selecting team members (think league-level dedication) for 'kumir danga' or 'crocodile crocodile', 'kit kit', 'dang-guli' and 'lagori' would bring out our inner fierce competitor. 
Complication-free friendships
The innocent squabbles of complication-free friendships, where 'aari' and 'bhaab', 'katti' and 'batti' were separated by a simple 10-minute sulk.
The power of imagination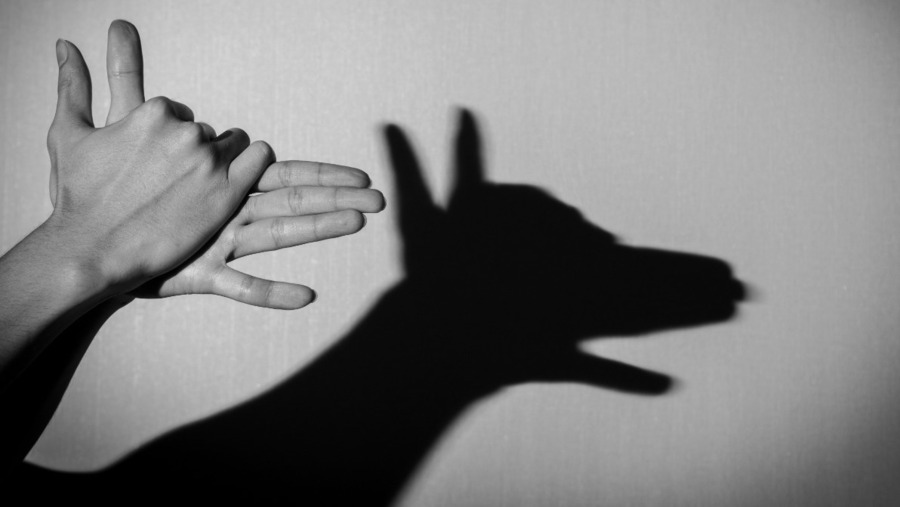 Shutterstock
The fear (of 'bhootey dhora') and joy (of not studying) that came with load sheddings — shadow animals in the flickering light of candles and lanterns or the soft glow of a torch, and finding the best spot for some 'hawa' from a 'haath pakha'. 
Comic relief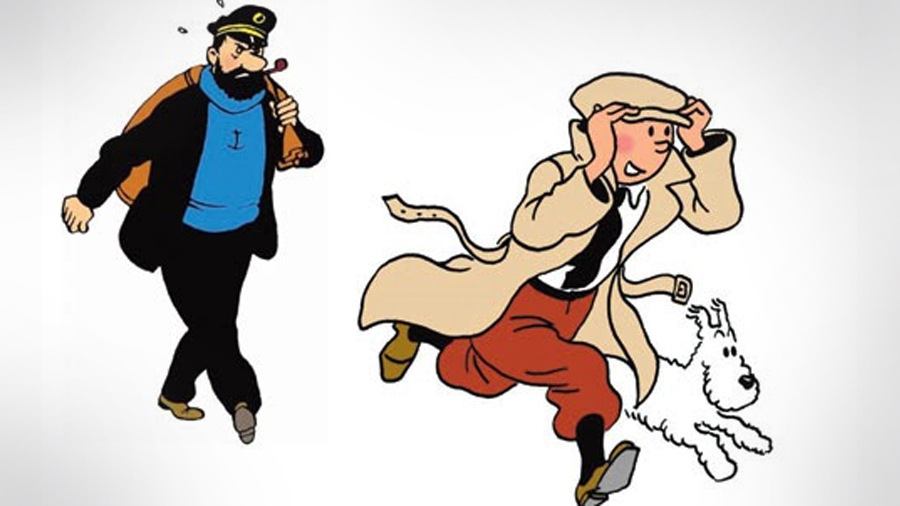 TT Archives
The comics of Gopal Bhanr, Bantul the Great, Nonte Phonte, Marvel and DC superheroes, Tintin and Tinkle took us on grand adventures with Shambhu or Snowy for company.
The OG 'pepsi'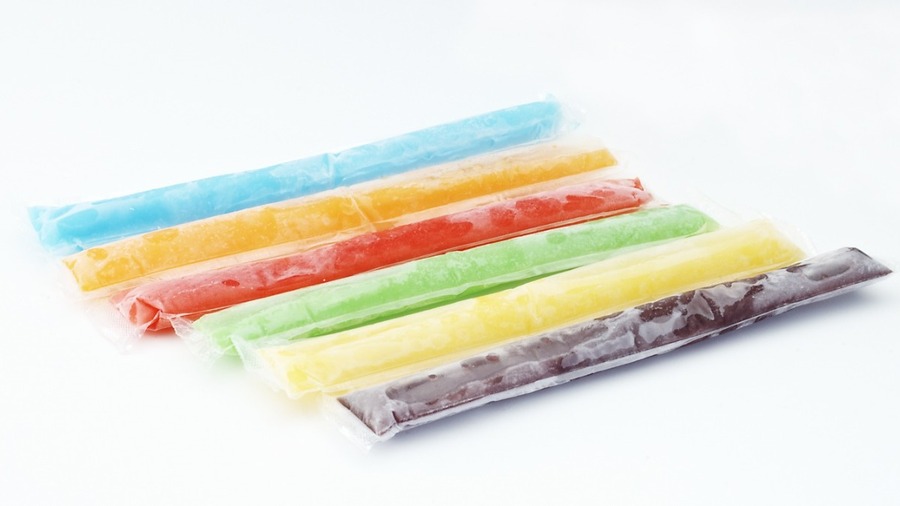 Shutterstock
The best use of pocket money then was buying candies, kathi ice cream, or 'pepsi' popsicles that, according to the elders, were made with drain water.