Along with encouraging the idea of entrepreneurship in every Indian household, fuelled by a nail-biting show format and deeply touching stories, Shark Tank India has also given the Indian audience a valuable gift – memes.
Ever since Shark Tank launched its Indian edition, the reactions of the show's Sharks have given birth to countless memes on social media.
My Kolkata decided to take it a notch higher and involve the parents. For almost every scenario a Bengali kid can imagine, there's a Shark Tank India meme befitting their Bangali parents' reactions.
Durga Puja week, you want to have a sleepover with a group of friends at your friend's house. You are also in your mid 20s.
Your mother: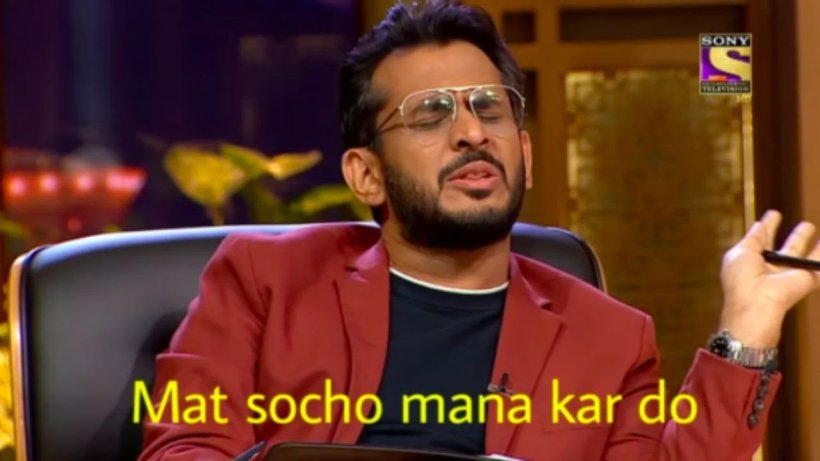 "Ei jonne toke eto boro korlam?" If you grew up Bengali, you know we are not lying!
The Freshers event of your college is round the corner, you ask Baba if you can stay back for practice.
Your father: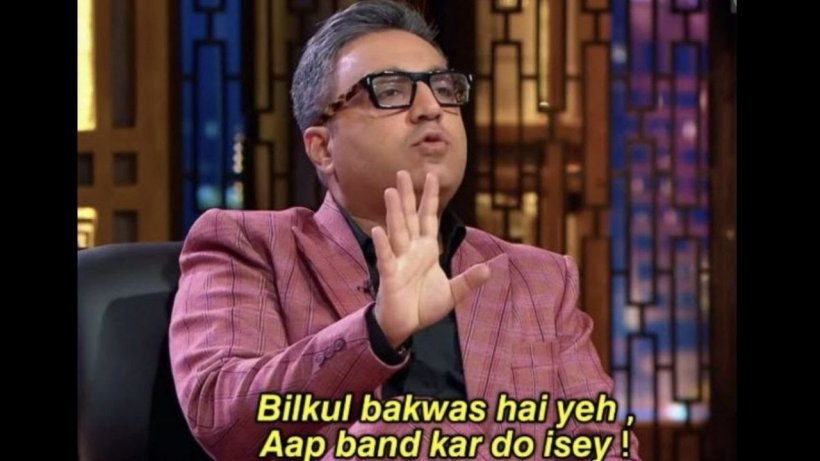 "Shob shomoye barir baire thaka chai." Can you not stay at home for once (apart from almost the whole time you're not in college)?
Your friends are planning a weekend trip to a nearby non-party destination within state borders.
Your parents: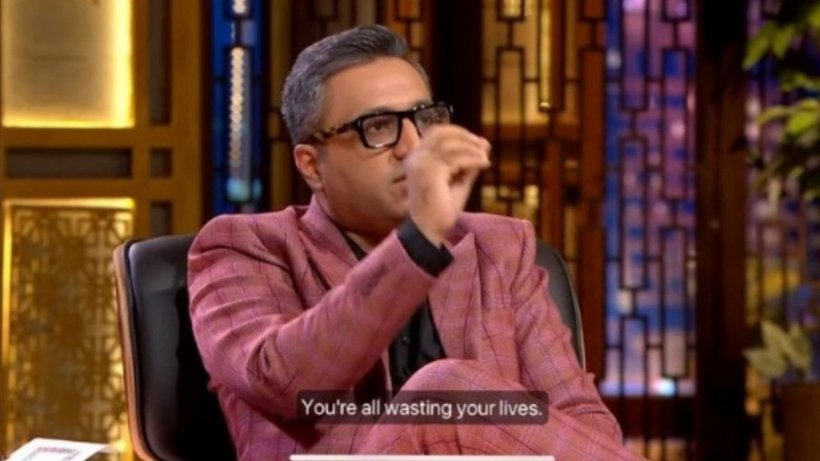 "Shobai korche bole tokeo korte hobe?" You want to talk about not getting permission for a trip to Goa? Puh-leez!
You slept past 10 am on a weekend.
Your parents: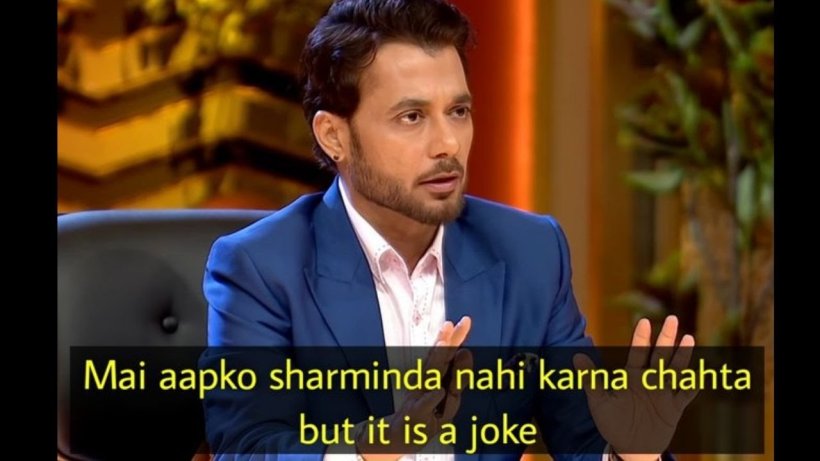 "Ami kokhon uthtam janish?" What is this sleeping in you speak of? If they didn't do it in their time…
The reports of your annual school/college exams just came. You did well, your best friend was the topper.
Your parents: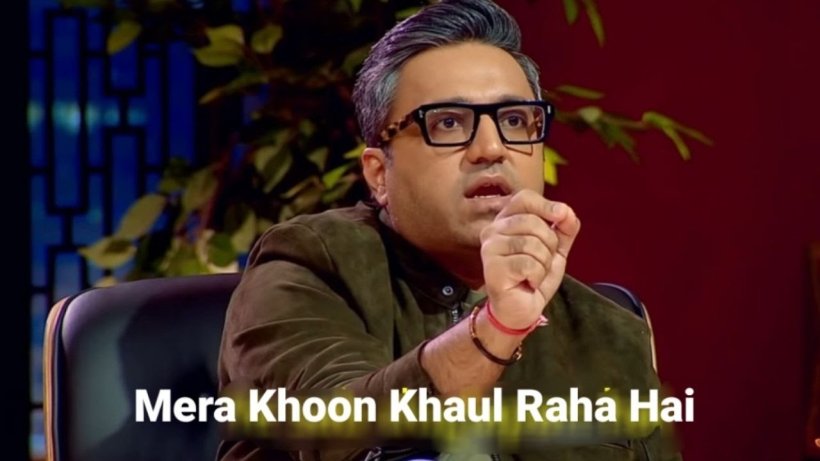 "Amar chhele/meye noshto hoye geche." There's no hope for your future, only children who are aador-ey-baandor exhibit such behaviour.
When you want to order in some good ol' chilli chicken but it is a weekday.
Your mother: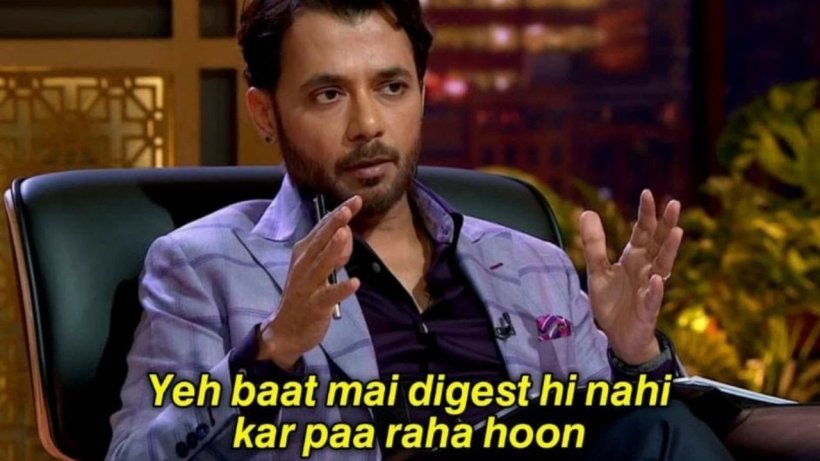 Really? Can you not go a day without eating habijabi, no matter if you hardly remember the last time you had that chilli chicken. Habijabi equals anything your mother has not cooked, created or conceived.
Bonus: Rannvijay Singha meme
The popular actor, DJ, and the show's host really gets the vein of the whole operation. In case you're one of those looking to bag a digital marketing course for free, this one's for you.