1. She's Unlikeable by Aparna Shewakramani (HarperCollins India)
There are very few people left in urban India to watch Netflix's controversial show we loved to hate –– Indian Matchmaking. One of the women who stuck out from the show was US-based Indian lawyer Aparna Shewakramani. Painted in rude colours as the villain, it was her outspokenness and her refusal to 'settle' that endeared her to women around the world. Her appearance may have been edited to suit the narrative of being "too choosy and adamant", but she was being villainised sorely for being an opinionated women. Telling her side of the story and laying bare all the she really is, she writes her book She's Unlikeable in 2022.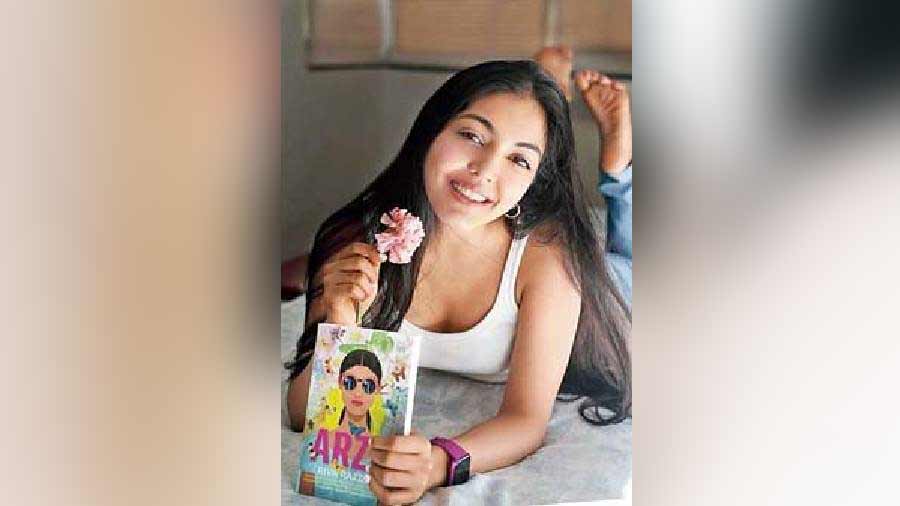 2. The Naani Diaries by Riva Razdan (HarperCollins India)
Young author Riva Razdan who gave us Arzu last year and is now writing t2oS's Sunday episodic novel Nonsense and Respectability, is ready with her next novel. Narrating the tale of New Yorker Radhika who relocates to Bombay in search of love, and also gets inspired by her grandmother's moving love story, this is the perfect dose of charm, humour and love that we want to curl up with. A screenwriter with Anil Kapoor films, her inimitable writing style is bound to keep you hooked.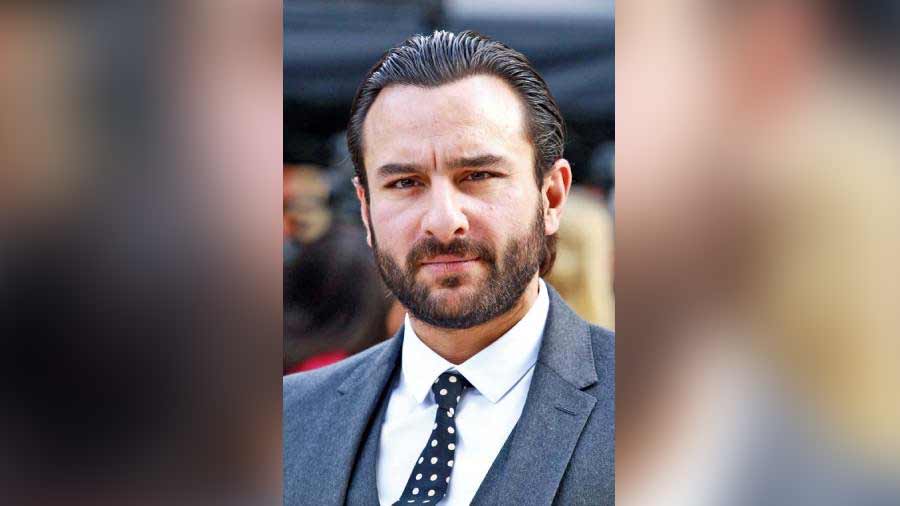 3. Untitled memoir by Saif Ali Khan (HarperCollins India)
Resolute and talented, Saif Ali Khan has honed himself into the performer he is today. The prince of Bollywood has however always led an extremely private life, some of which we now get glimpses of, thanks to his social-media loving family members. We see him reading quietly in his pristine white kurtas and catch sight of endearing moments he shares with his children. This time, he has decided to bare it all in his untitled memoir that is all set to release this year. We are excited!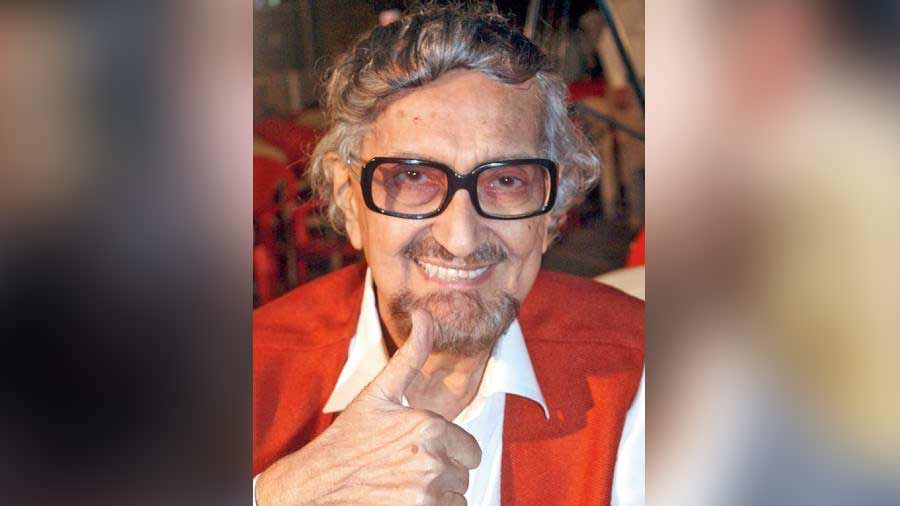 4. Let Me Hijack Your Mind by Alyque Padamsee (Penguin India)
Alyque Padamsee was an advertising professional turned actor and theatre personality who led by example. In this posthumous publication, the Padma Shri awardee explores ideas of 'love, marriage, terrorism, leadership, money, gender, faith to education'. A strongly opinionated man who has even advised Chandrababu Naidu, the former chief minister of Andhra Pradesh, he made his mark in English theatre in India. He played the role of Muhammad Ali Jinnah in Sir Richard Attenborough's Gandhi. Someone who has communicated with this diverse country that is India through his art, his thoughts on various concepts will surely help navigate this turbulent contemporary world.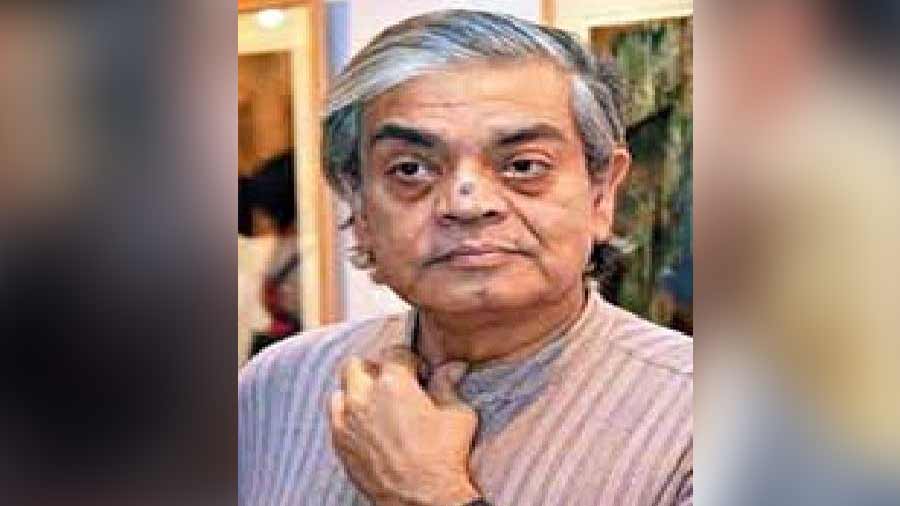 5. Essays and Interviews Satyajit Ray by Sandip Ray (Penguin India)
This promises to have a wide-ranging collection of essays and interviews by the legendary Satyajit Ray. Edited by his son himself, this is surely a collector's item.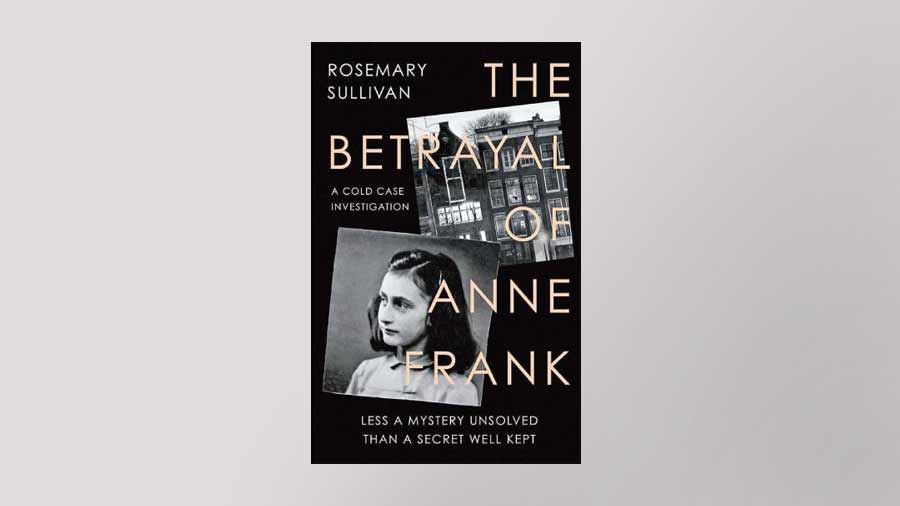 6. The Betrayal of Anne Frank : A Cold Case Investigation by Rosemary Sullivan (William Collins)
Over 30 million people are said said to have read Anne Frank : The Diary of a Young Girl. Rosemary Sullivan is here to answer the one question that has plagued all readers –– who betrayed the Franks? Retired FBI investigator Vince Pankoke, with his relentless energy and a team of former agents equally obsessed with this case, have pieced together a story that Sullivan has chosen to narrate. She deep dives into the mind of the captors and the captives while bringing alive wartime Amsterdam. We are intrigued!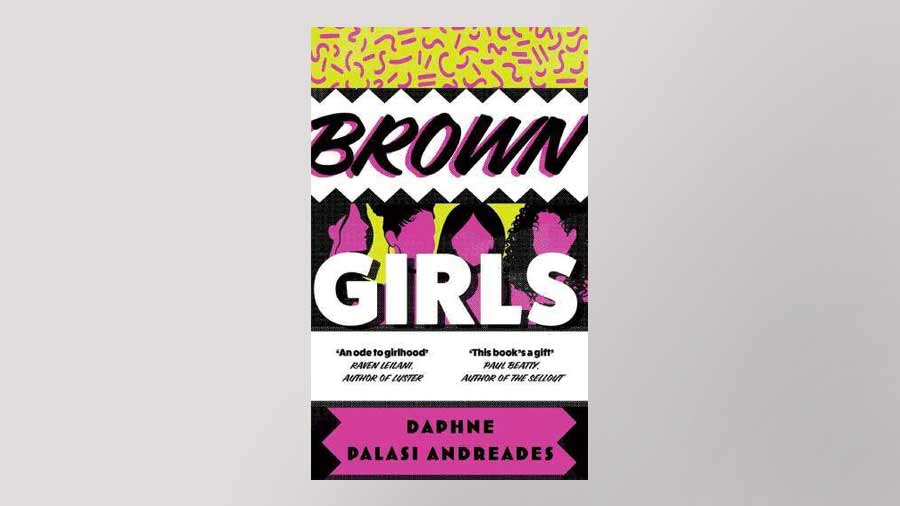 7. Brown Girls by Daphne Palasi Andredes (Fourth Estate)
Nadira, Gabby, Naz, Trish, Angelique are women of colour growing up in Queens, New York, trying to come to term with their evolving identities. Their immigrant background is in conflict with aspects of American culture and their struggle is portrayed in this Bildungsroman that is taking the literary world by storm. A debut that has received the nod of approval from Chimamanda Ngozi, this is definitely one we can't wait to see launched in India.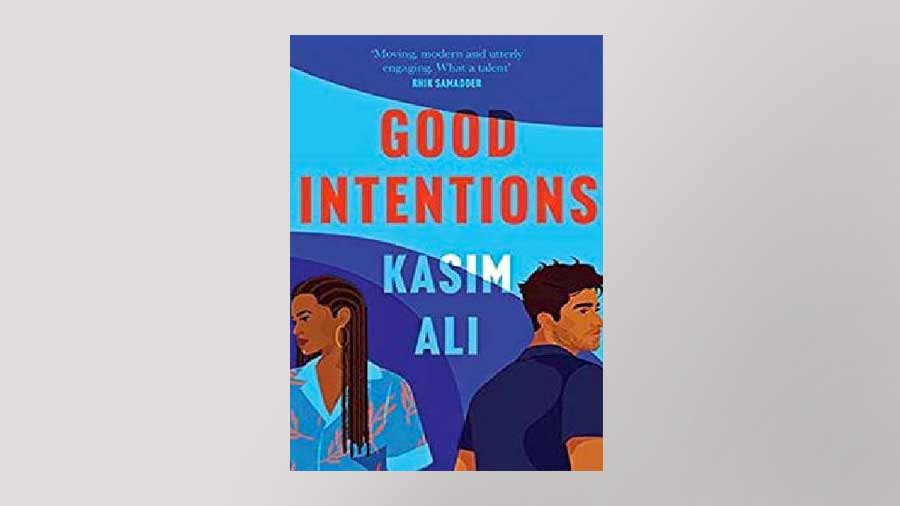 8. Good Intentions by Kasim Ali (Fourth Estate)
Nur and his girlfriend Yasmina are in love and after four years of being together, Nur has finally made the choice to tell his parents in Pakistan about the woman he loves. He decides to emerge from the immigrant burden on his back and tell them that he is in love with a Black woman. However, the journey is not easy and Kasim Ali writes it in in his debut novel, all set to launch this March.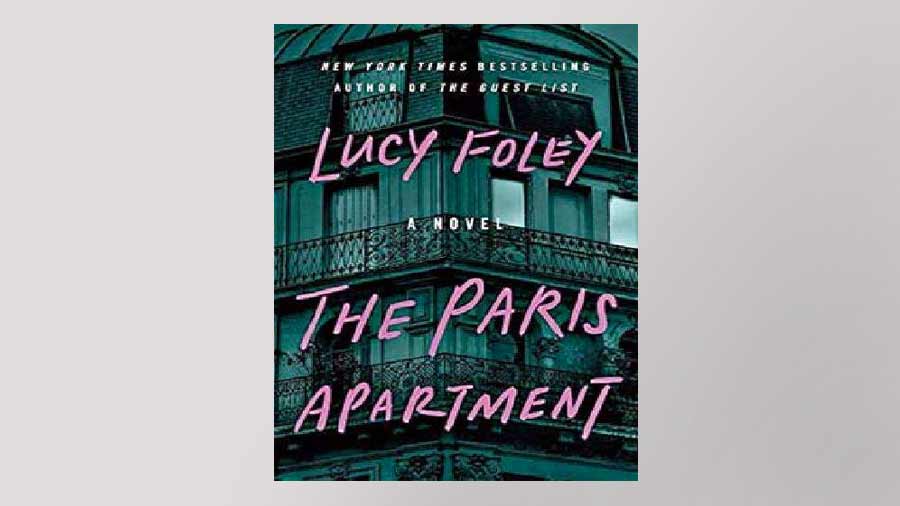 9. The Paris Apartment by Lucy Foley (HarperCollins)
Far from the bright lights of the Eiffel Tower and the busy banks of the river Seine is No.12 Rue des Amants, a beautiful apartment block which is the setting of Folley's next thriller. The  award-winning author of the wildly acclaimed The Hunting Party and The Guest List, will hopefully not disappoint, the escapist in readers willing to go on a thrilling, nail-biting journey.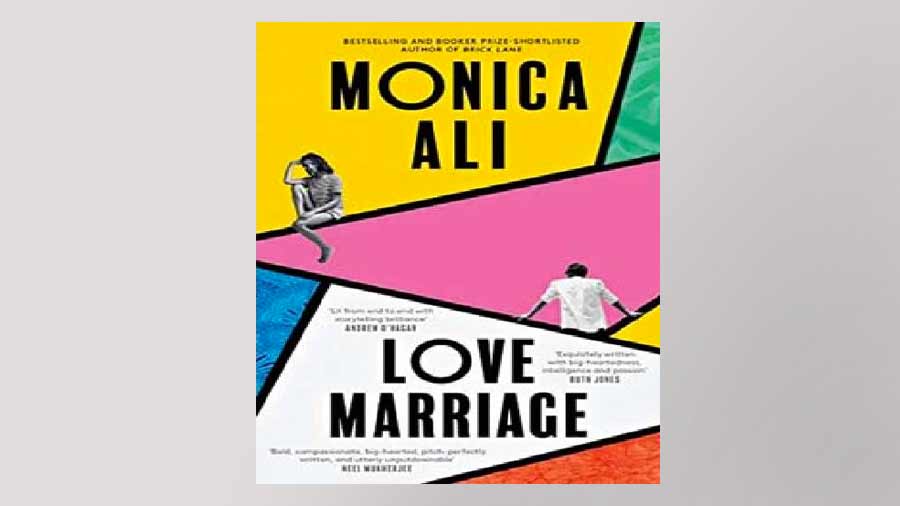 10. Love Marriage by Monica Ali (Virago)
Her debut novel Brick Lane about the Bangladeshi community in London was shortlisted for the Man Booker prize. Her new novel Love Marriage is being adapted for television by BBC and is about Yasmin Ghorami, a 26-year-old doctor who is engaged to upper-class Joe Sangster. Claimed to be a social comedy, this is a tale of love, sexuality and class that we can't wait to dig into.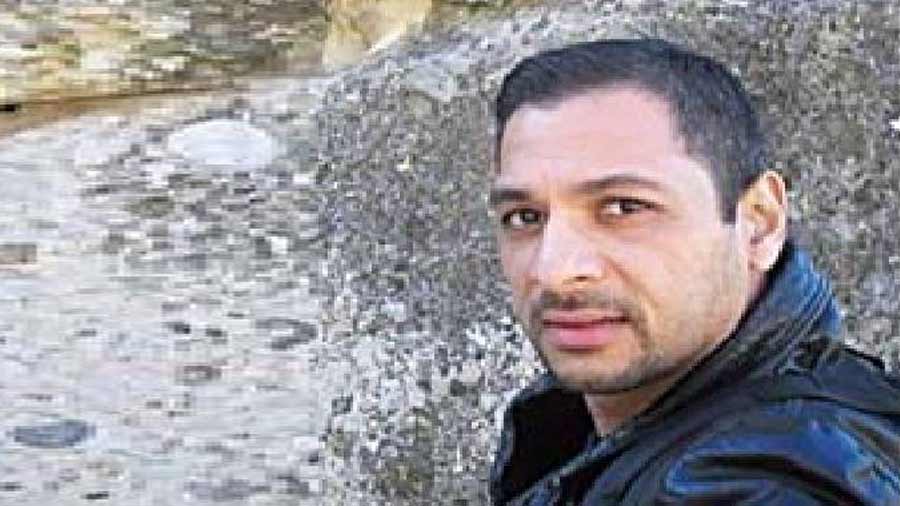 11. The Inheritors by Nadeem Zaman (Hachette India)
The Great Gatsby unfolds in Bangladesh as author Nissar Chowdhury returns to Dhaka in an effort to finish his novel. Crushing nostalgia can't reconcile with the evolved city that welcomes him back after so many years. He tries to navigate the land of his birth and come to terms with his father's decision to sell their expansive land. There is also an impending meeting with Junaid Gazi –– the reclusive party host who is never found at his own parties! The book promises to give us a glimpse of a never-been-seen-before Dhaka.