Annual Bonfire Reunion (celebrating 186 years of La Martiniere), presented by The Telegraph was held at the Ballygunge Maidan on December 30. The annual winter meet- and- greet of former students and teachers of the La Martiniere schools for boys and girls adhered to the pandemic norms and shifted to a new location other than the school grounds and was celebrated with a limited number of students. The open-air space was decorated with fairy lights, white net lanterns. The bonfire was right in the middle of the ground. Food and music added to the mood of walking down memory lane. Snapshots.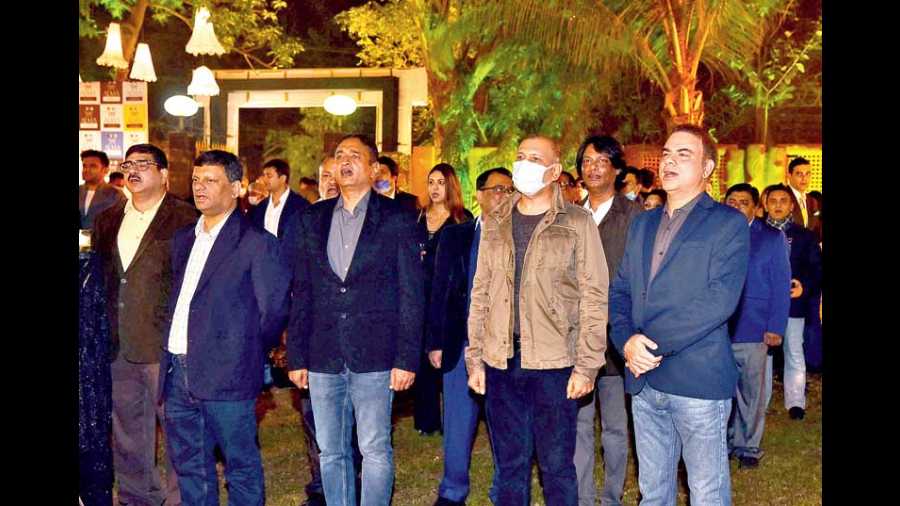 Former students and teachers chorused their school song before beginning the felicitation ceremony.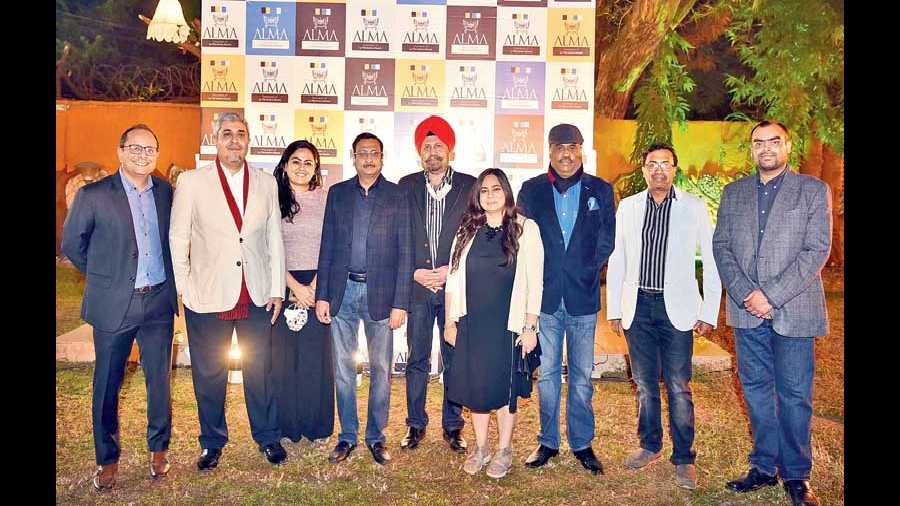 The committee members of the alumni association — (l-r) Anil Vaswani, Priyanka Chakrabarty,Vishal Jhajharia, president ALMA, Romi Bhandari, former president, Isha Jain, Jayajit Biswas, vice president, ALMA and Ashish Jhunjhunwala. "Bonding of alumni of different age groups prove that age is just a number! Great time for nostalgia, camaraderie and a pleasure to see genuine smiles, hugs and friendship personified when Martinians across batches meet with laughter in their hearts," said Jayajit Biswas, vice president, ALMA.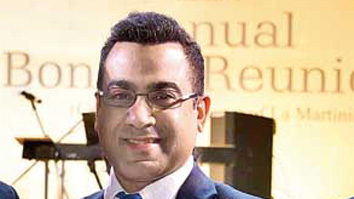 Sourav Kothari, an alumnus of the 2002 batch was felicitated by the alumni association. "When I was in Class I, Kapil Dev had come to play at various schools in the country as a part of a promotional tour. I was sitting on the steps of the junior school watching him bat and in the second or third delivery Kapil had lifted his bat and next, I regained consciousness with Kapil by my side in the hospital...the shot had hit me...," shared Sourav.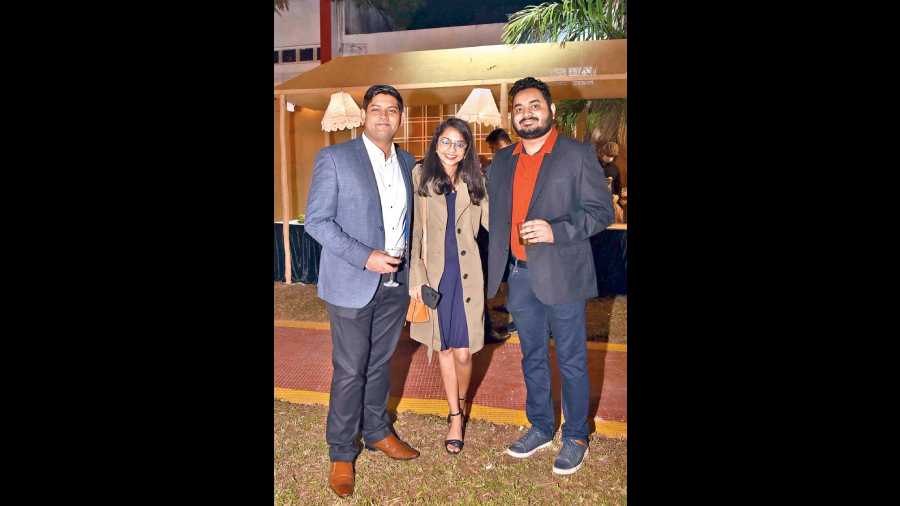 (L-R) Rohan Biswas, Meghna Kumar and Sayantan Pal from the 2014 batch. "Getting caught by teachers for spending extra time after break, playing on the field is my favourite memory. The teachers were so nice to let us go most of the times," said Rohan.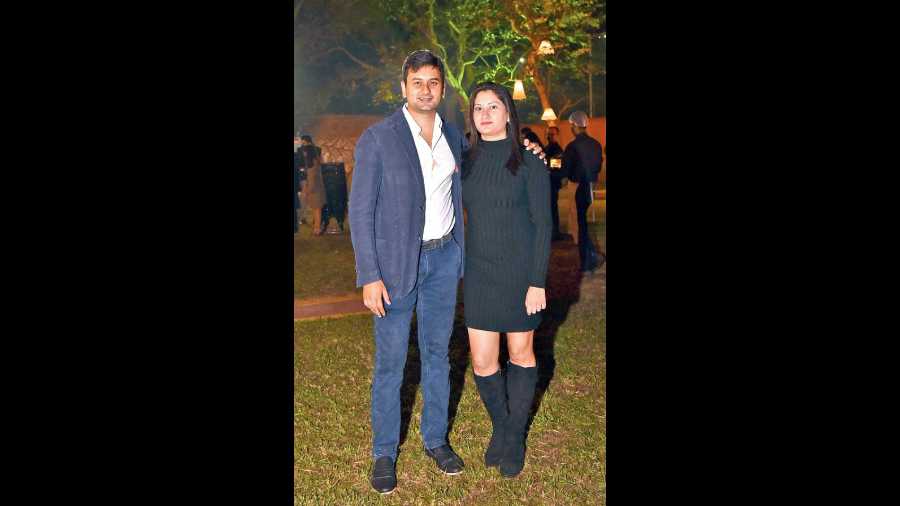 Disha Sikri of the 2008 batch and Aditya Pandey of 2005 batch are siblings who attended school together. "My fondest memories of having an older brother in school was having my personal cheerleader, mentor, guide and best friend, always supporting me through my crazy teenage years," said Disha.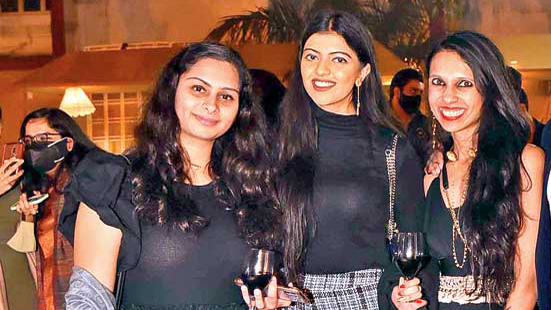 (L-R) Rhea Dhote and Mariam Zaki of the 2014 batch along with Preeyam Budhia of the 2005 batch. "I came back to Calcutta from London after two years. I was really looking forward to this reunion because I was hoping to meet a lot of people. I met a lot of people from different batches who I was connected to on social media. We used to bunk a lot of classes when we were in Class XI and XII that is what we were catching up on during the reunion," said Mariam. Preeyam recalled, "The two things that touched my heart in the initial days and remain with me till date are the melodious and motivating morning assemblies and the warmth and approachability of our teachers."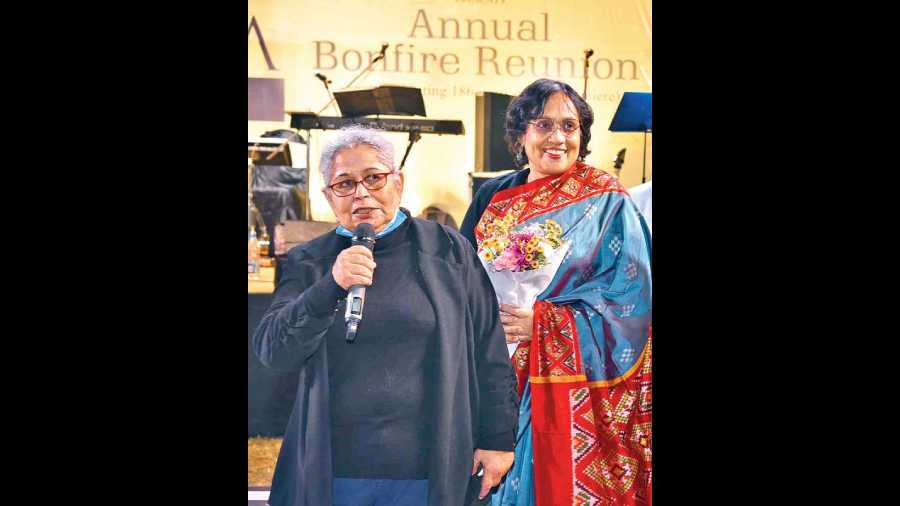 Former teachers Gopa Sen (left) and Rita Dutta, were felicitated by the alumni association.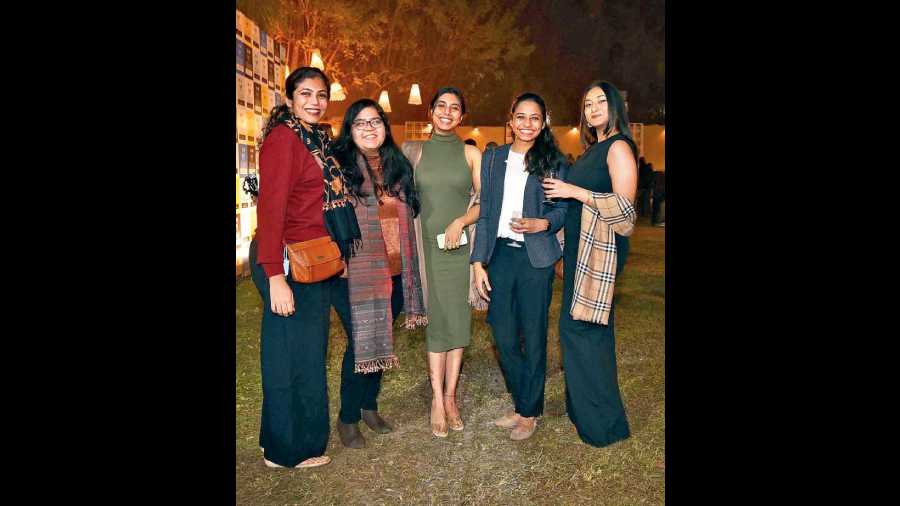 (L-R) Nikita Mehta, Divya Kanjee, Simran Panchamia, Ishana Ghosh and Yashodhara Kundra from batch of 2016. "When we were in Class VIII, we had an extended break one day, so as we sat singing in class, one girl just threw a ball of foil in the air and another girl decided to hit it with her water bottle. That resulted in a week-long series of classroom cricket games," reminisced Nikita.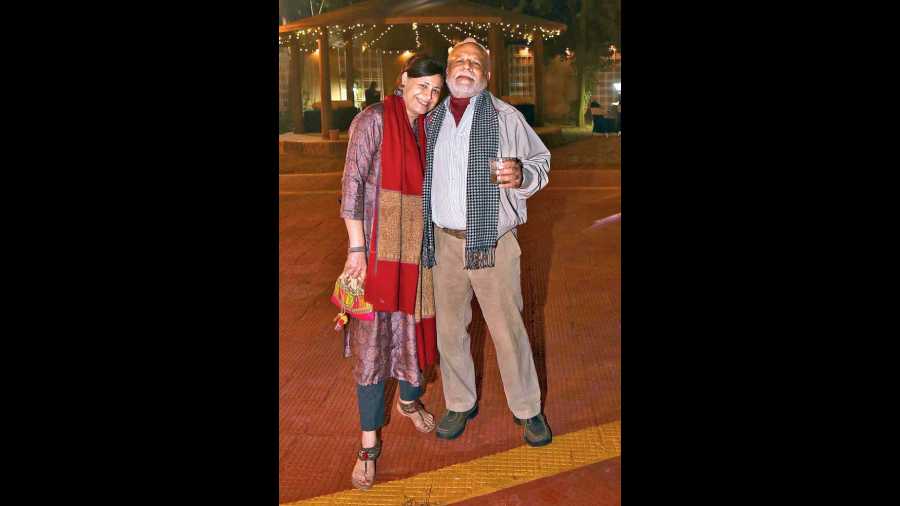 Sanjay Sapru from the batch of 1972, joined the reunion with wife Seema Sapru. "It felt wonderful to get back and there are too many fond memories of friendships going back five decades," said Sanjay.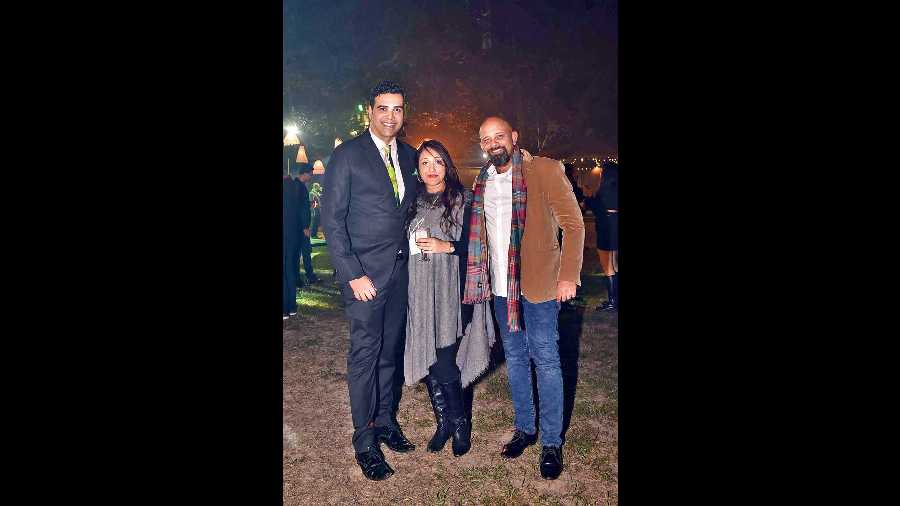 (L-R) Neeraj Kapoor, Ree Deewan and Arindam Mukherjee from the batch of 1999. "My fondest memory from my schooldays was the school founders day socials which happened once a year. Both the boys school and girls school would get a chance to meet each other and interact," said Neeraj.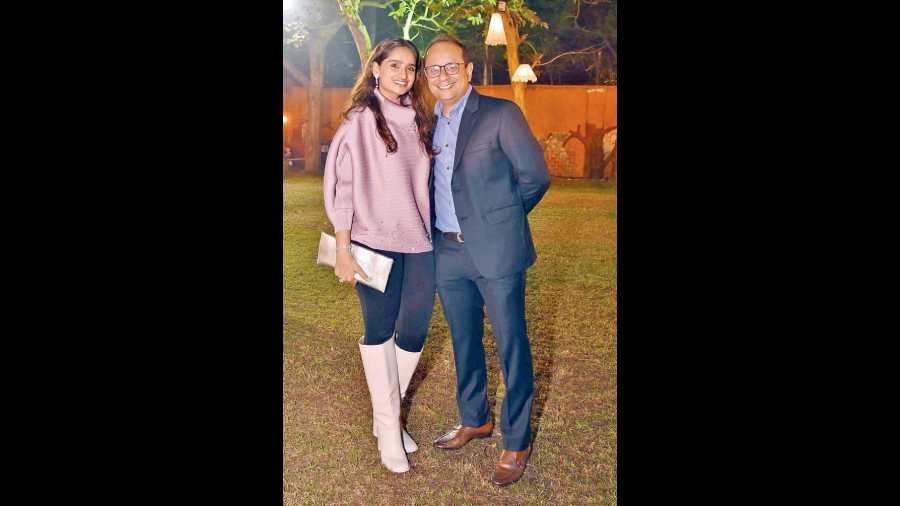 Arvind Bhatnagar of the 1997 batch was present with wife Neha Bhatnagar. "It's been 24 years but it is always great to be back with old school buddies. We used to sing the school song and for us the school song was just like the national anthem," said Arvind.