The ninth edition of the IIHM presents Young Chef Olympiad 2023, in association with The Telegraph, kickstarted in Delhi with a grand opening ceremony last month. Participants from over 50 countries along with their mentors flew to various Indian cities to attend the first round of this cross-country competition before coming to Calcutta to be a part of the last leg of the competition. Participants were divided into different groups. While groups A and B with 15 countries competed for round one in Delhi on the first day of the competition, after the opening ceremony, the other groups travelled to Bangalore, Pune, Goa and Hyderabad to compete in round one.  
Involving different culinary challenges, round one was the preliminary round for deciding the top 20 qualifiers for the Grand Finale and Plate Trophy rounds. The remaining participants in the competition were chosen to compete in the newly introduced round of the competition this year — Dr. Bose Challenge. 
In round one, which involves the basic skill test, participants were marked on culinary skills and techniques, adherence to good health and safety and hygiene practices, working methods, minimal waste and best use of ingredients, professional appearance and attitude, dish presentation, taste and flavour. The contestants had to prepare and present service for each of the two dishes within a given time. Two sets of judges judged the first round in the competition — one marked on the technical and production element and the other set of judges marked on the presentation, taste, flavour and culinary ability. The chefstants could prepare international cuisine with modern techniques or traditional regional recipes that are internationally acceptable. Snapshots of round one held at various IIHM campuses in the country: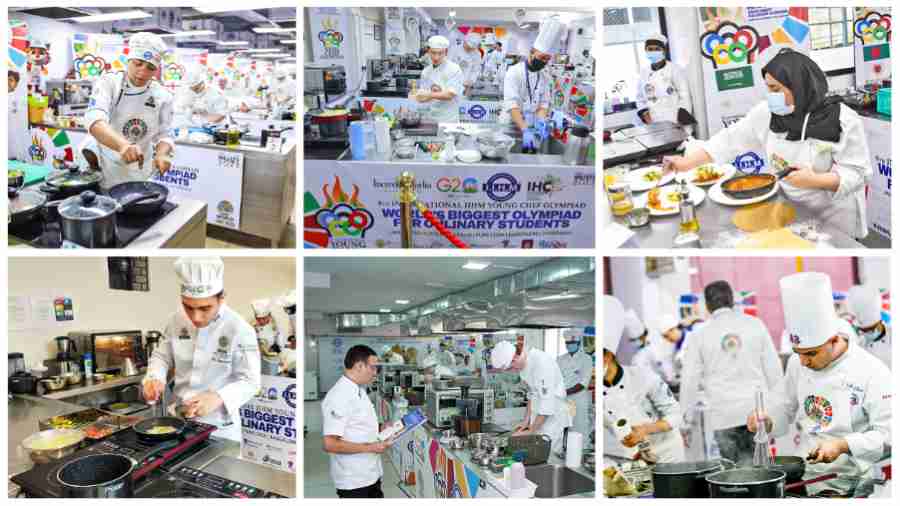 Snapshots from round one, the preliminary round in the competition to judge basic skill sets, held in various Indian cities, including Delhi, Hyderabad, Goa, Bangalore, Calcutta and Pune
JUDGES SPEAK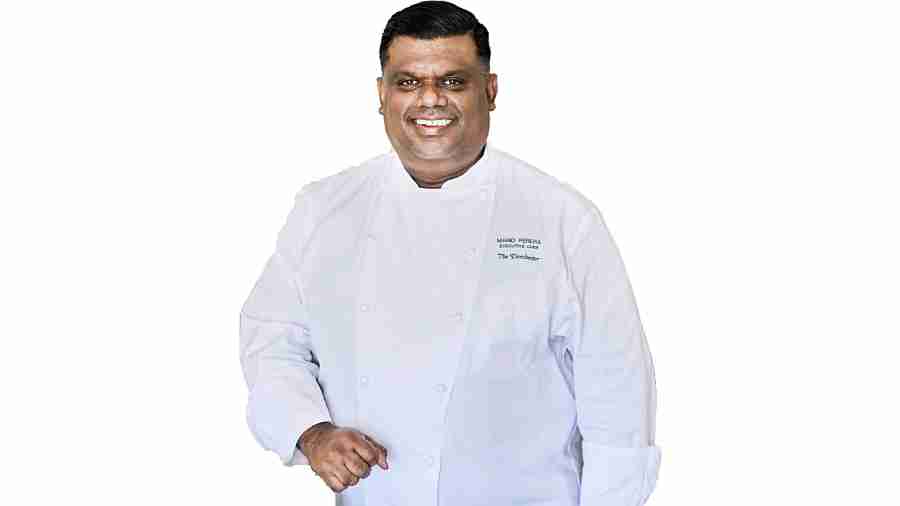 "I was born in Sri Lanka and my journey is from Sri Lanka to London. I was born to be a chef. Everything is an opportunity to learn and develop. We have a responsibility for whatever we learn and whatever our skills are to give back to the community. It is a great opportunity for me in front of this whole judging panel to find young talent and make them feel excited and have the passion towards whatever they want to do. Passion is the keyword for anything. Sustainability is a very important thing in such competitions," said Mario Perera.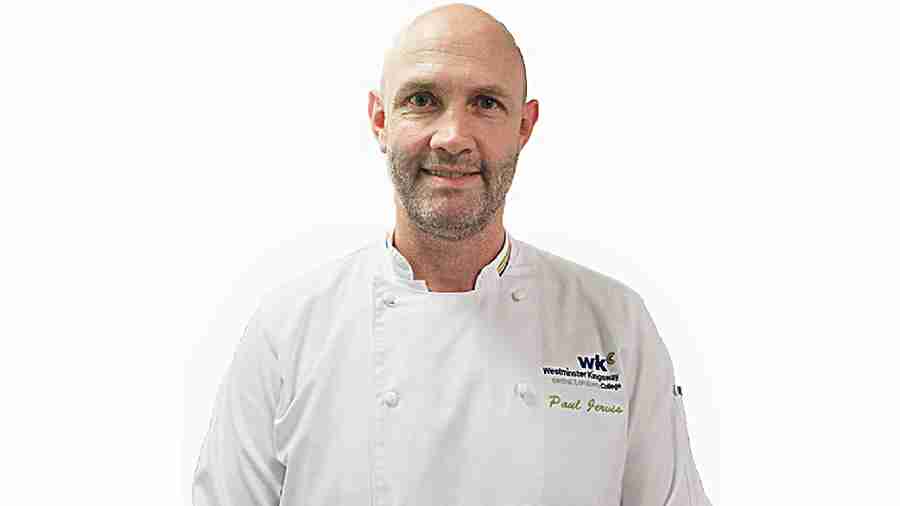 "This was my fourth time in India with YCO. It feels glad to be back. In my day-to-day life, I work with students. It feels so inspiring to see the skill level they have and their commitment. With the pandemic in the last two years, the resilience of the students to be a part of this industry is amazing. It is especially exciting to see friendships built in this competition. As chefs, we always try to learn what's next or the next style. It is really exciting to see different people take the same ingredients and do different things with it," said Paul Jervis, chief adjudicator at YCO.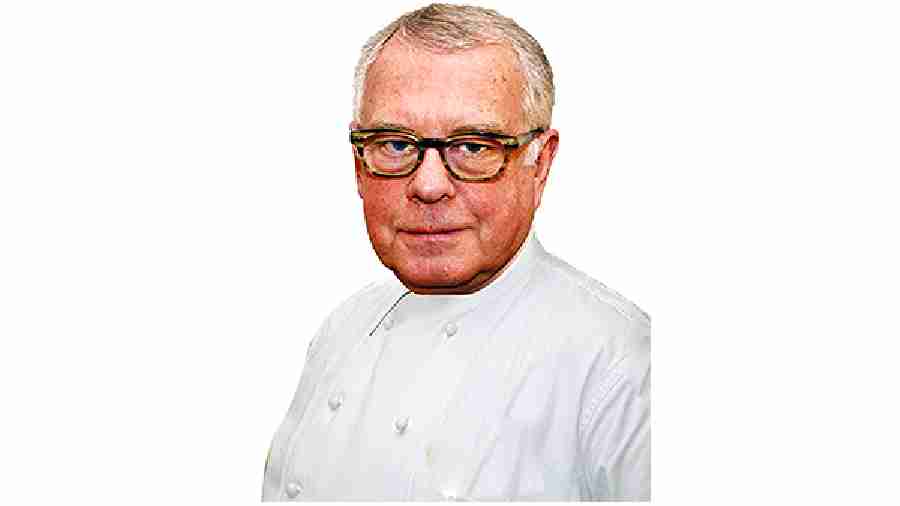 "We are looking for skill, passion, commitment and attention to detail. How does an Olympic athlete win? Through constant practice and doing better than what they did before. It is exactly the same when you are a chef. You are actually working overtime and practising. It is competitive to some extent but you are always looking to do better. What such a competition does is allow people to meet other people and learn from each other's experiences because they are all coming from different cultural backgrounds and different ethnic backgrounds, so they are bringing those cultural experiences. It is about learning from each other. Attention to sustainability in this competition proves the fact that there is a future and these are the chefs of our future who will create an opportunity to think about it in a bigger context," said Peter Jones.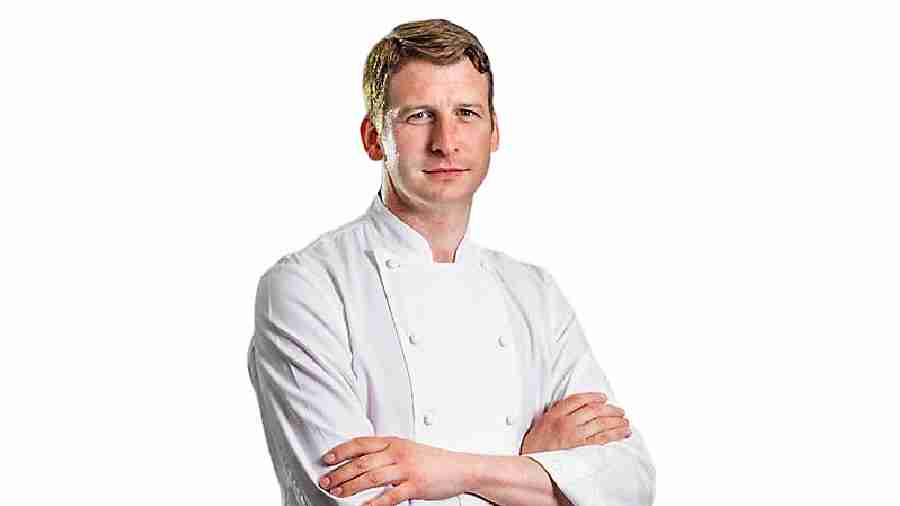 "I am lucky that I grew up in West London. There is a huge Asian population living there, so I had a good understanding of India before I came. When I arrived it was a big culture shock. All of the senses are engaged. Everything is very different. What excites me is seeing different countries doing exactly the same thing with the same ingredients. We are here to see how they interpret it, how they work with it or how they give character to it," said Russell Bateman, a firsttime judge at YCO.