The ninth edition of IIHM presents the International Young Chef Olympiad (YCO), in association with The Telegraph, has over 50 budding chefs from all over the world as participants in this international culinary competition. After completing the first round at IIHM campuses in other Indian cities starting with Delhi, the contestants landed in Kolkata for the last leg of the competition at IIHM's Salt Lake campus. The fourth day of the competition saw the contestants present their national dish for the judges at the United World of Young Chefs, a non-competitive event that exemplified the Indian concept of 'Vasudhaiva Kutumbakam' meaning 'the world is one family'. After the presentation, the 20 finalists for the grand finale and plate trophy were announced. Snapshots: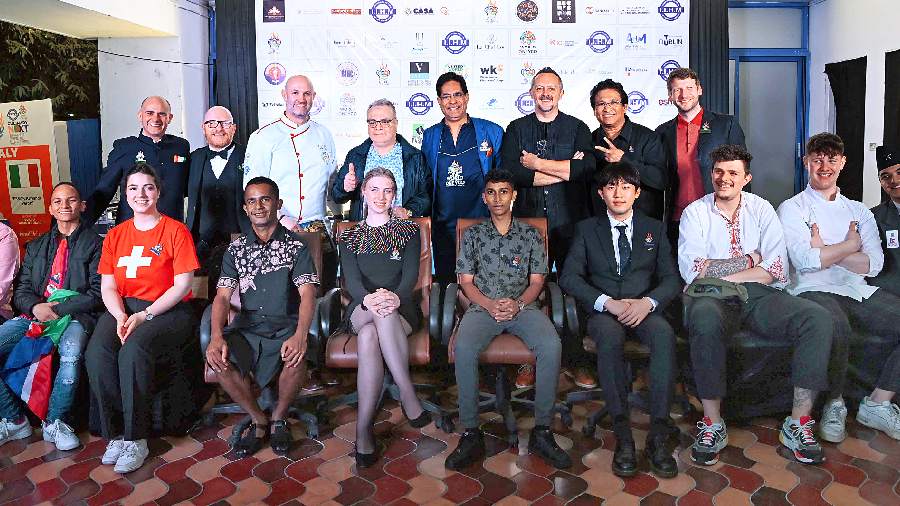 Plate Trophy round finalists with the judges and IIHM chairman Suborno Bose. (L-R) Ahmad ben hisham joma' Thaher from Jordan, Gheanen Cyril Rudolph from Namibia, Kalina Yordanova from Switzerland, Brian Patrick Geros from Fiji, Amy Christina Fox Martin from South Africa, Selva Padiatchy from Mauritius, YooBin Myun from South Korea, Stiliyan Danielov Tsekov from Bulgaria, Matthew Albert from Ireland and Sugyan Thapa from Nepal.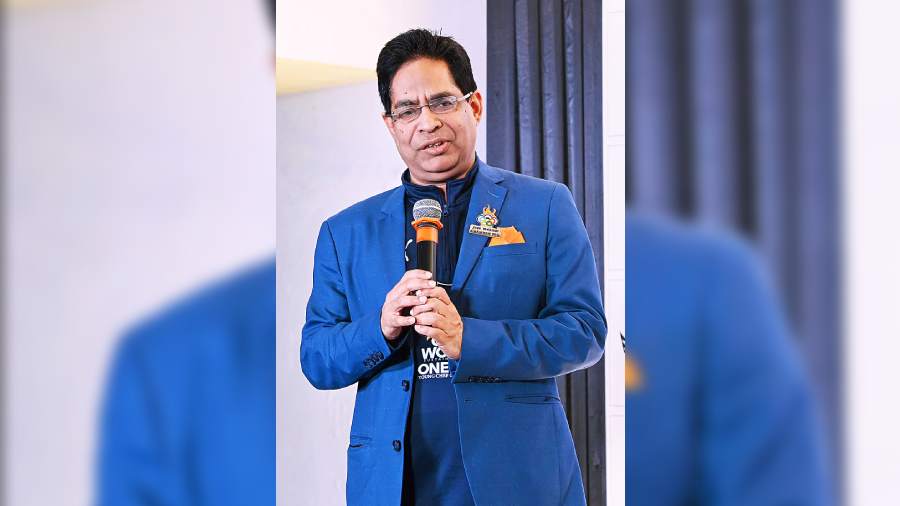 "It's an emotional moment to see these rising chefs from so many countries coming together under one umbrella and sharing their glorious culinary heritage with each other. I am now confident that the future of the world is in able hands and they can cook a fine meal as well," said Suborno Bose, chairman of IIHM.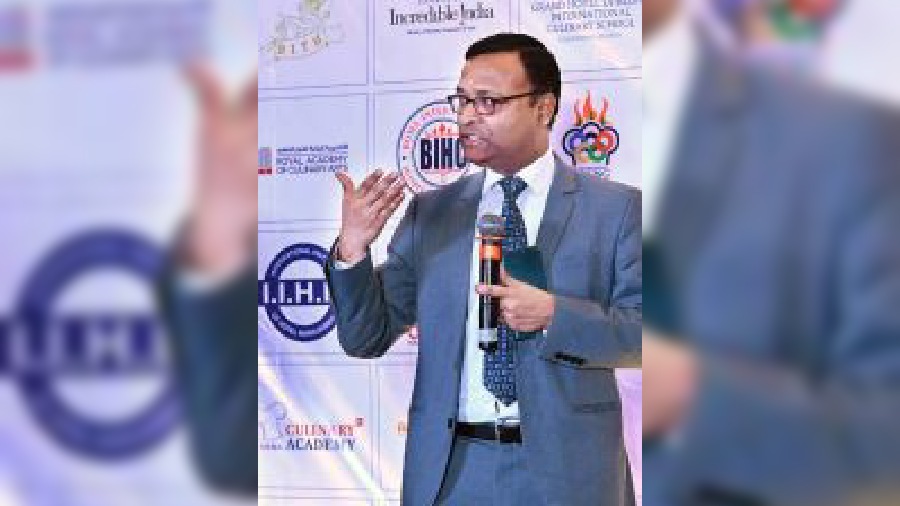 Saumitra Mohan, IAS and secretary at the Department of Tourism of the Government of West Bengal, shared his views on YCO at the event.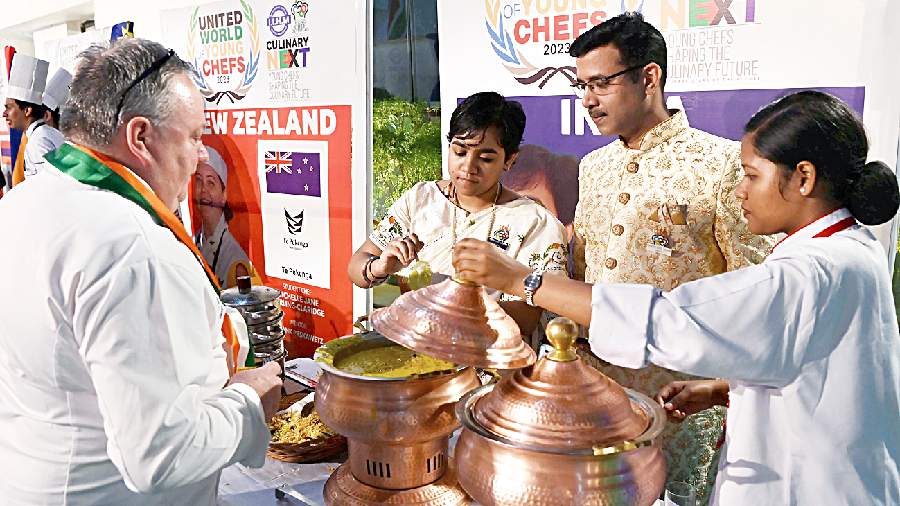 Indian contestant Naureen Shaikh served Bhekti Paturi, Moong Mohan Dal, Aloo Jhuri Bhaja and Ghee Rice. On qualifying as a grand finale finalist, she said, "I'm grateful to IIHM for organising one of the biggest culinary competitions in the world. I'm grateful to my chef and mentor Sudipta Mazumder for guiding me throughout my journey. This is not about Naureen Shaikh anymore, this is about team India."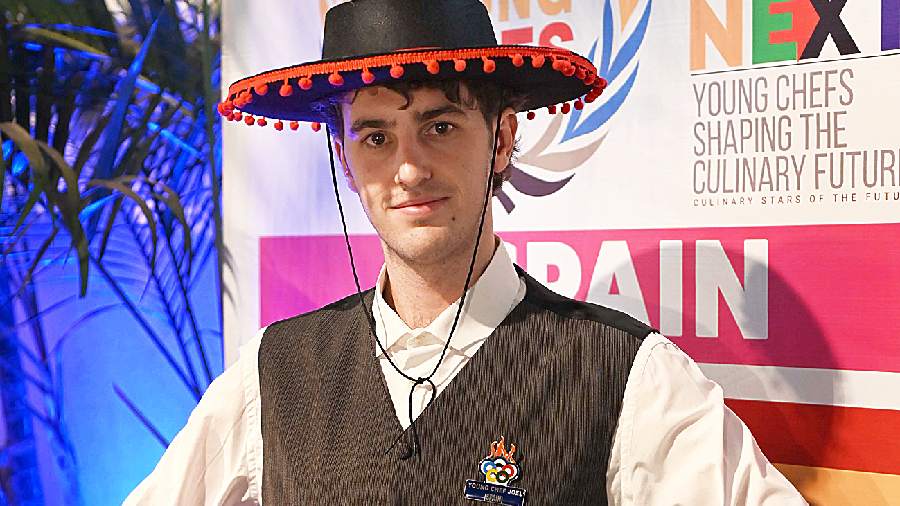 Joel Saiz Martorell from Spain in his national outfit. "I'm really honoured to be a part of this competition and a chance to come to India and see how beautiful it is," said Joel.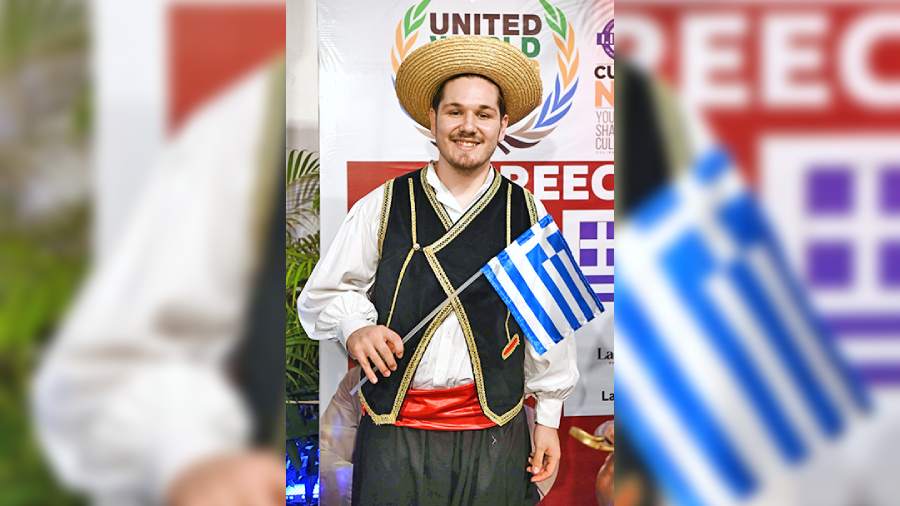 Petros Poulis from Greece in his national attire. "It is so wonderful to be an addition to this food fiesta. I'm loving every bit of it," said Petros.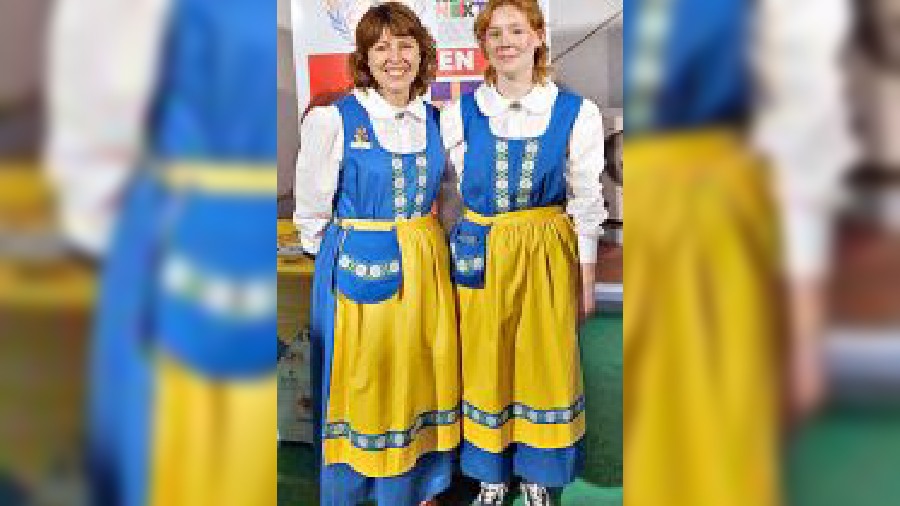 Carla Rye (right) with her mentor Cajsa Rye in Sweden's national dress served meatballs in gravy. "We are so excited to be a part of this grand celebration of food. And coming to Bengal is a treat to the eyes, there is so much to see here," said Carla.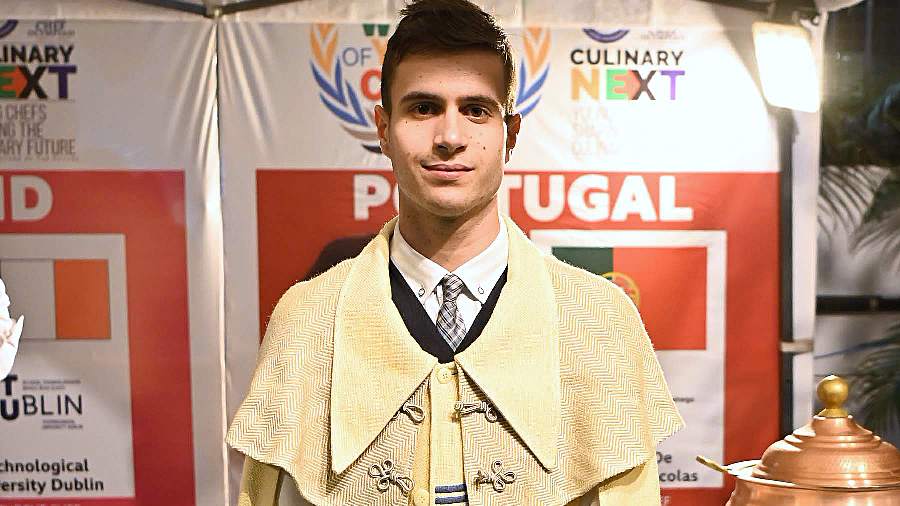 Aderito Lamoza Carvalho from Portugal in his national dress. "I'm a bit nervous, which is normal. I hope every country over here has a great time," said Aderito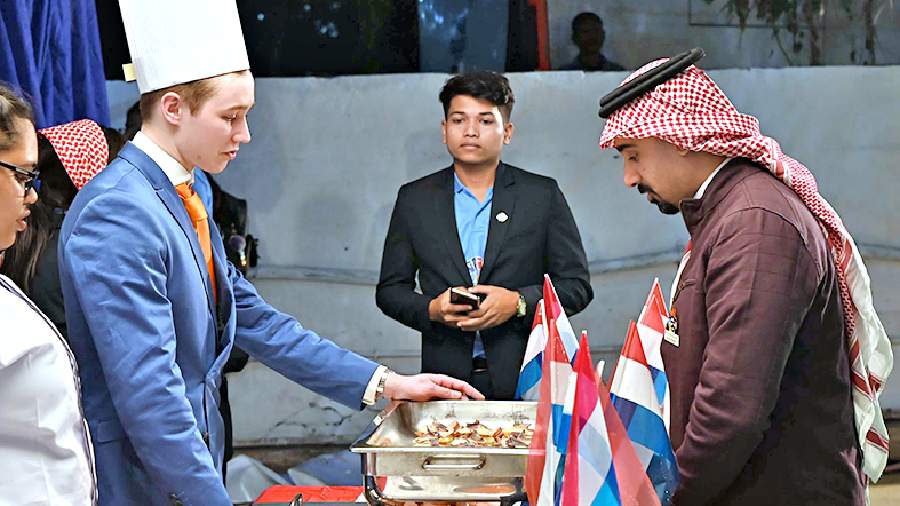 The United World of Young Chefs event was a warm and joyous one where people from different nations greeted each other and tasted dishes from various countries all over the world. The t2 camera captured a Saudi Arabian guest tasting food from the Netherlands counter.