Trust Chowman, the popular Chinese restaurant chain, to always come up with something unique every time. This year, to mark the Year of the Rabbit and celebrate Chinese New Year, Debaditya Chaudhury, MD, rolled out a delicious menu that has been thoughtfully curated by his team of chefs and him for his friends— Abir Chatterjee, Parno Mittrah, Sohini Sarkar, Chef Shaun Kenworthy, Shiboprosad Mukherjee and Arunima Ghosh — who were surprised and pampered with the lavish Chinese spread cooked with exotic ingredients and using varied techniques. "Chinese New Year is one of the most significant events for Chowman. And to me, it's always a pleasure to curate a New Year special menu for my friends. I hope this Chinese New Year brings all the greater joys of life to your plates. As the Year of the Rabbit approaches, symbolic of its frisky moves, steady choices, calm demeanour and cuteness overloaded, let's kick-start the year as a joyous ride," said Debaditya, who has taken the brand to cities like Bangalore and Delhi. The Telegraph sampled dishes from the delectable spread and here's what we loved...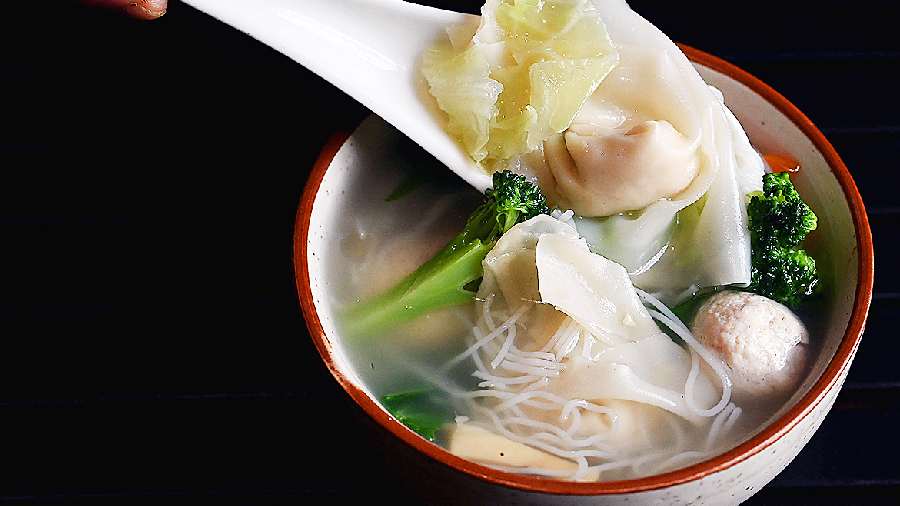 Shanghai Dumpling Soup with glass Noodles:This clear soup with veggies and chicken dumplings is comfort for the soul. Non-spicy and healthy, this dish is believed to be "symbolic of long life and prosperity in Chinese culture".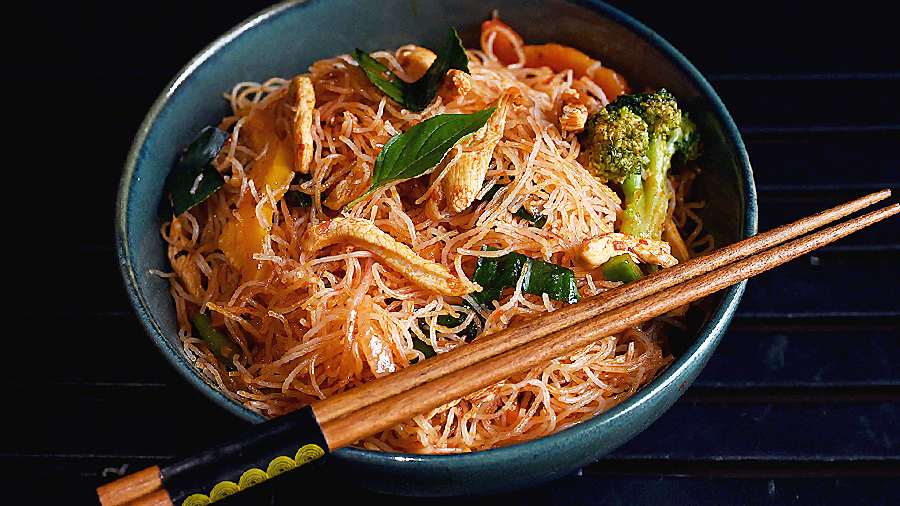 MixedLemon GrassMeifoon:Spicy and aromatic, this dish is high in the heat so should be paired with a non-spicy side. The lemon grass,chillies and chicken make a perfect blend.
Asian Butter Garlic Prawn: Love prawns? This one will keep you asking for more. Crispy fried prawns are dunked in a thick and aromatic gravy with garlic and chillies. Pair it with fried rice for best result.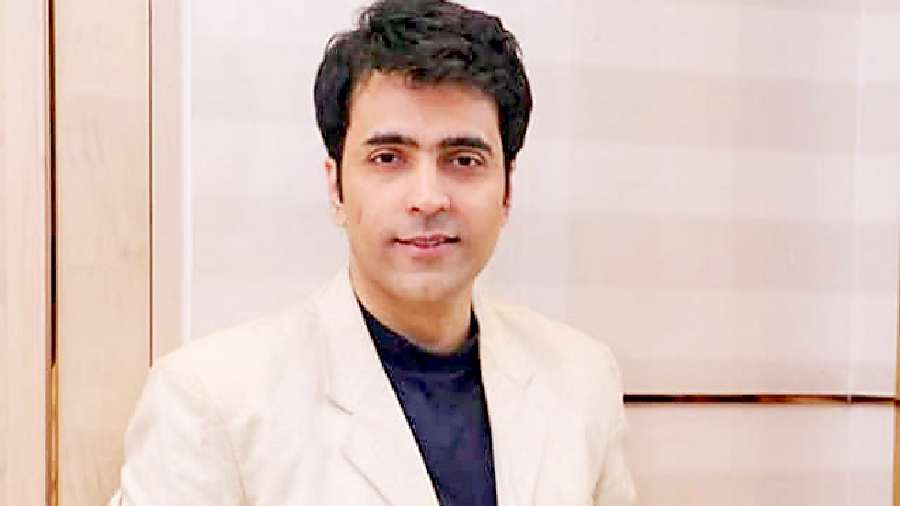 "Food was excellent. I loved their Lemon Grass Meifoonand Chicken with cashew nuts and chillies. I wish to thank everyone from the Chowan Team, the chefs and especially Debadityafor making my Chinese New Year! This year being theYear of the Rabbit is packed with peace, prosperity and hope. May this New Year bring wish fulfillment to everyone's plate. All my wishes to you," said Abir Chatterjee.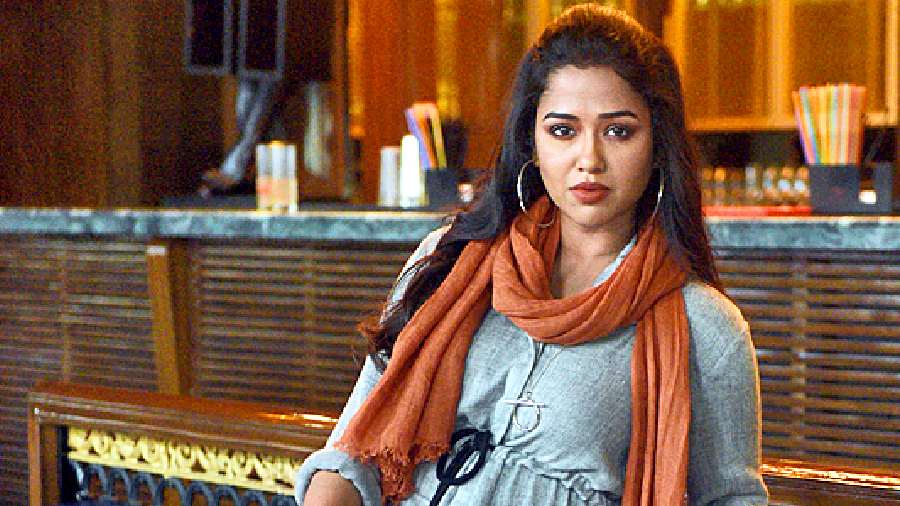 "I am a foodie and I never compromise on quality food. When it comes to Chinese, Chowman has always been my go-to place.But to have this special surprise of such amazing dishes fromDebaditya this Chinese New Year really made me happy from the core of my heart. Food made to perfection and the combination was on-point. Everything complemented too well with each other.I found my favourites among these —Mixed Lemon GrassMeifoon and the Smoked BarbequeFish but Pan-FriedChilli Fish from their regular menu has been my all-time favourite," said Sohini Sarkar.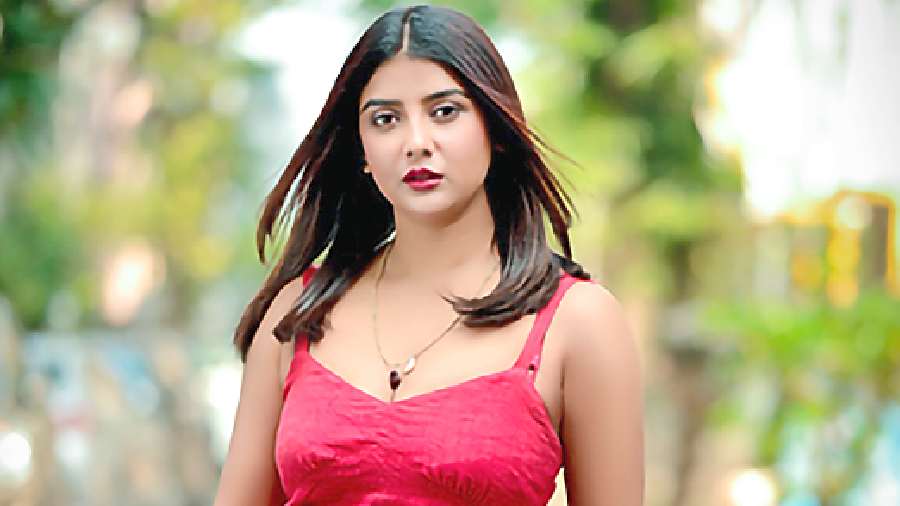 "I loved the new Chinese New year menu and Prawn Har Gau, Four Treasure Stir Fried Mushroom, SlowCooked Fish In Spicy RedPepper Sauce and The ButterGarlic Prawns were my favourites. Hope this Year of Rabbit brings a transition to the hurdles that we faced in the last few years with the pandemic. And what best way to seal the deal than a platter of good Chinese?"said Parno Mittrah.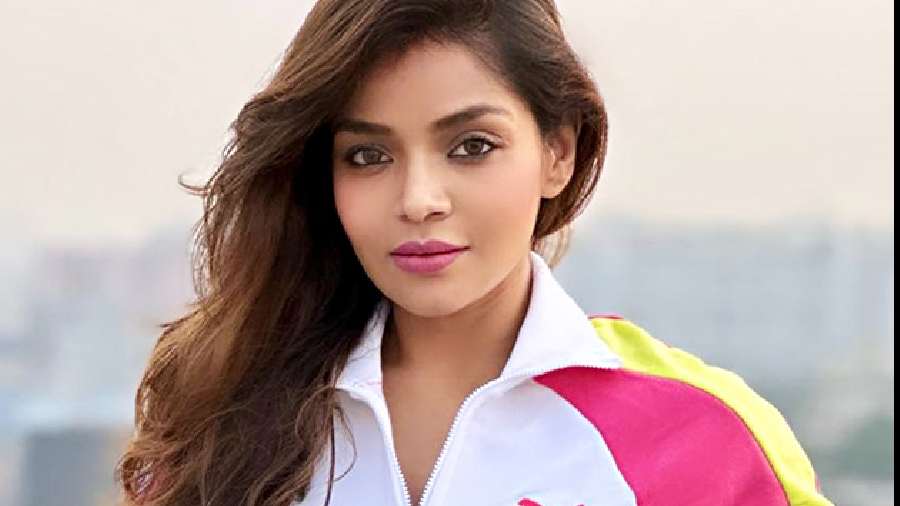 "I always look forward to Chowman's Chinese New Year and make sure not to miss it! Shonku (Debaditya)always surprises me with new items every New Year.The chicken dumpling glass noodle soup and the FooYung Wrapped Rice, were my favourites this time.Thank you once again,for making me a part ofthis celebration. Wishing everyone all happiness and good health in this Year of Rabbit! Rabbitto me symbolizes a bit of cuteness, mixed with the frisky movement and the possession of a smart brain. I think my friendShonku is all of these — he is cute, frisky, because he is managing work, music,family, friendship every minute, and brainy no doubt," said ArunimaGhosh.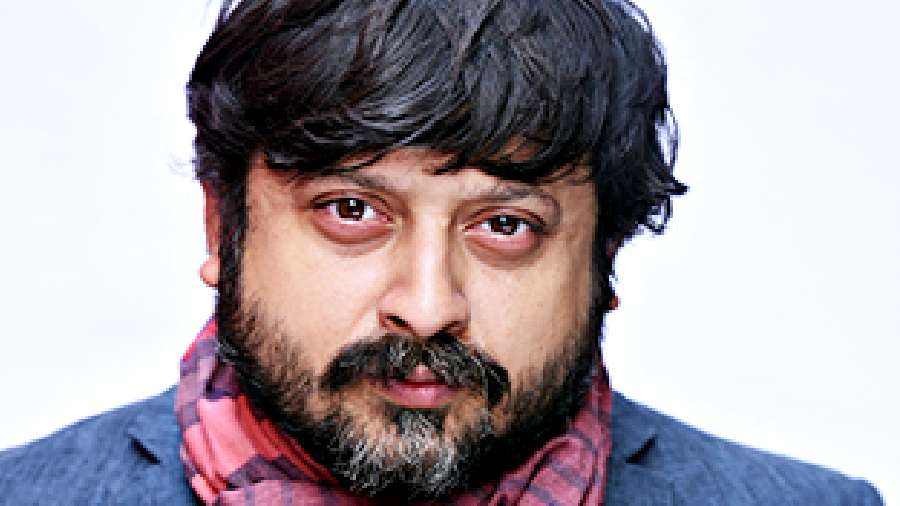 "Food was excellent and I truly loved the Bao and Barbeque Fish. Chinese New Year is not something that is celebrated much here, but to be able to enjoy it with the family is truly special. My wife, Zinia,has always been a true fan of this place, and she was the one to introduce me showman. Since then, I've been prioritising Chowmanfor my Chinese cravings.Thank you Debaditya for this amazing curation!Hope this Year of Rabbit brings all the best of it for everyone. Looking forward to celebrate it together in the next year," saidShiboprosad Mukherjee.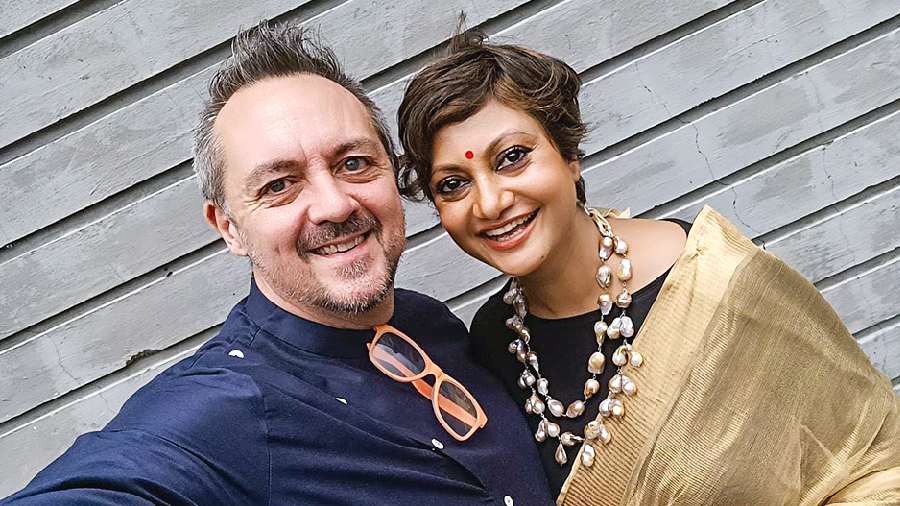 "The food wasdelicious. Loved Baoand Har Gao. Pinky'sfavourite being the dumpling soup. With a big thumbs up for the Beijing Chilli Pork,Butter Garlic Prawns in the mains and finally a big shout out for the presentation and packaging which was spot on!" said chef Shaun Kenworthy.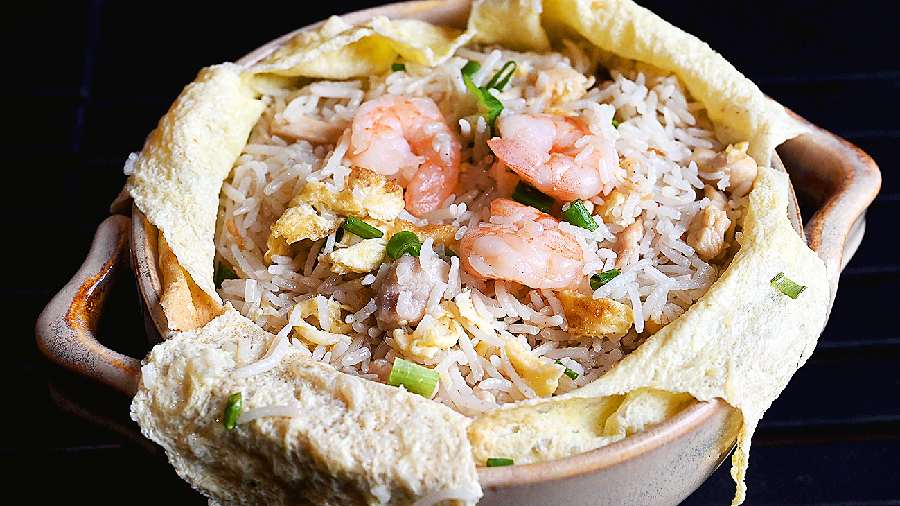 Foo Yang Wrapped Rice: A rice dish so good that you have it can just like that.Wrapped in a layer of thin omelette, the rice is loaded with prawn, and chicken and tossed in house-special spices and sauces.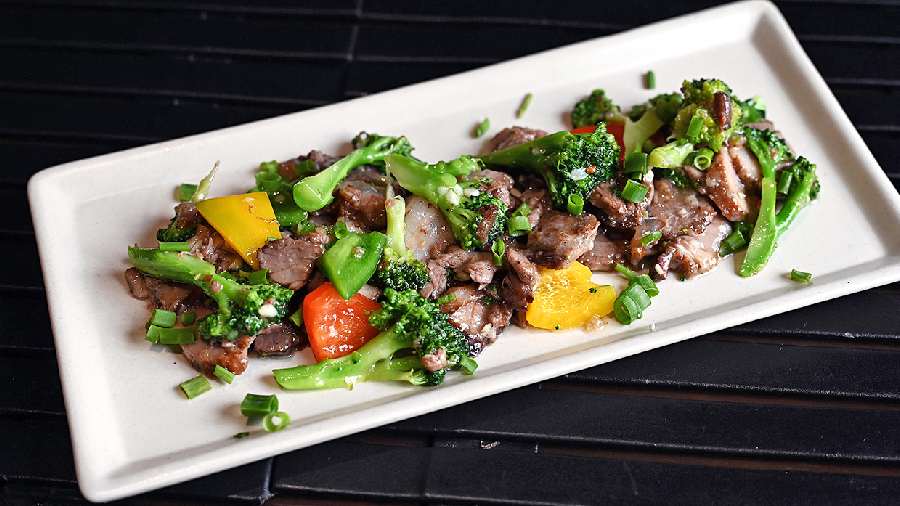 Braised Cooked Pork with Broccoli: Chinese New Year menu is incomplete without digging into this slow-cooked pork dish with broccoli,bell peppers and chef's special spices. Best paired with Foo Yang Wrapped Rice.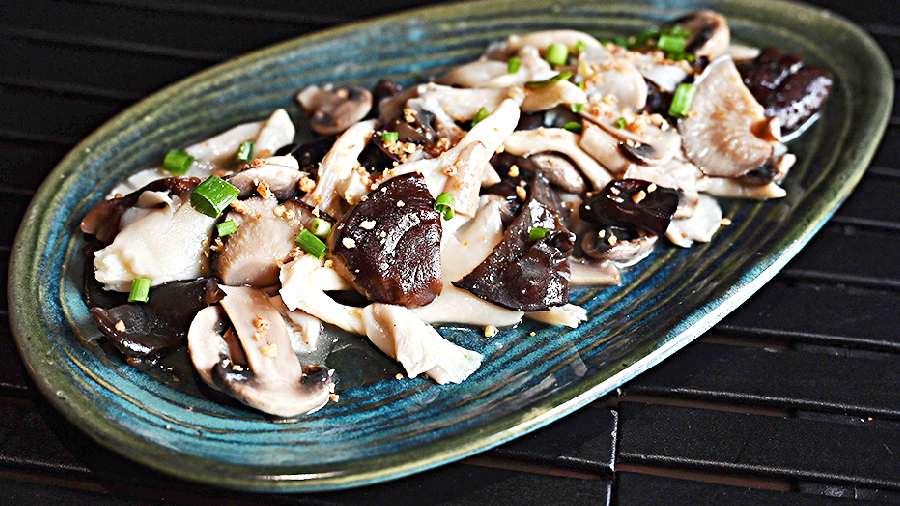 Stir Fried Four Treasure Mushroom: Four types of mushrooms, signifying "great health and longevity", tossed and fried in soya and wine alongside pak choi, Chinese cabbage, baby corn, broccoli and bell peppers.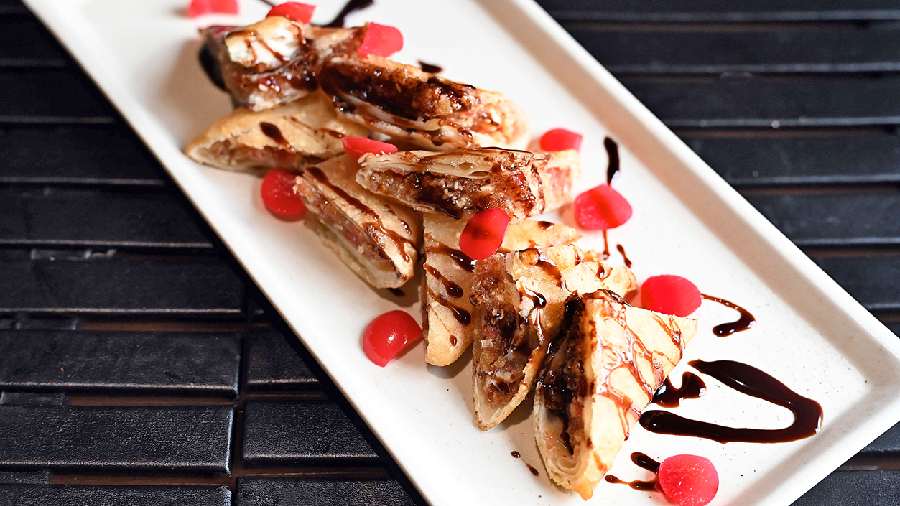 Dried Fruit Pancake: Conclude your meal with a unique dried fruit cake dessert that's stuffed with grated coconut, cashews, almonds, raisins and garnished with cherries.