Drunken Teddy, the newest high-energy F&B outlet in the city, opened its gates last week with a big launch party that had guests from Tollywood and different fields drop by and groove to smashing music, sip on exotic cocktails and munch on delicious nibbles.Snapshots from the do...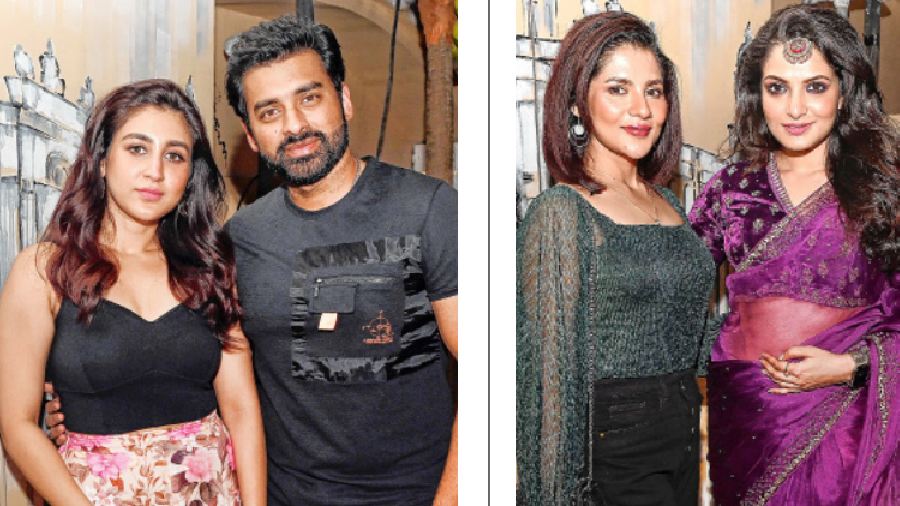 (Left) We spotted actors Oindrila Sen and Ankush Hazra looking cute together! "The ambience of the rooftop areas on all four corners was awesome. The food was good and the dance floor was huge," said Ankush.
(Right) Actors Paayel Sarkar and Tnusree looked party-ready and glamourous! "I loved the openair space the most; it can be a good private party space. Also, the entire place is extremely spacious," said Paayel.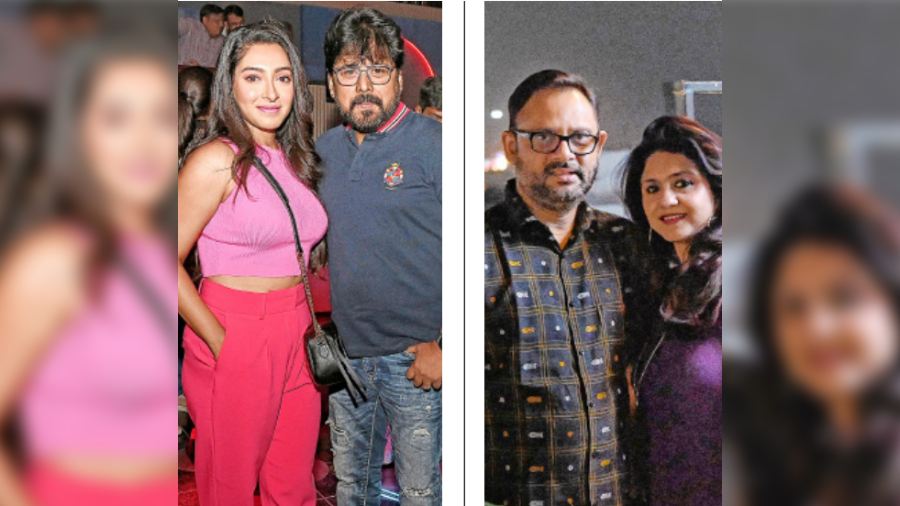 (Left) Paean with director Raja Chanda
(Right) Firdausul Hasan with wife Hasnu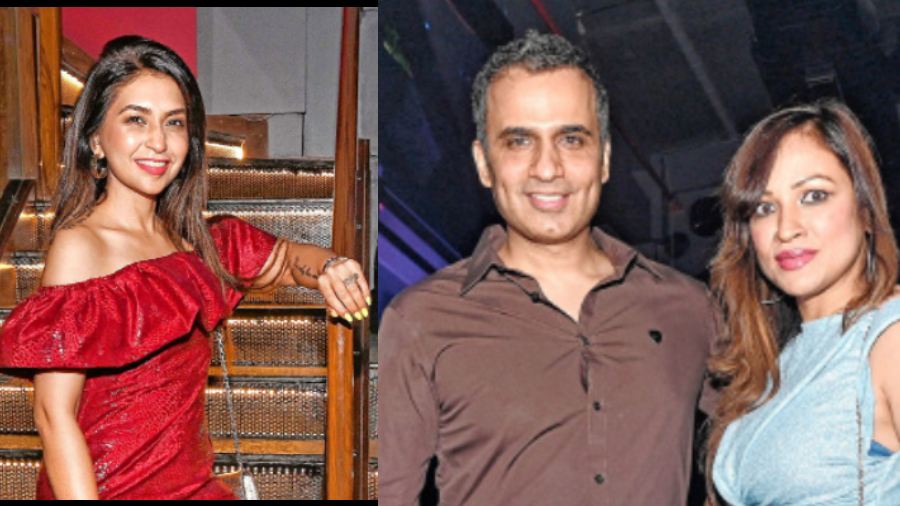 (Left) Mehek Talreja looked riveting in red
(Right) "The height and the size of the place is so international. A long bar at any club is always a great advantage as it makes it so easy to get your drinks and Drunken Teddy has one. The layout is brilliant and of course the DJ console size and position are absolutely fantastic. Obviously, that was the first thing I observed as I entered the club," was the feedback from DJ Vicky Metharamani, seen with wife Shikha.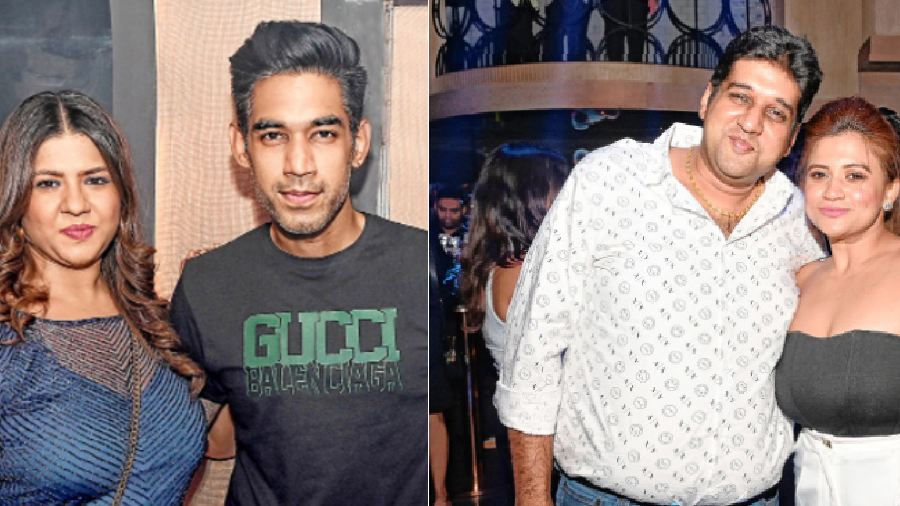 (Left) Ridhhima and Nikhil Chawla
(Right) Paromik Das and Sonika Dey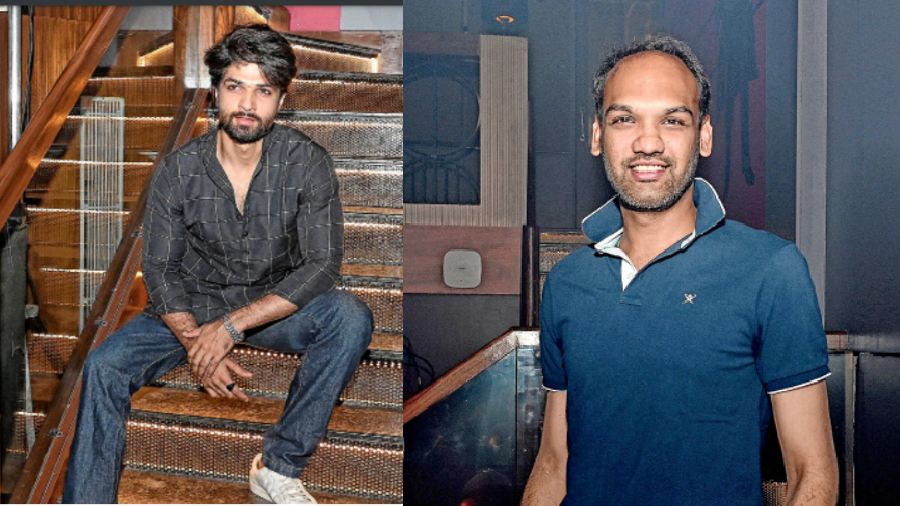 (Left) "I simply love the massive feel of the place that is on an international standard," said Iqbal, looking casual cool in a chequered shirt.
(Right) Aditya Mehta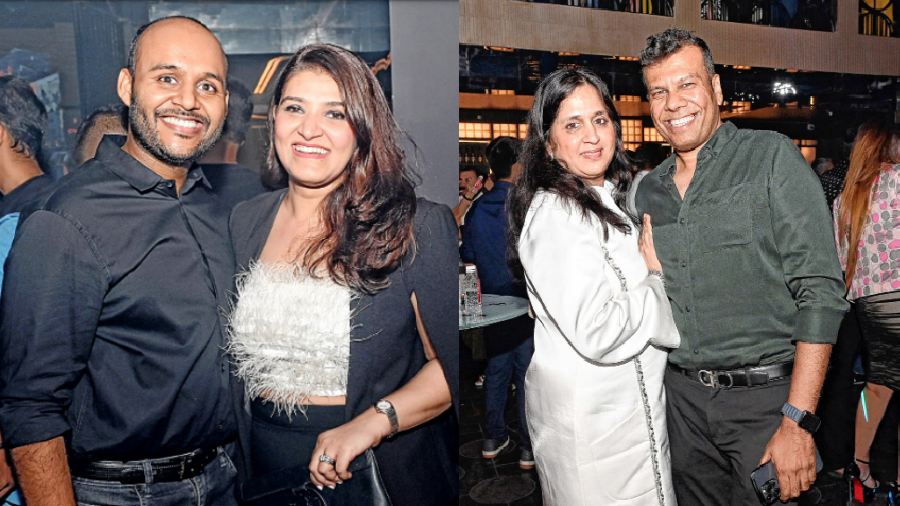 (Left) We spotted stylist and designer Neha Gandhi Binjrajka with her husband Akash at the party. So what did she like about the space? "I loved how they have utilised the entire space so well, each section has a different vibe, be it the outdoor area, the private table areas or the standing area around the floor above — it was all done so well and going to be a great place to hang out and party," she added.
(Right) Abhishek Kajaria with wife Suman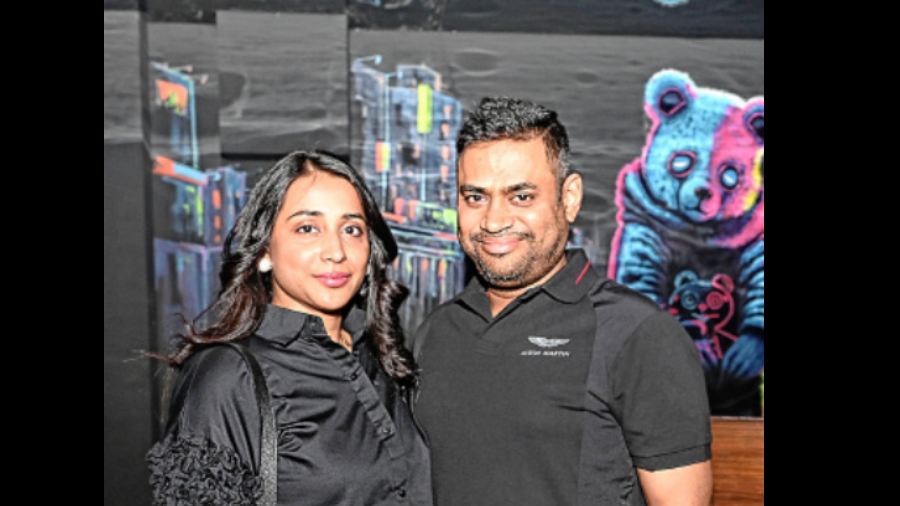 Priyanka and Ravi Bhalotia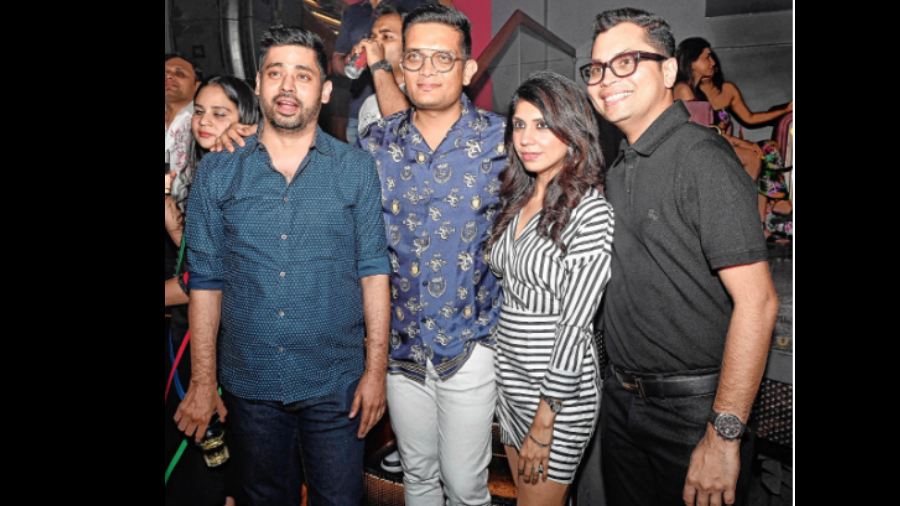 (L-R) Naman Ajitsaria, Rohit Patni, Priyanka Agarwal and Arihant Parakh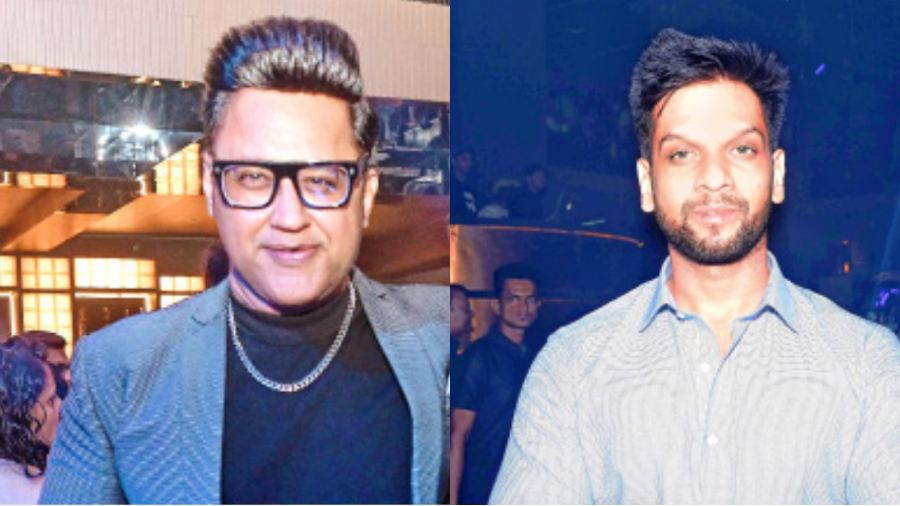 Not a surprise, DJ Girish loved the "size of the place" too! (Left); Ankit Madhogoria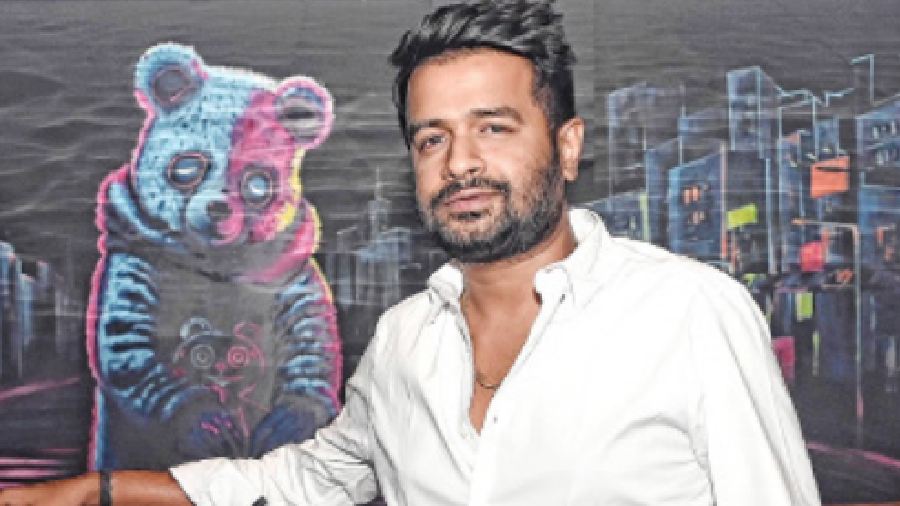 Praveen Jaiswal