XLRI set to commence new academic session from August
Orientation and virtual classes for Jamshedpur and Delhi-NCR campuses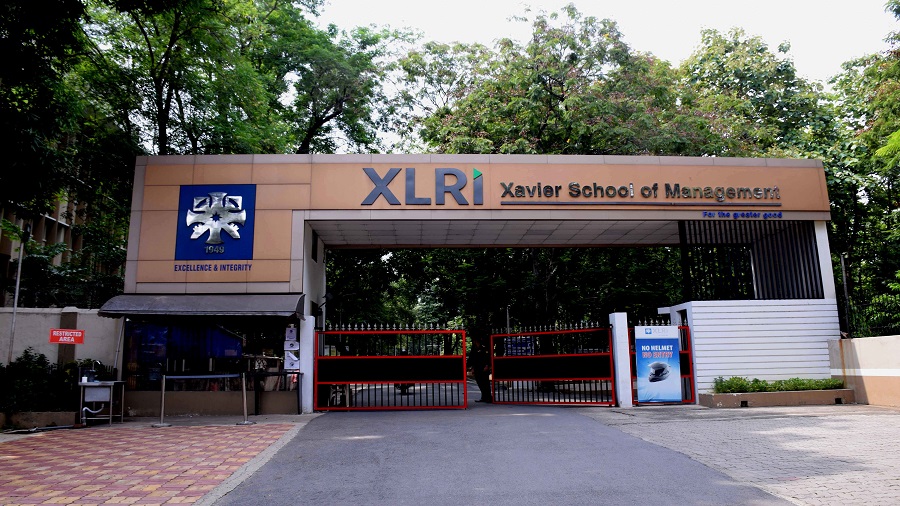 ---
---
Two Xavier School of Management (XLRI) campuses, one in Jamshedpur and a new extension in Jhajjar, Haryana are both set to commence the new academic session from August, varsity management announced on Wednesday.
The premier B-school received its All India Council of Technical Education (AICTE) approval earlier this month for a batch of 120 business management students.
XLRI's Jamshedpur campus runs two flagship postgraduate courses- human resource management and business management.
The orientation program and classes will commence virtually from August 10.
"Our extension campus at Delhi-NCR is an integral part of the Jamshedpur campus and not as a standalone campus like other management institutes," said Fr. P. Christie, director, XLRI, Jamshedpur, adding that the student community therein would get the same opportunities and privileges as in the Jamshedpur campus.
"The satellite campuses are and will be one entity," he said.
Fr. George Sebastian, director of XLRI's Delhi-NCR campus, they will provide the same high-quality management education and training.
"The summer internship and final placement opportunities will also be the same. Access, availability, and deployment of faculty from Jamshedpur and all the common resources available will establish the pedagogy of XLRI in both the campuses," he said.
XLRI, a premier, private management institute in India was founded in 1949.
Over the last seven decades, the institute has grown into a top-ranking business management school of international repute with an extensive portfolio of management programs and research publications.
Its alumni are spread around the globe and demonstrate able business leadership.