Witch-hunt charge against BJP leader in Giridih
According to the FIR, the main accused, along with his wife, brother, his parents assaulted the 42-year old woman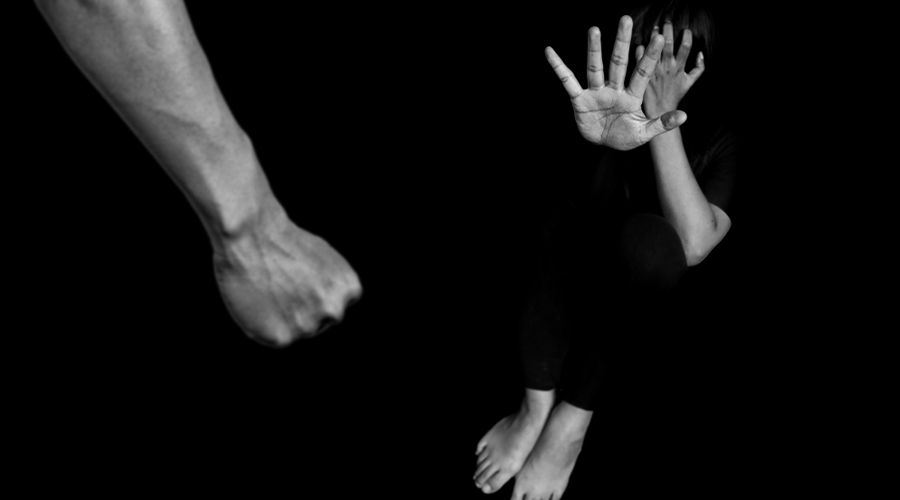 ---
Jamshedpur
|
Published 20.10.21, 12:25 AM
|
---
A relative of a local BJP leader has lodged a police complaint against him for assaulting her for allegedly practising witchcraft in Giridih district of Jharkhand.
An FIR has been lodged with Giridih Mufassil police station on October 15 night by the 42-year-old woman (name withheld on request), who is related  to BJP leader and Giridih Zilla Parishad vice-chairperson Kameshwar Paswan.
According to the FIR, the main accused, along with his wife Nirjala Devi, brother Mukesh Paswan, his father Badri Paswan and mother Devanti Devi, forcibly entered her house in the morning. The area is around 189km from state capital Ranchi.
"They started assaulting me and threatened to tonsure my head and cut off my tongue for practising witchcraft. They blamed me for the disease afflicting their family members. Nirjala Devi and Devanti tried to cut her hair and when her son Ajit Kumar opposed he too was assaulted and was dragged out of the house near a Kali temple," the FIR states.
The FIR further alleged that the attackers only left after neighbours started gathering at the spot but while going away they snatched a silver coin tied around her neck and also threatened her of dire consequences if the matter was reported to police.
Giridih Sadar sub-divisional police officer Anil Kumar Singh confirmed the registration of the FIR.
 "We have received the FIR and a case has been lodged against Kameshwar Paswan and others in the Mufassil police station under case number 209/21 and Sections 341, 323, 379, 504, 34, 3 and 4 of the IPC. The police are investigating the case and legal action will be taken against the culprits only after a probe," he said.
Kameshwar, an influential coal trader of the area, rubbished the allegations as baseless.
"She stays in our neighbourhood and is our relative. She had been making such baseless allegations to tarnish my public image as I had opposed her for encroaching a public thoroughfare. I am ready to face any probe from the police. She had earlier too made such false allegations," he said.
The woman, however, said she had proof of injury marks from the attack and eyewitnesses to corroborate the incident. She alleged the accused had earlier also tried to intimidate her to leave her house as they are eying her property. The woman's husband passed away in 2010 due to liver cirrhosis.
According to the National Crime Records Bureau data for 2019, Jharkhand was ranked third in witch-hunting cases and recorded 15 murders related to the crime. Chhattisgarh with 22 witch-hunting deaths tops the list.
According to the Free Legal Aid Committee, an organisation working for awareness on witch-hunting in Jharkhand, the state witnesses nearly 45 cases of death and assault due to witch-hunting annually.
Committee member Prem Chand said that mostly women are targeted in rural areas by vested interests and relatives by branding them witches taking advantage of superstition prevalent in the people in order to grab their property.