When it gets hot, Dalma elephants trek uphill to chill
The 22 elephants are reportedly inside the core area of the 192sqkm sanctuary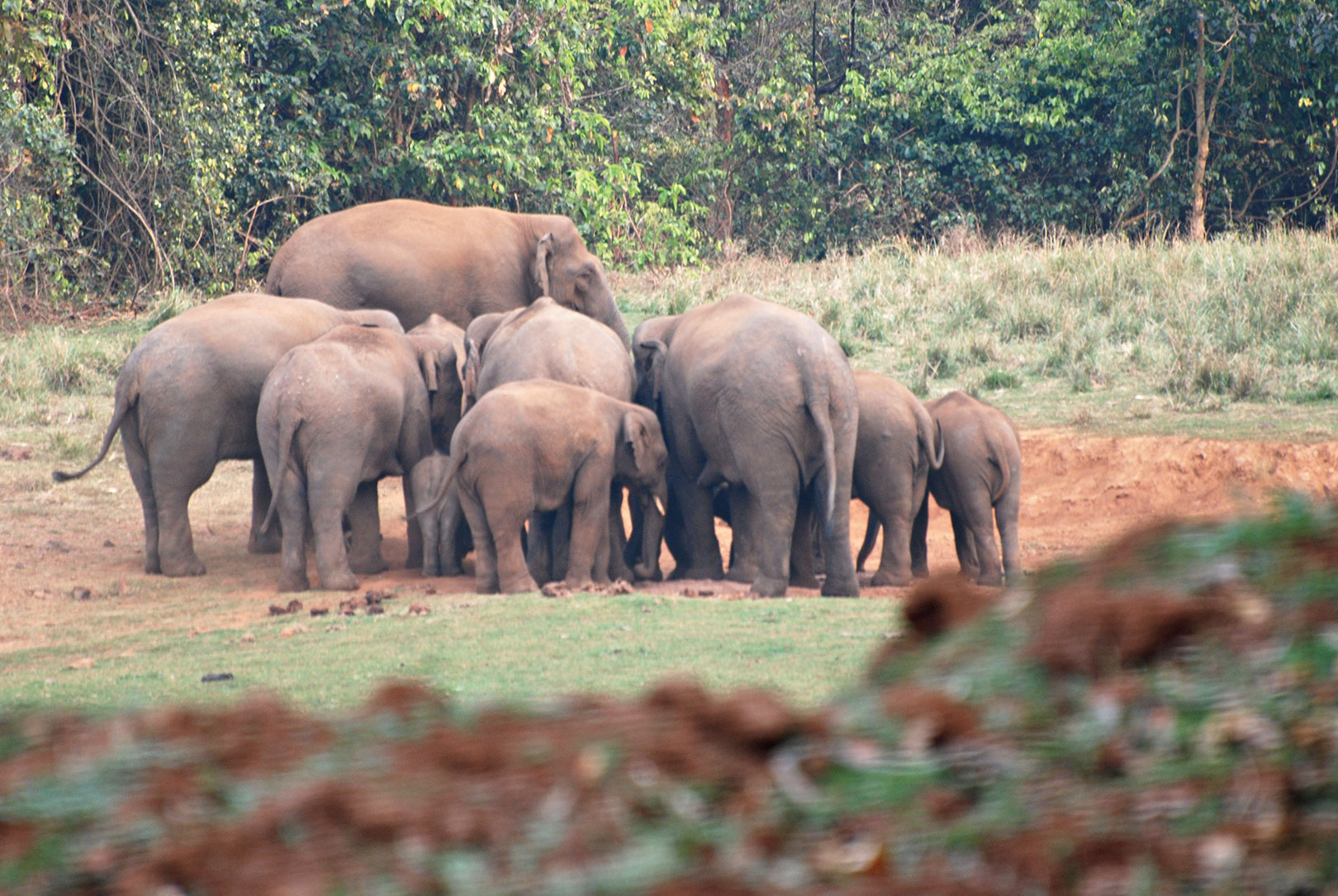 ---
---
When the mercury goes up, elephants follow.
Around 22 elephants, who are part of separate herds anchored at the Dalma foothills, have moved uphill to cooler areas inside the wildlife sanctuary near the steel city.
The 22 elephants are reportedly inside the core area of the 192sqkm sanctuary, a forester said.
"The core area inside the sanctuary is colder than the foothills, so that's come down as a relief to the elephants. Other elephants will follow suit in the days to come," a forester said. "It's good for elephants and also a relief for villagers at the Dalma foothills who live in constant fear of the presence of elephants near human habitats," he said.
He added that the elephants were not willing to move uphill as temperature was around 8°C a week back. But now that the temperature is gradually rising, elephants want to be around dense foliage. Over 80 elephants who are still in the jungles of West Midnapore and Bankura in Bengal and in the fringe pockets of the sanctuary are also likely to make uphill journey, he added.
Trackers (village youths hired as daily wage earners to keep tabs on the movement of animals) also spotted elephants moving uphill a couple of days back. "A herd was spotted moving uphill via Bota, the largest jungle inside the sanctuary. They were advancing to the core area," a tracker said.