Monsoon is here, heavy rain forecast in the next 24 hours
Arrival two days early, notes Met office; Dhanbad, Bokaro already lead shower show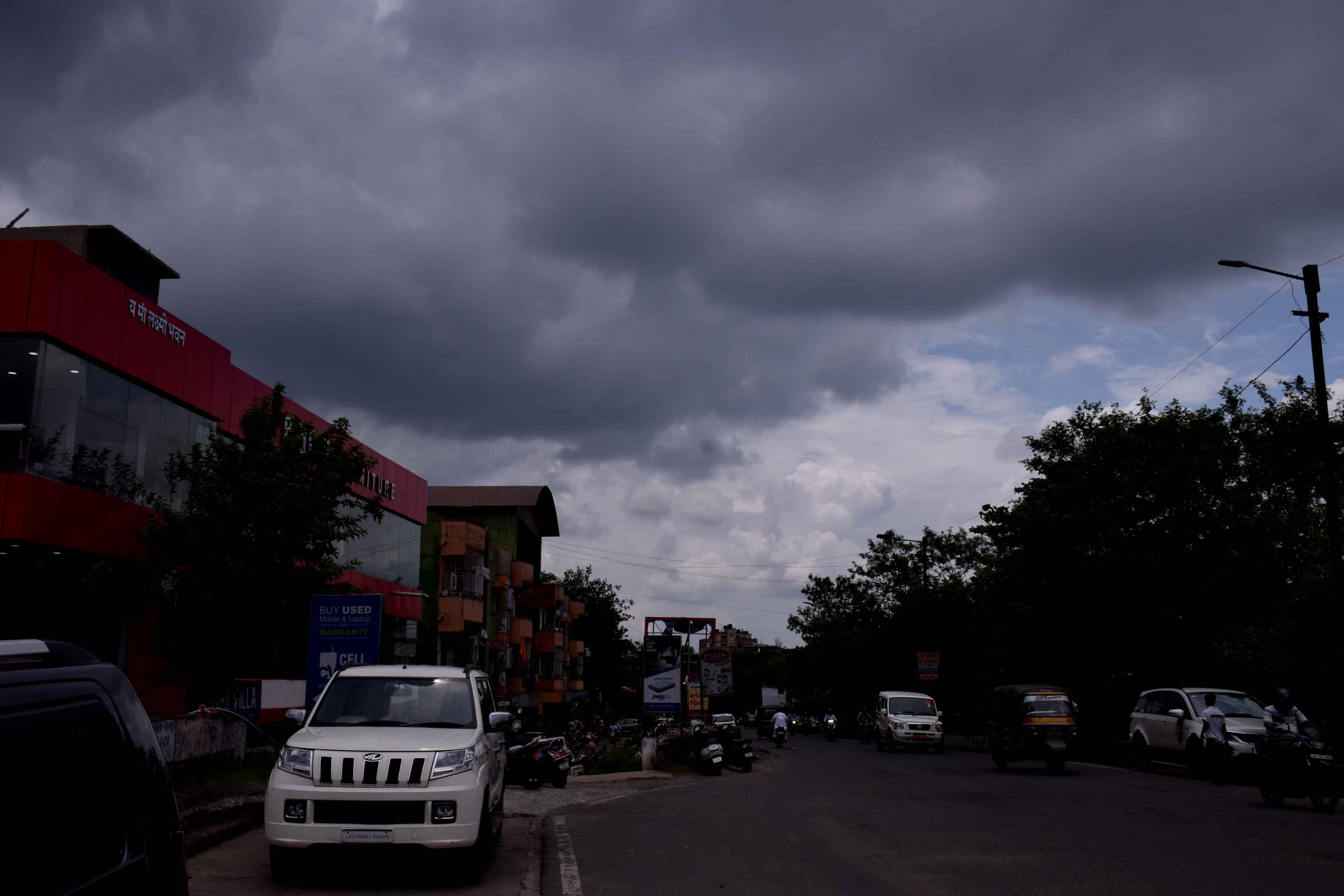 ---
|
Ranchi
|
Published 13.06.20, 01:19 PM
---
The wait has finally ended. The southwest monsoon entered Jharkhand on Saturday, two days earlier than schedule.
As per the new dates worked out by IMD from this year, the normal monsoon arrival date for Jharkhand has been revised from June 10 to June 15. Hence, the monsoon arrived two days earlier in Jharkhand.
The IMD offices in Patna and Ranchi issued special bulletins in the afternoon, declaring the arrival of the four-month season of rains in the state. The Alipore Regional Meteorological Centre in Calcutta seconded the announcement, saying the monsoon currents had reached Bengal on Friday and that it advanced into Jharkhand on Saturday.
'The southwest monsoon has set in over Jharkhand. It entered the state through Sahebganj and covered several districts including Pakur, Godda, Dumka, Deoghar, Jamtara, Dhanbad, Bokaro, Ramgarh, Ranchi, Khunti, East Singhbhum, West Singhbhum, Seraikela- Kharsawan and some parts of Gumla, Hazaribagh and Giridih. The complete onset over the state is expected in another 24 hours as conditions are favourable for further advance of monsoon,' said S.D. Kotal, the director of Ranchi Meteorological Centre.
The northern limit of monsoon (NLM) was passing through Ahmednagar, Aurangabad, Gondia, Champa, Ranchi and Bhagalpur on Saturday.
According to Kotal, the Ranchi Met centre had issued an alert for heavy rain in southern and north-eastern districts of Jharkhand in the next 24 hours. The forecast suggested rain in most parts of the state in the next two days.
Confirming the onset of monsoon over Jharkhand, director of Alipore Met Centre, G K Das said, 'The onset of monsoon over Jharkhand was declared as it has fulfilled all the criteria. Over 60 per cent IMD observatories recorded rain during the past couple of days coupled with heavy moisture incursion into the atmosphere from the Bay of Bengal.'
Data suggests Dhanbad recorded the highest rainfall of 53.4 mm in the last 24 hours (8.30am on Friday to 8.30 am on Saturday) followed by Bokaro which notched 49.3 mm of rain.
Several places in Godda district and Ghatshila in East Singhbhum experienced over 30 mm of rain while Khunti and Pakur received around 26 mm of rain.
The IMD observatory in capital Ranchi recorded 17 mm rain while steel city Jamshedpur recorded 10mm. Sahebganj in the north-east, through which the monsoon entered Jharkhand, recorded 20.6 mm rain while adjoining Seraikela-Kharsawan district recorded 23.6 mm of rain. As many as 10 other IMD observatories recorded rainfall below 10mm in past 24 hours.
Usually, monsoon reaches Jharkhand between June 10 and June 15. But it has been delayed for the past few years. In 2019, the southwest monsoon reached Jharkhand on June 21, after a delay of 11 days.
In 2018, the southwest monsoon had reached the Kerala coast three days early on May 29 but it reached Jharkhand on June 25, after a delay of 15 days, as the monsoon currents were weak. In 2017 and in 2016, it was delayed by six days.
After its complete onset, the monsoon normally stretches till the first week of October and the average rainfall in Jharkhand during this period is around 1,100mm. This year, IMD-New Delhi in its long range forecast had predicted normal monsoon rains in Jharkhand.
Saturday's satellite pictures indicated that a low-pressure area was hovering over neighbouring Odisha coast. A cylonic circulation was also prevailing over Odisha, extending up to 7.6m above mean sea level. Another low-pressure trough was persisting over north Chhattisgarh, extending 1.5 km above mean sea level.