Vishwakarma puja sans idols in Adityapur industrial area
Covid safety norms means workers will be denied their usual feast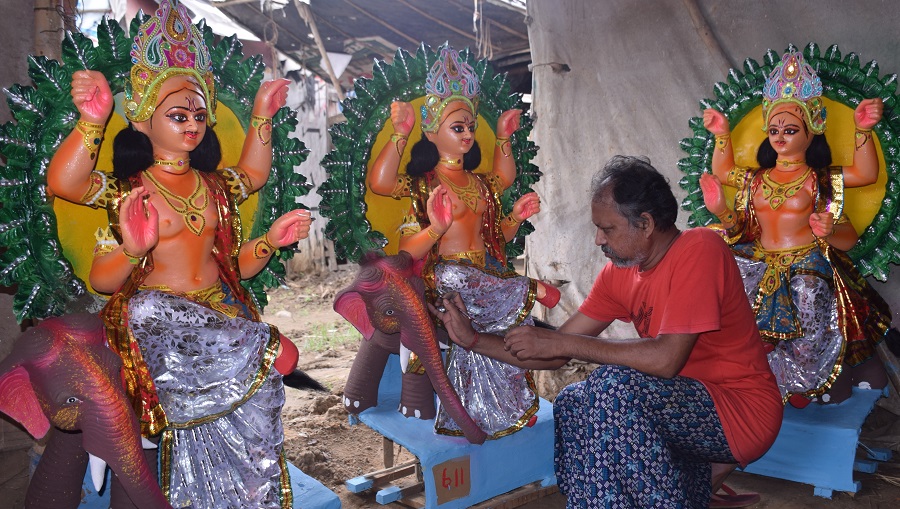 ---
---
This year, Vishwakarma Puja at Adityapur industrial area, Jharkhand's largest manufacturing hub, hub will be sans the usual revelry due to the Covid pandemic and hence there'll be no lunch, no sweet packets and no idols. 
Adityapur Small Industries Association (ASIA) has imposed certain restrictions on holding Vishwakarma Puja which is on September 17, Thursday, coinciding with Mahalaya.
"Most small medium and largescale industries in Adityapur would perform rituals. But there won't be any idols. Priests would perform rituals in front of a photo," said Inder Agarwal, president of ASIA.
He explained that restrictions have been imposed on idols to do away with immersion, which leads to crowding.
An industrialist, who owns a forging plant, said, "Last year I had arranged lunch for 1,800 workers along with their families at my plant on the day of Vishwakarma Puja. But this year, we can't organise a feast. The priest will perform rituals in presence of a restricted number of people. Social distancing and other Covid norms will be followed during the Puja."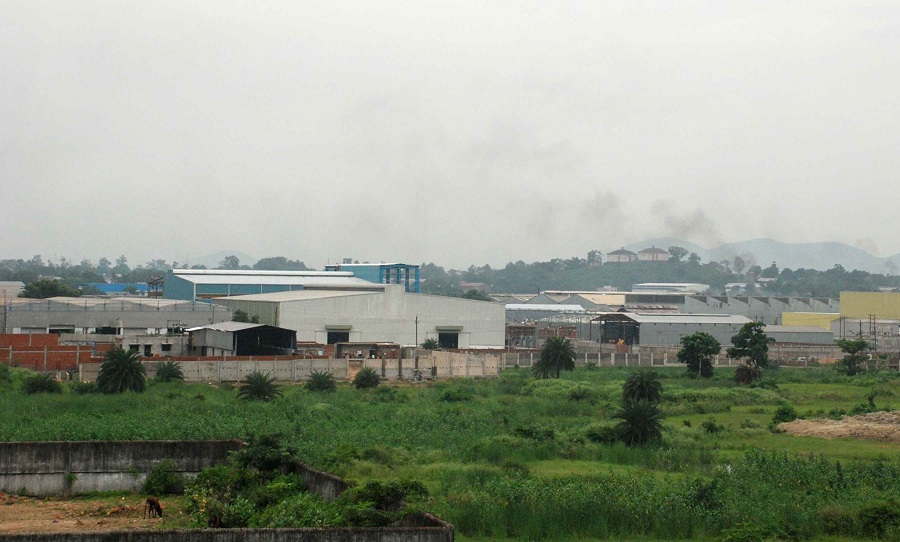 Another industrialist Santosh Khetan said this year's Vishwakarma Puja would be symbolic. "We pray to God that the situation improves. We will have a grand celebration next year," he said.
Idol makers have, therefore, bee left high and dry. "Every year, I used to get orders to make anything between 100 to 150 Vishwakarma idols. But this year I have got orders for only 20 idols, that too only small ones of two to three feet which costs much less," said Ajit Paul, an artisan at Sakchi.
He said small idols cost between Rs 600 and Rs 700, while the bigger idols of 6 feet and above fetch them more than Rs 7,000.
This year because of the pandemic the size of Vishwakarma idols have been restricted to a maximum of 3 feet. Hence, here was no question of artisans making bigger idols.