Three CPI (Maoist) rebels surrender, police hail breakthrough
Trio were part of squad led by central committee member Anal Da; another area commander-rank ultra likely to surrender on November 12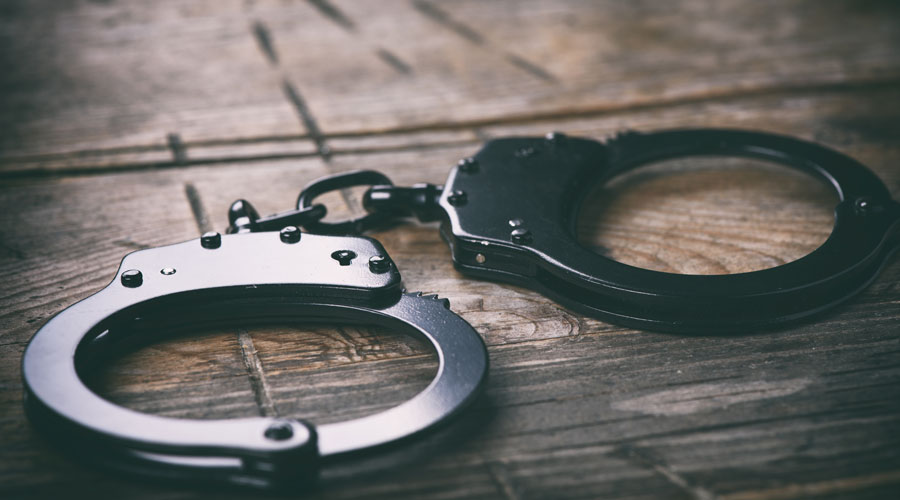 CPI (Maoist) rebels Bailun Sardar, Suraj Sardar and Geeta Munda officially surrendered on Monday.
Representational file image
---
Ranchi
|
Published 08.11.21, 08:02 PM
|
---
Three CPI (Maoist) rebels, including a woman, surrendered to the police in Ranchi on Monday with Jharkhand police touting it as a fallout  of intensive anti-insurgency operations coupled with the attractive surrender policy framed by the government to encourage Left Wing Extremist rebels to join the mainstream.
CPI (Maoist) rebels Bailun Sardar, Suraj Sardar and Geeta Munda officially surrendered in presence of Inspector General (Operations) A.V. Homkar, Inspector General (Special Task Force) Anup Birtharey and other senior police officials involved in anti-insurgency operations.
IG Homkar said security forces had been conducting extensive combing operations across Jharkhand, forcing rebels to step back. Several rebels, Homkar said, died during the recent operations while many were nabbed by security forces.
"This is a major achievement for us. The three rebels who have surrendered were members of deadly groupmof Maoist cadres," said Homkar, adding that their surrender was a blow to CPI (Maoist) central committee member Anal Da.
Police sources said that Bailun Sardar was an area commander in Anal Da's unit, and his surrender has weakened the rebel leader's stand in Jharkhand. Anal Da, alias Patiram Manjhi, has a reward of Rs 1 crore on his head. Bailun and Suraj Sardar hail from Saraikela Kharsawan, while Geeta Munda was born in Tamar block of Ranchi district.
Police sources claimed CPI (Maoist) zonal commander Maharaj Pramanik, a rebel with a bounty of Rs 10 lakh on his head, was also scheduled to surrender on November 12. He has been in contact with police personnel in Saraikela since late August.
"Maoist surrender does not happen overnight. It is a lengthy process which may take months," said an IG rank official, adding that insurgents often surrender after ensuring that they can trust the police, and the negotiation happens at different levels.
The benefits provided under the surrender policy for LWE rebels in Jharkhand have also played an important role in negotiations, sources said. The Jharkhand cabinet recently decided that ultras who surrender under the policy will now be kept in open jails, a development that is likely to make more rebels shun the gun and join the mainstream. 
At least 19 of 24 districts in Jharkhand are LWE-affected, as per figures with the Ministry of Home Affairs (MHA). Besides the main CPI (Maoist) group, at least 17 splinter outfits are also active in different parts of Jharkhand.