The power of traditional recipes
Women tweak age-old foods for new business ventures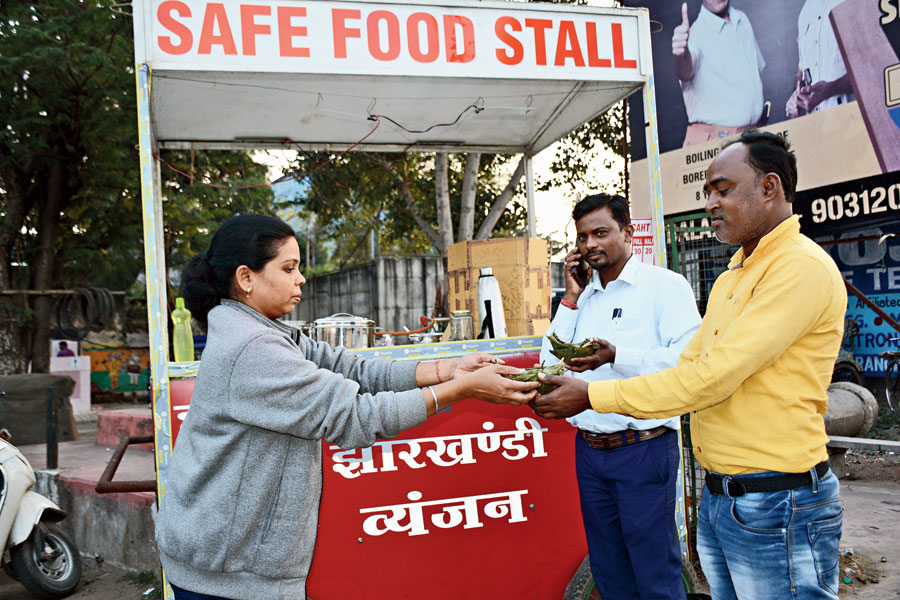 ---
---
Feel like an evening munch? Opt for a dhuska or a ragi momo instead of an egg roll or a conventional momo made of white flour.
As health experts blame the fast food addiction for high blood pressure, cardiac issues and obesity, there's hope in the form of healthy tribal food.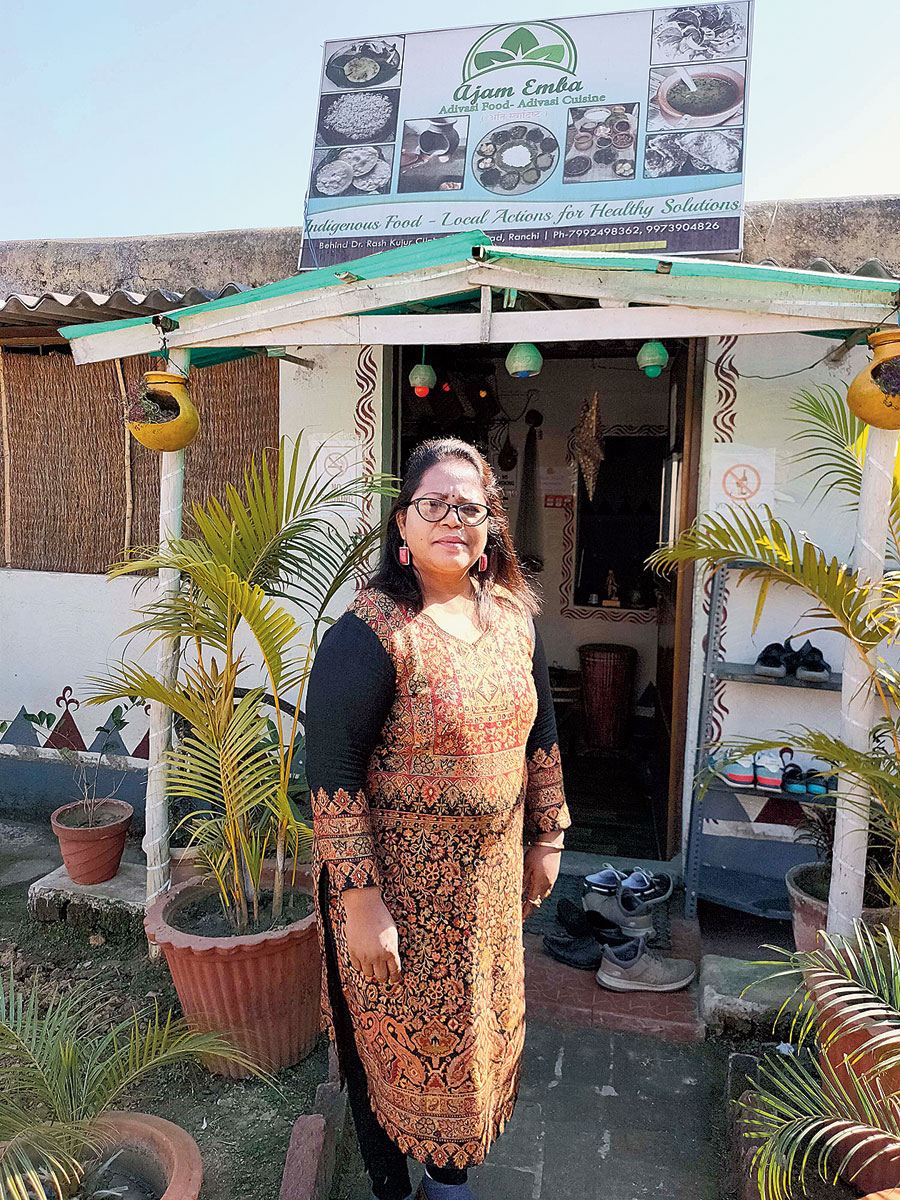 To promote healthy tribal cuisine, a group of women entrepreneurs are promoting healthy tribal cuisine in Jharkhand.
One of these is Punam Singh, 33, of Jamshedpur who left her realtor job last year to try her hand at tribal cooking to promote healthy food habits. Punam's Hat ke Jharkhandi is a "safe food" stall that she set up in April 2019 in Sakchi near Jamshedpur Notified Area Committee (JNAC). It sells roselle tea, basically made of hibiscus petals, lemon grass tea, dhuska, a kind of small pancake made of rice and chana dal pastes, as well as dhuska chaat (with chickpeas, curd and tamarind chutney).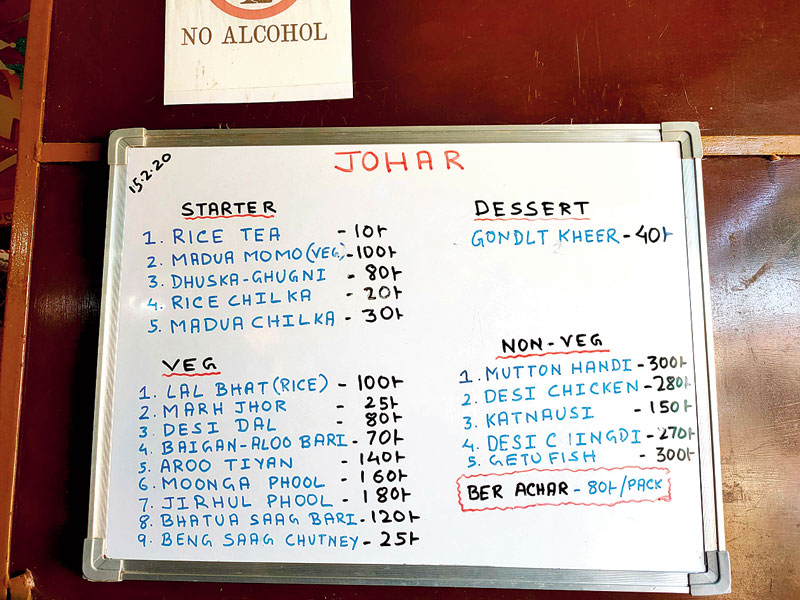 As a woman entrepreneur, Punam feels it is very important to go back to healthy food habits that actually work. "Roselle tea helps in controlling menstrual pain, weight loss, digestion, blood pressure and other health related problems. Dhuska is a far healthier option than an egg roll. It is very important to go back to basics. Fast food is only ruining our lives," she said, adding she left her job to pursue her dreams. How's the response been? "Decent," she smiled.
Punam was trained and promoted by the Centre for World Solidarity, a national social organisation headquartered at Secunderabad working towards promoting healthy and organic food.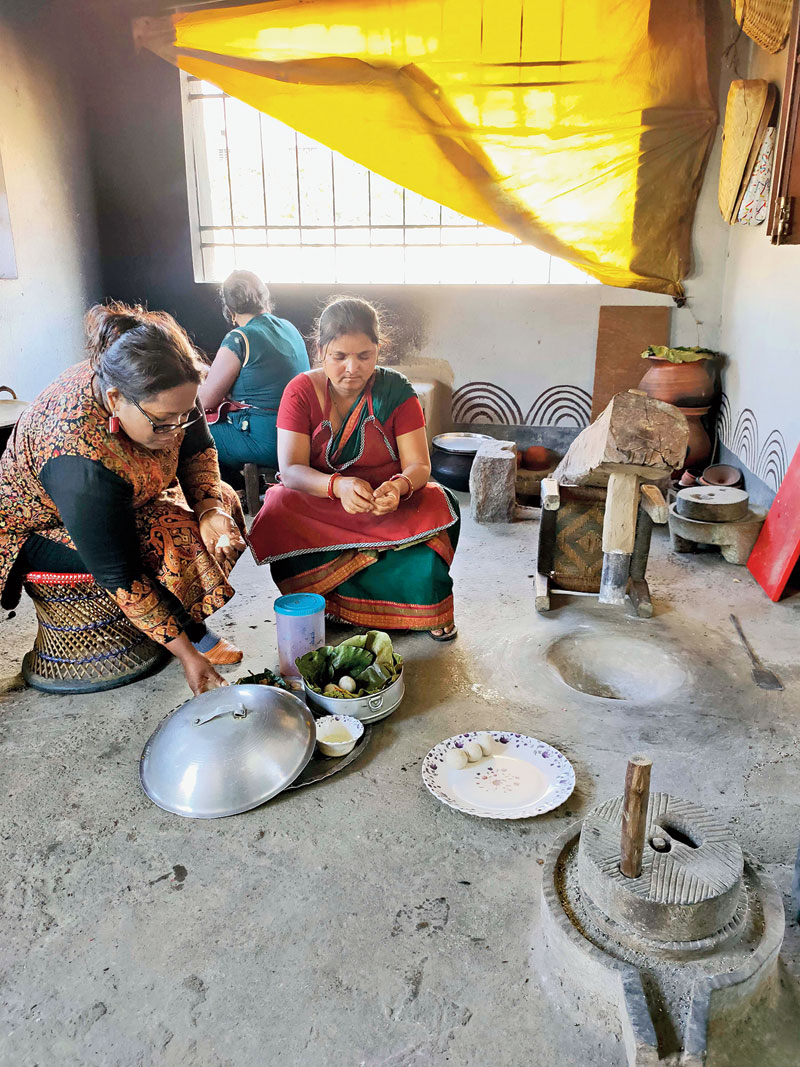 So was Priya Kashyap, 40, from Adityapur. "I was a homemaker who loved cooking, Now, after my training, I take orders of ragi laddoos and thekuas, a traditional cookie made popular in Bihar and Jharkhand. The ragi thekuas are more in demand. Gradually, people are coming around to healthy snacking. I'd would love to visit schools and tell students and their parents about the importance of our local cuisine," said Priya.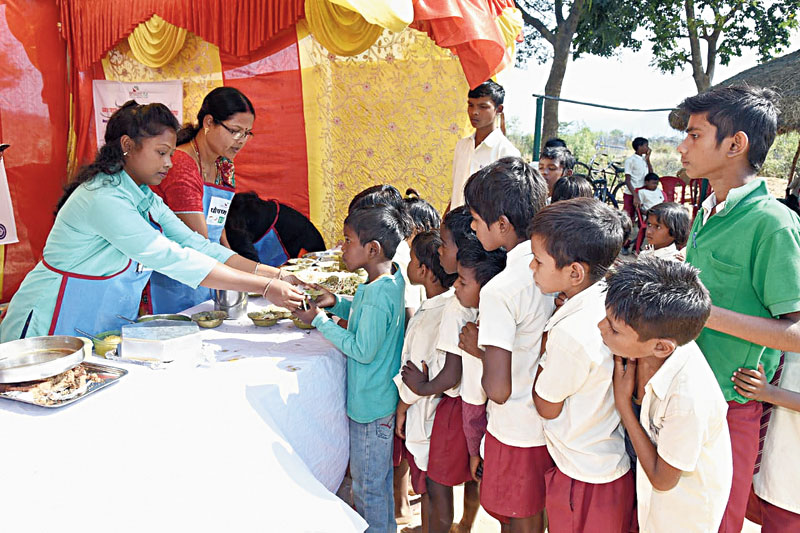 Many other entrepreneurs are also a part of their safe food entrepreneur's kitchen programme who are trained and taught to make healthy food using organic ingredients and market and sell them to earn a sustainable living.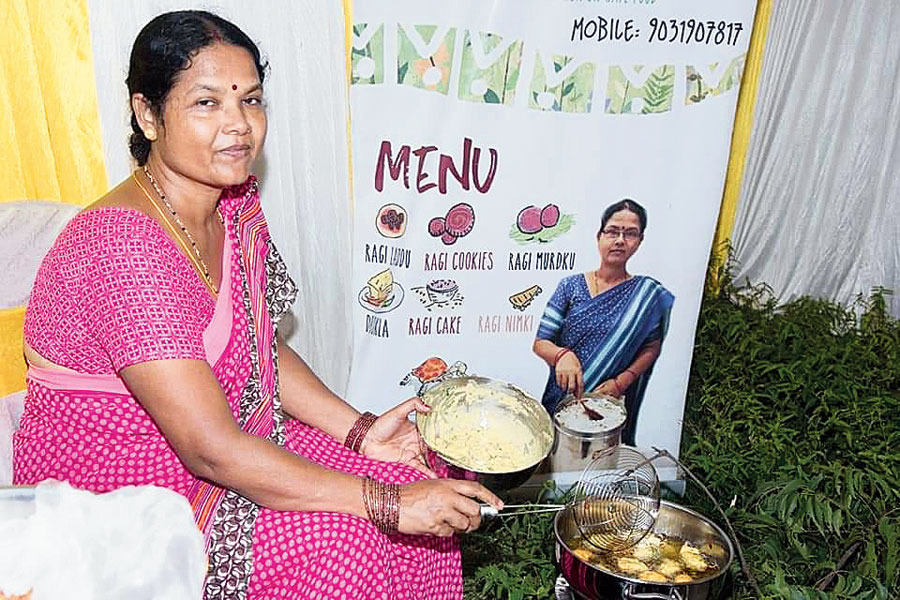 Other women entrepreneurs such as Parvati Majhi in Parsudih and Pushpa Francis in Birsanagar have also started kiosks that sell tribal snacks.
In Ranchi, the Ajam Emba restaurant on Kanke Road run by Aruna Tirkey, 45, serves tribal delicacies that include red rice, marh jhor, brahmi saag as well as the new-age ragi momo.
"Ajam Emba in Kudukh language spoken by the Oraon community means delicious food," smiled Tirkey, who opened it in 2012. "My restaurant has a 12 member team and we try to work on the concept of farm-to-plate. We take rural produce from farmers, cook traditional healthy food with it and serve our customers. Everything here is locally available and healthy. We have starters, main course and desserts but everything is pure tribal food. The price range starts from Rs 20 for a rice chilka to Rs 300 for fish and handi mutton," said Aruna who has a masters degree in rural development and a work experience of 15 years in the social sector.