Tata vendor found hanging in Jamshedpur
The police have sent the body to the MGM Medical College mortuary for a post-mortem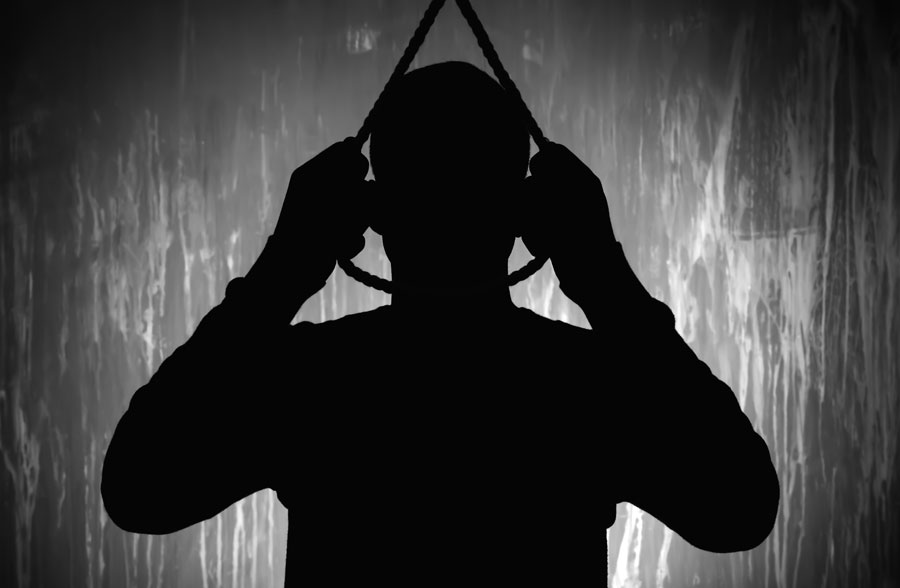 ---
---
The body of a 55-year-old vendor of Tata Steel was found hanging from an iron bar at an auction yard close to the company's Burmamines gate on Tuesday.
The deceased was identified as Umesh Pandey, a resident of Bagbera locality and a company supplier.
Bistupur OC Rajesh Prakash Sinha, under whose ambit the body was found, said Pandey left behind a suicide note where he mentioned his financial worries due to which he was not able to get his elder brother's dialysis done.
The police have sent the body to the MGM Medical College mortuary for a post-mortem.
"The body was found hanging at an isolated place in the company's auction yard. We assume it to be suicide but still we have sent it to the medical college mortuary for a post-mortem," Sinha said.
A family member of the deceased Pandey said he would normally reach the company for his business around 8am every day, but on Tuesday he left home at 5am.
A worker employed under him said Pandey might have had other problems. He added that Pandey employed as many as 150 workers.
This is the second case of unnatural death linked with the plant in February.
On February 15 morning, contract worker Laxmi Soren was found fatally injured at a closed plant inside the company. She died at Tata Main Hospital critical care unit a week ago. In this connection, the police arrested Badal Hansda, who confessed to have assaulted her as she had refused his proposal to marry her.
Razor attack
Karan Singh, who has a criminal record, and Bhaglu Prasad, on Tuesday allegedly attacked homemaker Jyoti Kaur with a razor at her house in Golmuri. Jyoti is hospitalised.