Tata offers scholarship for sports enthusiasts
Steel giant announces endowments worth Rs 10,000 and Rs 6,000 for wards of employees into athletics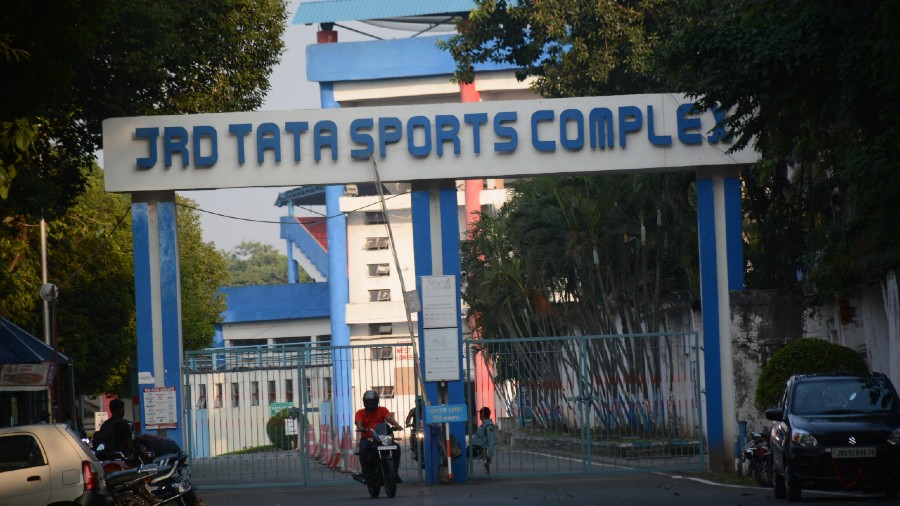 ---
---
Employees of Tata Steel wanting their kids to make a career in sports can now look forward to getting a sports scholarship. The steel behemoth will be providing this grant to the children of permanent employees, who have a keen interest in sports.
According to the scholarship scheme, all unemployed children of permanent employees who have participated or have won medals in national or international tournaments are eligible to apply for it. Applicants can apply under two categories – under 20 and under 25 years of age.
Selected candidates who have represented India internationally will be given a sum of Rs 10,000, while those who have won medals at the national level will get an annual stipend of Rs 6000.
According to the Tata Steel spokesperson, a five-member selection committee under the chairmanship of the chief (protocol and sports) will scrutinise the application to select the deserving candidates.
"Application can be filled and sent to the company's sports department at JRD Tata Sports Complex. The last date for the submission of applications is December 15," he informed. He added, "Applications can be sent to officefice.headsports@tatasteel.com or anand.m@tatasteel.com."
A special category to help specially-abled sportspersons has also been created. Five male and female falling under the intellectually/physically/visually challenged and hearing impaired categories will be considered for this category.
The scholarship will be given to general sportspersons (male and female) for sports recognized by the Indian Olympic Association (IOA). The disciplines recognised by IOA includes - aquatics, archery, athletics, badminton, basketball, billiards and snooker, bowling boxing, cycling, equestrian, fencing, football, golf, gymnastics, handball, hockey, judo, kabaddi, karate, kayaking and canoeing, kho-kho, modern pentathlon, netball, rowing, rugby, sailing, shooting, squash, table tennis, taekwondo, tennis, triathlon, volleyball, weightlifting, wrestling, and wushu.
Tata Steel's contribution to sports is well-known. Besides setting up three sports academies for football, hockey, and archery, the company also runs a training centre for athletics, handball, archery, basketball, golf, swimming, table tennis, boxing chess, karate. The company also boasts of having a dedicated sports department that employs former and current international sportspersons.
Several children of Tata employees hone their skills under experienced hands at training centres which operate from JRD Tata Sports Complex.
"It's a very welcome step. We appreciate the company's interest in promoting sports. I am sure it will not only boost the young athletes but will also encourage parents to let their children make a career in sports," said a Tata employee whose son is a promising swimmer, on condition of anonymity.
The steel giant, in the past, has produced international sportspersons, including archers Deepika Kumari, Jayanta Talukdar, and athlete Sinimol Paulose to name a few.