Special teams to inspect ultrasound clinics across Jharkhand
Health minister Banna Gupta chairs meeting of PC-PNDT supervisory board, directs statewide vigil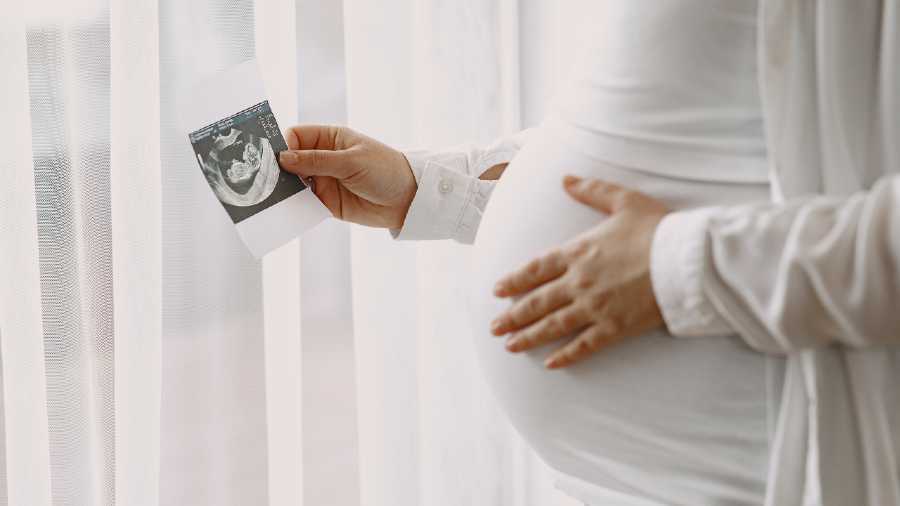 ---
Ranchi
|
Published 14.09.21, 08:21 PM
|
---
Jharkhand health minister Banna Gupta on Tuesday directed deputy commissioners of all 24 districts to constitute special teams and conduct surprise inspection of ultrasound clinics in a bid to check if norms of the Pre-Conception and Pre-Natal Diagnostic Techniques (PC-PNDT) Act were being adhered to.
Chairing a meeting of the PC-PNDT State Supervisory Board, Gupta said that legislation could also be introduced in the e Assembly to make necessary changes in laws related to pre-natal diagnosis if the concerned officials feel the need of certain changes for proper implementation of the law.
"First of all, every district should constitute a team and inspect all ultrasound centres running under their jurisdiction. A state team should also be constituted to see if the teams are doing their job," said Gupta.
The meeting on Tuesday was also attended by three legislators – Deepika Pandey, Mamta Devi, Sita Soren. Besides, additional chief secretary Arun Kumar Singh, National Health Mission (NHM) director Umashankar Singh and doctors from the radiology wing of Rajendra Institute of Medical Sciences (RIMS) were also present.
Addressing the supervisory board, additional chief secretary Arun Kumar Singh directed all district administrations to take strict action against ultrasound clinics and diagnostic centres that flout PC-PNDT Act norms.
Sources present in the meeting said inspection of ultrasound clinics would be started within a week and facilities found violating the law would be sealed until further notice. "All teams inspecting ultrasound centres have to follow the set rule for evidence collection and documentation," he said.
NHM director Umashankar Singh said that at least 836 ultrasound clinics will be inspected in the next two months in Jharkhand. "Teams constituted at the state level as well as district level will conduct these inspections," he said.
Some of the stakeholders attending the meeting raised concern over the misuse of portable ultrasound machines and requested the government to ensure that such machines stay only within licensed diagnostic centres and clinics.
The PC-PNDT Act was passed in 1984 to put a check on female foeticide by making identification of the gender of a baby before birth a legal offence.