South Eastern Railway announces two special trains from state
Passengers asked to strictly follow guidelines in view of Covid-19 pandemic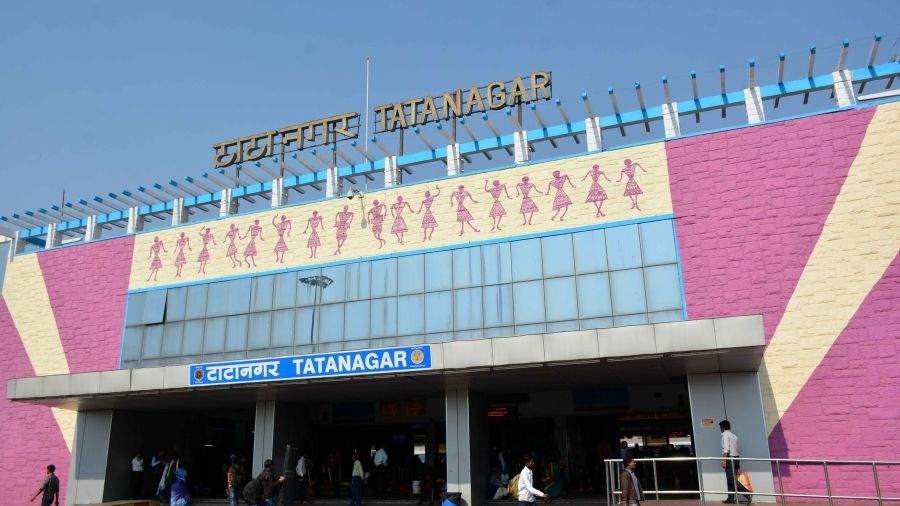 ---
Jamshdepur
|
Published 19.12.20, 08:42 PM
|
---
The South Eastern Railway on Saturday announced two special trains, a daily and a tri-weekly, amid growing demand of passengers.
The Calcutta-based headquarters of the SER at Garden Reach in a circular said that the tri-weekly train will run between Howrah and Ranchi from December 23. The daily special train will take off from December 20 and run between Rourkela and Jharsuguda till resumption of normal train service.
The 02895 Howrah-Ranchi Tri-Weekly Special will leave Howrah on Wednesday, Thursday and Saturday from December 23 at 12.50 pm and will reach Ranchi at 9.10 pm on the same day. In the opposite direction, 02896 Ranchi-Howrah Tri-Weekly Special will leave Ranchi on Wednesday, Thursday and Saturday from December 23 at 7 am and will reach Howrah at 3.10 pm on the same day till further advice.
The special train will make stops  at Kharagpur, Jhargram, Chakulia, Ghatsila, Tatanagar, Barabhum, Purulia, Jhalida and Muri stations.
The 68601 Rourkela-Jharsuguda Passenger Special will leave Rourkela daily from December 20 at 8.20 am and will reach Jharsuguda at 10.50 am on the same day. Similarly, 68602 Jharsuguda-Rourkela Passenger Special will leave Jharsuguda daily at 11.15 am from December 20 and will reach Rourkela at 1.45 pm on the same day. 
This train will make stops at Panposh, Kalunga, Kansbahal, Rajgangpur, Sonakhan, Sagra, Garposh, Tangarmunda, Bamra, Dharuadih, Bagdehi, Panpali and Dhutra between Rourkela and Jharsuguda.
The circular advised passengers to take help from the National Train Enquiry System App for updates, and intersectional stoppages and timings before undertaking their journey. 
They can also dial 139 for further assistance.
The circular also directed passengers to strictly follow all health protocols before undertaking and during journey in the wake of  the Covid-19 pandemic.