SOS 108
10 Question— Sumit Basu, senior vice president, Ziqitza Health Care, on the logistics of operating the state government's 108 ambulance service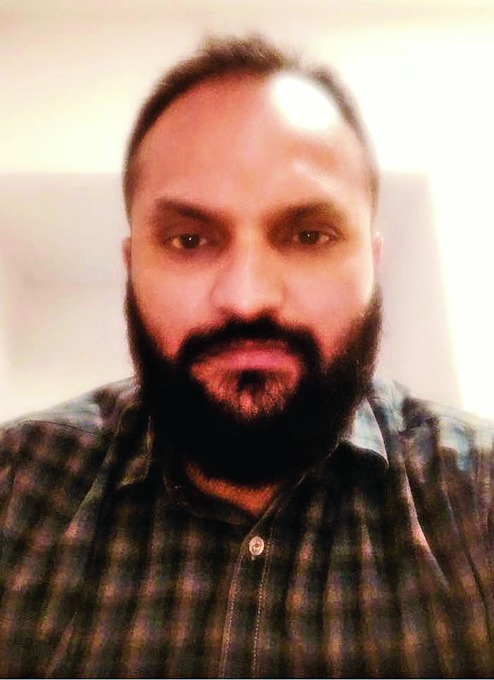 ---
---
TT: What is the 108 service?
SB: This is a state government initiative to provide a free, round-the-clock ambulance service to the needy and Ziqitza Health Care has been running it since it was launched in
November 2017
Is it available across Jharkhand ?
As of now, it is available in 16 of the 24 districts. We will cover the remaining districts within the next three months
How many ambulances do you operate?
We began with 33 ambulances last year. Now, we have 164. While most of these are basic vehicles, seven are advanced life support (ALS) vehicles equipped to provide necessary care during transportation of patients. In the next three months, we should be able to reach the target of operating 329 vehicles Why 329?According to National Rural Health Mission norms, one ambulance should serve not more than one lakh people. Hence the number
Where are the seven ALS ambulances located?
These are operating along or near highways at Chandil, Bundu, Tamar, Gola, Hazaribagh, Garhwa and Baharagora
How does the system work?
Anyone requiring an ambulance can call 108 at any time of the day or night. The call is recorded at our call centre at Doranda in Ranchi from where the nearest available ambulance is sent to the spot. The movement of the ambulance is monitored over GPS

Can those manning the call centre follow local dialects?
Yes. Our employees are local residents who have been trained adequately
How many people do you have?
We have about 750 employees. Each ambulance has two drivers and two paramedics. Others manage the call centre in three shifts
How many calls do you receive a day?
On an average, we get over 2,000 calls a day of which 10 per cent are genuine distress calls. Our ambulances ferry 200 patients a day to the nearest government hospital
Does Ziqitza Health Care operate in any other state?
Yes, in Odisha, Madhya Pradesh and Punjab.
AS TOLD TO ACHINTYA GANGULY