Sky overcast, expect light rain across state till Wednesday
Western disturbance impacts weather, night readings to stay above normal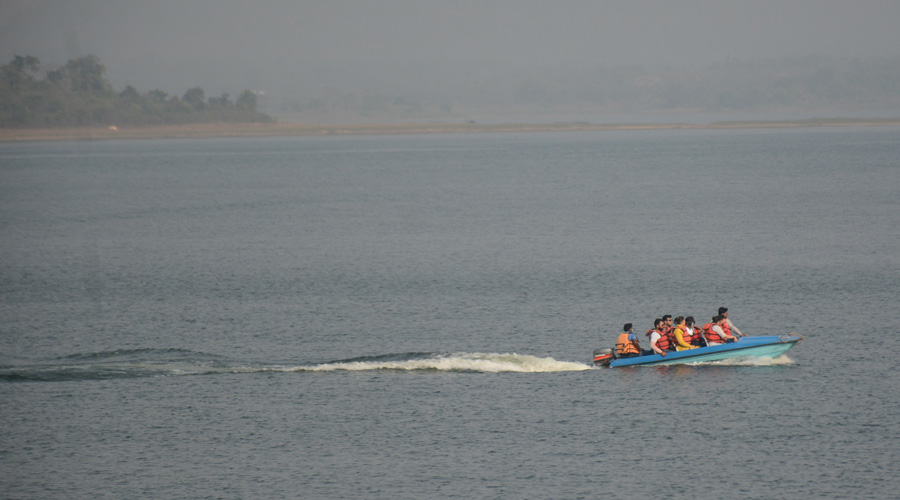 ---
---
Several areas of northern, central and southern Jharkhand woke up to overcast conditions on Sunday, and many areas experienced light showers, the result of a western disturbance passing through north India.
"The disturbance, in the form of a cyclonic circulation, was passing through north Pakistan and Punjab extending between 1.5km and 2.1km above mean sea level," said Abhishek Anand, deputy director of IMD's Ranchi Meteorological Centre.
He said a low-pressure area which had originated over central parts of the South Arabian Sea had become weak.
"However, an associated cyclonic circulation lies over the same area extending up to 3.1km above mean sea level. A trough from this system was running towards southwest Madhya Pradesh and south Gujarat coast extending up to 1.5km above mean sea level, " said Anand.
Both Ranchi and Patna Meteorological Centres predicted light rain in isolated places over north, central and southern Jharkhand in the next 72 hours, till December 16 (Wednesday) due to the impact of the western disturbance.
Minimum temperatures across the state have witnessed an increase due to cloud cover. Weathermen said the night readings would be above normal over the next three-four days in most areas because of the adverse weather condition.
On Sunday, Ranchi, Jamshedpur and Bokaro recorded minimum temperature of over 16 degree Celsius, three to four notches above normal, while Daltonganj and its adjoining areas recorded over 17 degrees Celsius, seven notches above normal.