Silver screen tribute demand for Sushant Singh Rajput's last film 'Dil Bechara'
Much of the film shot in Jamshedpur, motion pictures association starts online campaign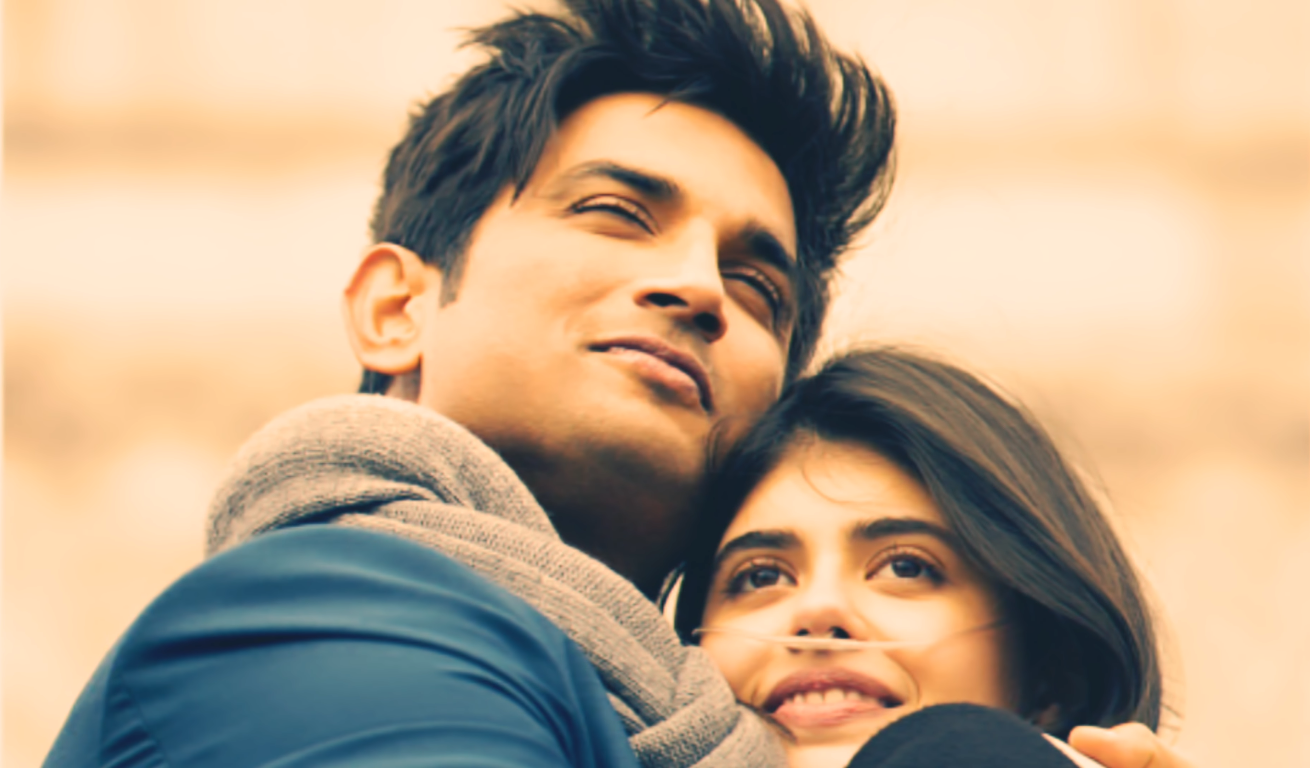 ---
---
Sushant Singh Rajput's upcoming movie Dil Bechara, which was also shot in Jamshedpur, is slated for a Disney+ Hotstar release on July 24, but netizens around the world and especially in the industrial capital, have demanded a theatrical screening.
Jamshedpur has many memories of the now deceased actor, from shooting locations like the Sacred Heart Convent School, Jubilee Park, Hudco dam in Telco and the Kadma-Sonari Link Road, and fans feel the big screen release of DIl Bechara, which was shot in 2018, will mark as a tribute to the actor.
The Jharkhand Motion Pictures Producers' Association (JMPPA) has started an online petition on www.change.org to screen Dil Bechara, also starring newcomer Sanjana Sanghi, in Jamshedpur theatres.
The campaign has gained around 200 signatures in two days.
"The whole nation is demanding a theatrical release but due to the lockdown, we have no idea when the theatres will reopen. Most of the shooting of the film was done here in the city and we have fond memories. This would be a chance for us to see the actor one last time on screen," said Nikhil Sharda, deputy secretary of JMPPA.
JMPPA has also written to the director of the film, Mukesh Chhabra but has not received a reply so far.
Chhabra had shared an emotional Twitter post on Sushant, announcing the release of the film on the OTT platform.
Dil Bechara is a Hindi adaptation of the novel The Fault in our Stars by John Green, which was made into a Hollywood film directed by Josh Boone and starring actors Alsen Elgort and Shailene Woodley.
"Few people knew that the movie was supposed to be shot in Jamshedpur. I got an opportunity to work as a member of the crew and it was a memory of a lifetime," said Vikas Kumar, a former student of mass communication and now a filmmaker who was a part of the Dil Bechara crew.
"I remember that I helped Sushant get a cricket bat, sometimes a mango flavoured milkshake and many other things. I will always remember him as a humble person. With all these emotions, I would like to watch the film on the screen, otherwise it would be an injustice to him," he said.
The JMPPA along with other social media platforms have decided to circulate the petition as much as possible, and create a buzz.