Scurry over DVC power dues
DVC threatens to reduce the power supply to 300MW by February 25 if the outstanding dues are not paid by JBVNL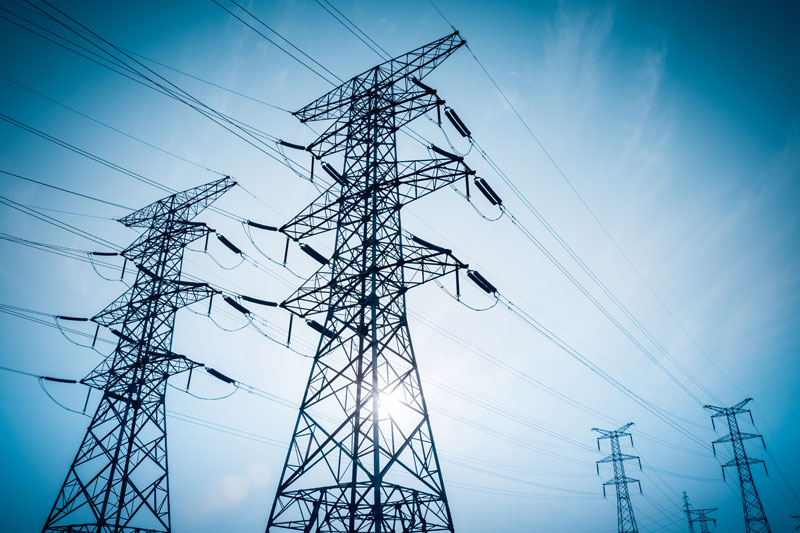 ---
|
Dhanbad
|
Published 14.02.20, 08:28 PM
---
Seven districts are facing the prospect of power woes after Damodar Valley Corporation (DVC) served notice to Jharkhand Bijli Vitran Nigam Limited (JBVNL) to pay outstanding dues worth Rs 4,955 crore.
The DVC supplies around 600MW of power daily to Ranchi, Dhanbad, Koderma, East Singhbhum, Giridih, Hazaribagh and Bokaro districts, which fall under its the command area.
In its letter issued on February 10, the DVC has threatened to reduce the power supply to 300MW by February 25 if the outstanding dues are not paid. The DVC has also threatened to reduce the power supply by 10 per cent every day after February 25 if the dues are still not paid.
Pratosh Kumar, general manager of JBVNL, Dhanbad, said discussions were going on at the top level between the JBVNL and the DVC.
"We are hopeful of finding out some solution very soon," he said.
Asked about alternative options, Kumar said: "We are getting around 45MW of power from the newly established Kandra grid substation, which is connected through the Dumka power grid, for last two months. We will further increase the power drawing from the Dumka grid up to 80MW next month which will solve the power problem of Dhanbad town to a great extent.
"The construction work of two other power grids substation at Jaina Mor and Chandankiyari in Bokaro is also under progress, after which the power supply to Dhanbad and other surrounding areas through the Tenughat power grid will increase and dependence on the DVC for power purchase will decrease," he added.
Contacted, Debashish Dey, chief engineer (commercial, load and dispatch) of DVC, acknowledged that talks were on.
"The decision to regulate the power supply due to outstanding dues has been taken by top management of DVC and though some discussions are going on between the JBVNL and DVC top authorities regarding resolving the issue but we are at present not aware of the details," he said.
Secretary of Jharkhand Industries and Trade Association, Rajiv Sharma, said the DVC "should not have taken such a harsh decision which may affect crores of people in seven districts of the state".
"As the government is new and a lot of things including the budget are yet to finalized the DVC should have allowed time for things to settle. Moreover it can't extract money by affecting the common consumers," said Sharma.
Ramkrishna Singh, general secretary of Jharkhand Rajya Bijli Kamgar Union, agreed: "The pending dues are an issue between the DVC and the JBVNL. Common people who pay their bills regularly should not be allowed to suffer. The DVC should also show restraint in serving such notices regarding power cuts to the people of Jharkhand where many of its power plants are situated."