Saryu Roy washes hands of ration card deletion
'When I didn't approve the proposal, it was done by orders obtained from the chief minister bypassing me'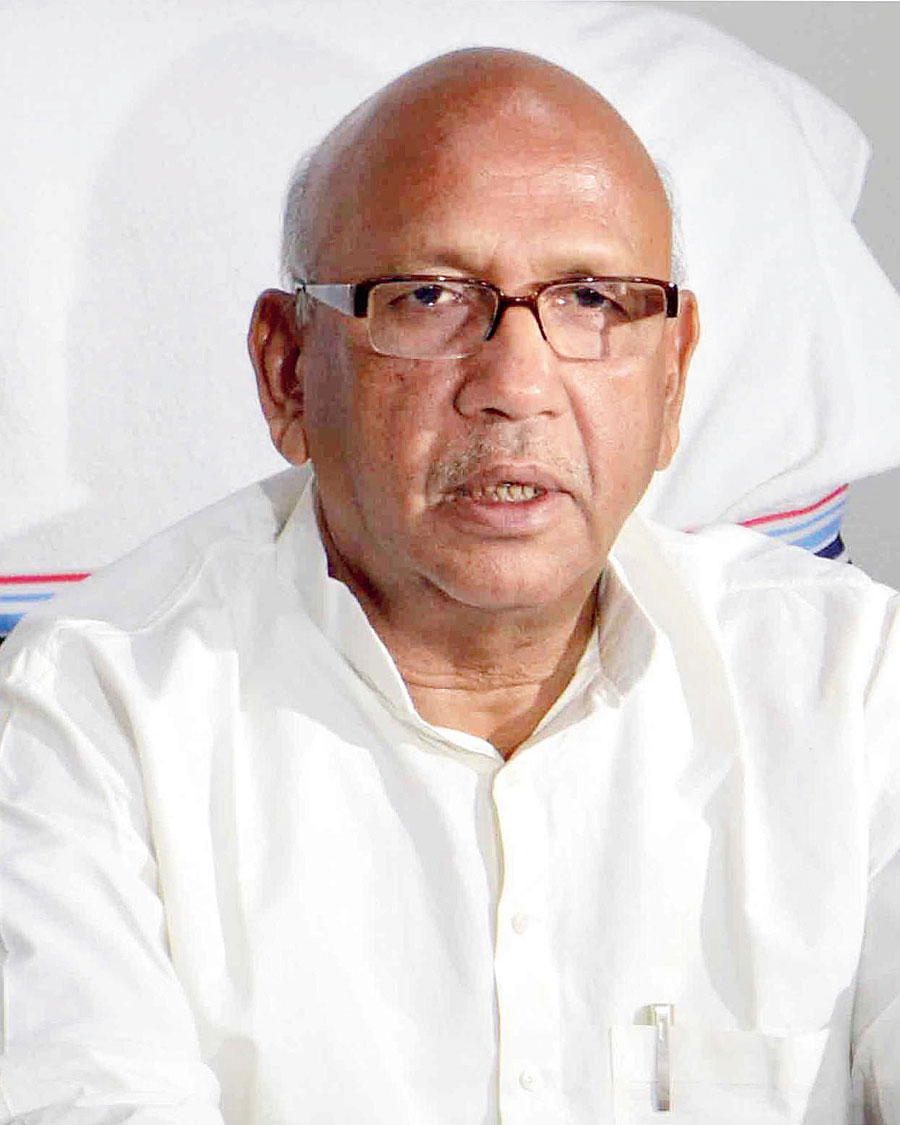 ---
Ranchi
|
Published 21.02.20, 07:54 PM
|
---
BJP leader-turned-Independent MLA from Jamshedpur East Saryu Roy iterated on Friday that the deletion of ration cards for Aadhaar non-linkage was done without his consent, bypassing him.
The Telegraph had reported on Thursday how a study that surveyed 3,901 households in 10 districts of Jharkhand has found that nearly 88 per cent of ration cards cancelled by the previous BJP government between 2010 and 2018 belonged to genuine households. Roy was the state civil supplies minister during that period.
Despite instruction issued by the then food minister (to the officers) not to delete ration cards on grounds of Aadhaar, the same was done and no "The then chief secretary of the state, Rajbala Verma, had directed the subordinate officers during a video-conference on March 27, 2017 to cancel such ration cards that were not linked to Aadhaar," Roy said in a statement on Friday.
The chief secretary also issued an order to the departmental secretary on the deletion of cards in March 29 that year, Roy said.
"The departmental website had no specific column to mention Aadhaar as the reason for deletion of ration cards," Roy further said, adding that some other reasons were mentioned instead.
Roy said that in a letter to the department secretary on April 6, 2017, he had cited a Supreme Court directive and also a circular issued by the Union government to point out that supply of ration should not be stopped and instructed not to delete ration cards.
His instructions were not followed, Roy said.
"When I didn't approve (the proposal for deletion of ration cards), it was done by orders obtained from the chief minister bypassing me and the act was shown as an achievement of the state government that had completed 1,000 days," Roy said.