Sahid Nirmal Mahto Memorial Medical College & Hospital's anesthesia HOD removed on charges of harassment
The action has been taken on the recommendation of a three-member committee of the college probing the charges levelled by a lady technician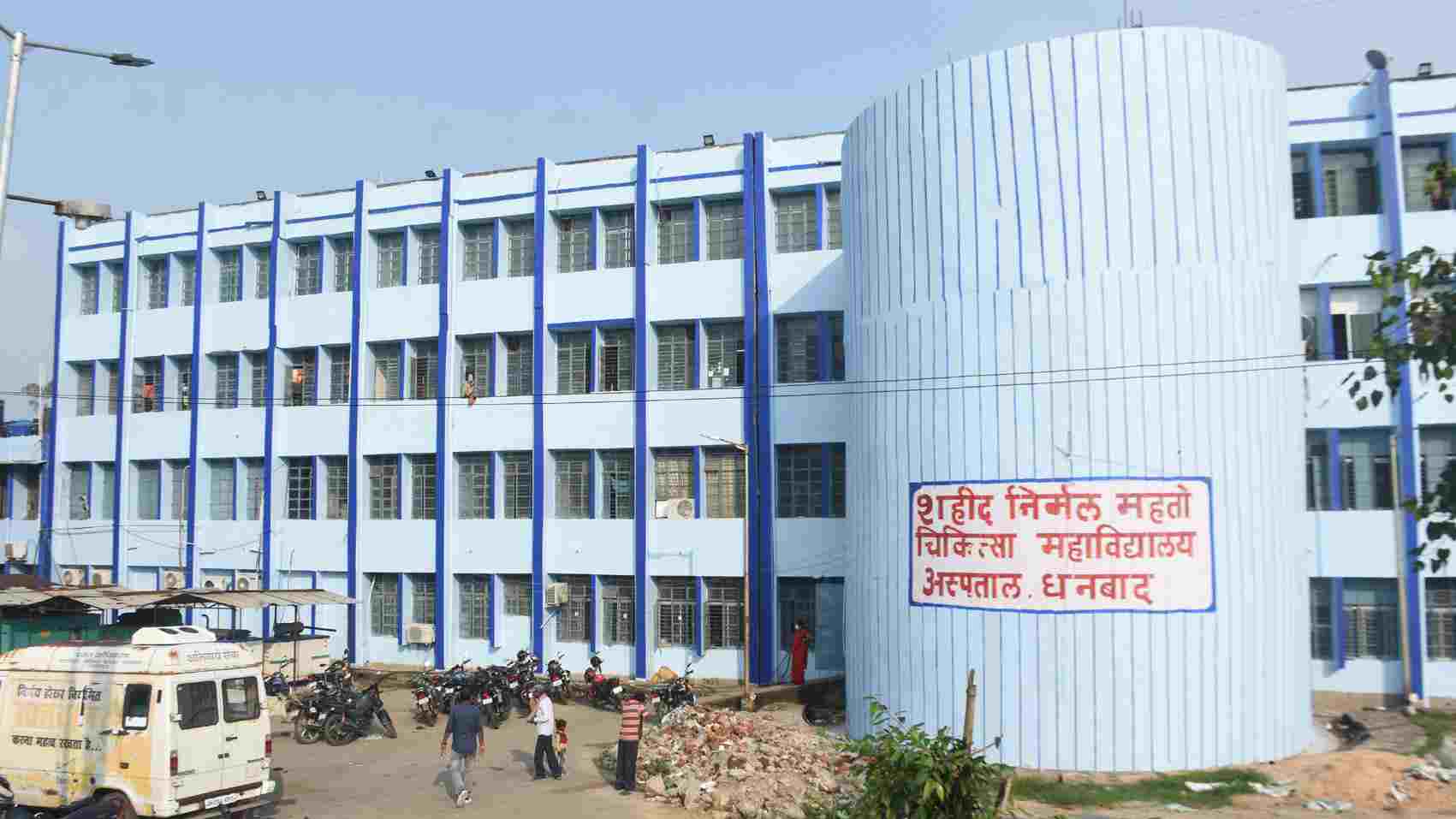 ---
Dhanbad
|
Published 08.12.21, 08:59 PM
|
---
Facing charges of harassment of a female Anesthesia Technician, Dr UN Verma has been removed from the post of Head of the Department of Anesthesia of Sahid Nirmal Mahto Memorial Medical College and Hospital.
The action has been taken on the recommendation of a three-member committee of the college probing the charges of deliberately preventing the lady technician from appearing in the examination on false pretext of shortage of attendance.
The committee comprising Dr Rajnikant Sinha, Head of Department of Eye (Ophthalmology); SK Verma, Head of Department of BioChemistry and Rajlakshmi Tubid, faculty of Gynecology submitted the report yesterday to the Hospital Superintendent, Dr AK Barnwal who in turn forwarded the report to the principal Dr Jyoti Ranjan Prasad recommending disciplinary action against Dr UN Verma.
The committee during the probe found that the technician has 75% attendance in course but still she has been deliberately prevented from appearing in the final  examination on the pretext of remaining absent from regular classes for more than a year. The fact is, the classes were suspended in the said period due to the pandemic. Dr Verma had said that the female technician had not appeared in the internal examination but the committee found that the internal examination was not held at all.
Meanwhile, a separate committee headed by Dr Pratibha Rai, Head of Department of Gynaecology is probing charges of attempt to sexual harassment of the technician by Dr Verma.
Notably, the father of the victim has written a letter to Dr AK Baranwal, Superintendent of SNMMCH alleging that the HoD is deliberately preventing her daughter from appearing in the final examination on the pretext of shortage of attendance as she refused to go to his private clinic.
He further charged in the letter that when her daughter reached the private clinic of Dr Verma he tried to outrage her modesty and she somehow escaped from there. Her father further alleged that as Verma was nursing a grudge against her daughter he tried to prevent her from appearing in the final examination.
Meanwhile, the college authorities have allowed the female technician to appear in the examination.
Talking to the media, Dr AK Baranwal said, "Dr Verma had taken undue advantage of his post by trying to prevent the technician from appearing in examination due to personal grudge."
Baranwal further added, "We will recommend departmental action against him from the State Health, Family Welfare and Medical Education Department."