RTI refusal: Govt officials face FIR
The case assumes significance in Jharkhand where state information commission has been defunct for two years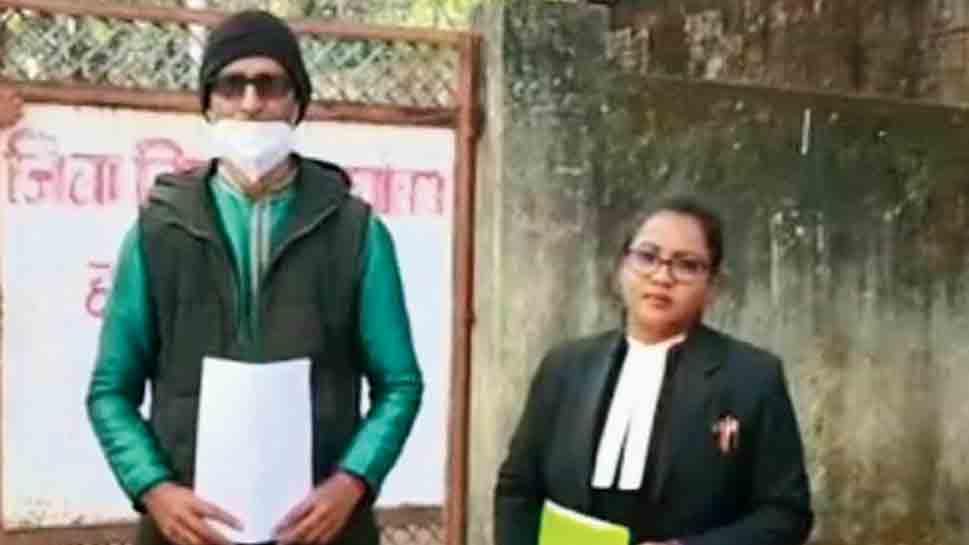 ---
Jamshedpur
|
Published 15.01.22, 01:10 AM
|
---
In a first in Jharkhand, a district court has directed for registration of FIR against four government officials for not providing information sought under RTI.
The case assumes significance in a state where the state information commission has been defunct for the past two years owing to the non-appointment of the chief information commissioner and information commissioners. There is no hearing in the state information commission, which is causing problems for RTI activists in getting justice.
The court of chief judicial magistrate Hazaribagh district court, Richa Srivastava, on Wednesday directed the Hazaribagh police to lodge the FIR in the concerned police station against the then sub-registrar in Hazaribagh Vaibhav Mani Tripathi, district sub-registrar Rupesh Kumar, first appellant authority-cum former additional district collector, Ranjit Lal and current additional district collector, Rakesh Roshan, holding prima facie the officials responsible for dereliction in the discharge of duty and a conspiracy to conceal information, abetment to corruption and causing mental agony to the RTI applicant Rajesh Mishra.
Vaibhav Mani Tripathi, the then sub-registrar of Hazaribagh, did not provide complete information to RTI activist Mishra. The first and second appellate authorities also did not cooperate with the activists and with the state information commission defunct the applicant attempted to lodge an FIR online but failing on this front too, the applicant filed a complaint in the court of Hazaribagh chief judicial magistrate.
Significantly, Mishra had sought recordings in the form of CDs of all the CCTVs footage installed in the sub-registrar office for the day of June 28, 2021. But none of the officials provided him with the CCTV footage in the form of CDs claiming that the CCTV footage is not stored and that the information sought does not come under the Right to Information Act.
"I wanted to unravel corruption in the registry office and sought information. But unfortunately faced non-cooperation from successive government officers. In the coming time, other RTI activists can also take recourse to the court to register an FIR against such officers in protest against the ploy to suppress information," said Mishra speaking to The Telegraph.
Incidentally, even the Supreme Court had last year expressed anguish at the Jharkhand information commission lying defunct and directed the state to fill vacancies and file a report.
It may be recalled that in its earlier order of 2019, the Supreme Court had observed that the objective of the RTI Act is to ensure time-bound access to information and, therefore, commissions should dispose of appeals and complaints on time. And that, to achieve this, all information commissions should have an adequate number of commissioners based on the workload.
The state information commissions should function at full strength, i.e., one chief and 10 information commissioners.