Rs 50,000 police reward for information on Ormanhji culprits
Political slugfest breaks out on rape and beheading of girl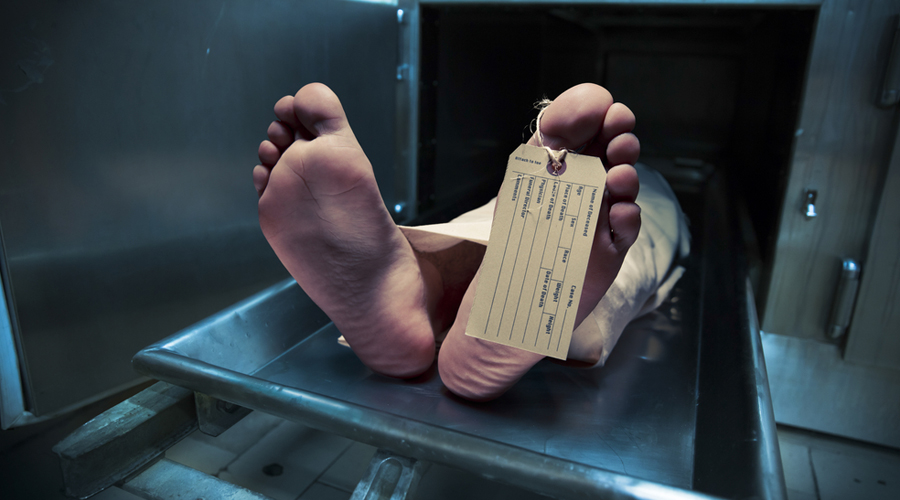 Police are yet to locate the severed head of the victim, who was murdered on Sunday in Ormanjhi.
File picture
---
Ranchi
|
Published 05.01.21, 06:40 PM
|
---
Ranchi police have announced a reward of Rs 50,000 for anyone providing information on the rape and beheading of a young girl whose body was found in the forests of Ormanjhi on the outskirts of the state capital on Sunday morning, triggering statewide outrage.
In a communiqué announcing the reward, police said they had registered a case under IPC sections of 302, 304, 201 and 120 B. "The informant's identity will be kept strictly confidential," police said and released phone numbers of senior SP (9431706136), rural SP (7250514449), Silli DSP (7764066357) and Oramnjhi police station in-charge (9431706138).
Police are yet to locate the severed head of the victim. "The age of the victim seems in be between 18-22. She is about five feet tall," read the police communiqué. It added that the victim had a mole in her right arm and right feet.
The incident has triggered a wave of protests in the capital with both the Opposition and citizen's groups staging demonstrations to denounce poor policing and demand immediate arrest of the culprits.
On Monday, the BJP held a series of protests through the day. But there was a flare-up during one at Kishoreganj Chowk on VIP Road in Harmu leading to the injury of a policeman posted there. The protestors turned violent and resorted to vandalism. They also threatened to attack chief minister Hemant Soren's cavalcade forcing him to take a detour via Ranchi Lake to reach his official residence from Project Building.
The incident led to a political slugfest between the ruling and Opposition camps with the latter accusing "anti-government" forces of having orchestrated the violence. Both JMM and Congress, partners in the ruling alliance government, accused the BJP of fanning the violence and condemned the rape and beheading at Ormanjhi, appealing to the police to apprehend the culprits as soon as possible.
Referring to the Ormanjhi victim as Ranchi's "Nirbhaya", the BJP and its allies hit back at police and the state government for trying to give spontaneous protests a "communal colour" and bury genuine anti-government sentiments. State BJP president Deepak Prakash tweeted: "There is a different between protests and attack CM sir. People are now coming to streets to protest against unending crime and attack on women in this state. But the district administration and police is wielding sticks to silence voices of dissent. We demand justice to Ranchi's Nirbhaya CM sir."