Rape whiff in Ranchi girl's outing with FB pals
The boys denied raping her but the girl does not remember anything from the time she had bhang tablets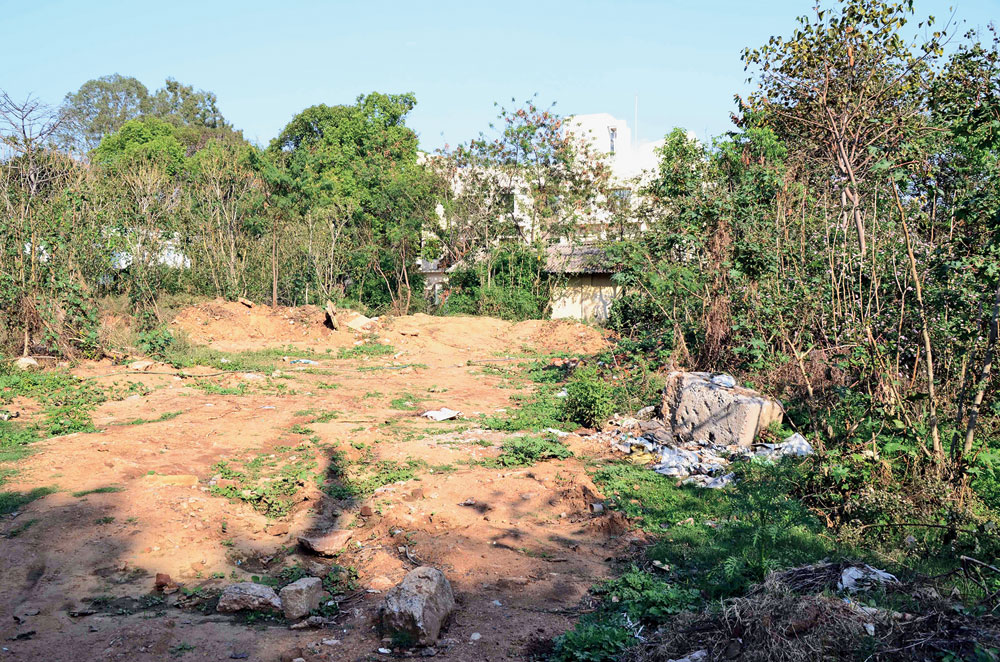 ---
|
Ranchi
|
Published 19.03.19, 07:04 PM
---
A 16-year-old Argora schoolgirl who went out with six schoolboys who she first met on Facebook, for a fun time out on Monday 1pm, was found 10 hours later, intoxicated and in a state of undress near Maitreyee Ashram, Lower Burdwan Compound.
Though the girl had no external injury marks, police have not ruled out gang rape based on circumstantial evidence. The girl was sent for a medical test at Ranchi Sadar Hospital on Tuesday, whose results are likely to arrive on Thursday or Friday.
Currently, the girl has been kept at Mahila Thana. Based on the girl's inputs, all the six boys had been rounded up and were being questioned at Kotwali thana till late in the evening with "due attention" to norms in the Juvenile Justice Act, said DSP Kotwali Ajit Kumar Vimal.
All the seven — the girl and the six boys — study in reputable English medium schools. Though the girl befriended these boys on Facebook, she had become personally friendly to at least one and had chats with the others earlier.
According to the details that have emerged from the girl and the boys, they picked her up from home and went around the city on two scooters and a bike. Then, sometime in the evening, she apparently consumed three bhang tablets of brand Rocket at a field behind RIMS. It is not clear if the girl wanted to have the tablets or was force-fed. Then, as the girl grew intoxicated, the group stopped near the bushes between the Ranchi Municipal Corporation office and district police control room in Kotwali.
The girl was finally discovered near Maitreyee Ashram, the fly of her jeans open and in a dishevelled state by a police patrol team at 11pm. The area near Lower Burdwan Compound falls under Lalpur, 2km from the Kotwali area.
While the boys denied raping her, the girl does not remember anything from the time she had the bhang tablets. Asked why they dumped the girl near the ashram, the boys said they were taking her home but got frightened to see the police patrol team and so fled.
Kotwali DSP Vimal said they would not give any conclusive statement in the matter without the medical report. "But we are not ruling out any possibility," he said.
Kotwali OC S.N. Mandal agreed. echoed the same. "The state of her dress (jeans) does suggest some mischief. Also, we suspect two of the six boys are over 18. Let's see."
Chairperson of state commission for women Kalyani Sharan, who met the girl, took a serious view of the case. "The girl and the accused are all very young and met on Facebook. I have asked the police to properly probe this matter and take precautions that such cases don't recur during Holi," she said.