Probe sloth plagues cyber fraud cases in Ranchi
Police cite lack of resources; victims claim that only VVIP connections help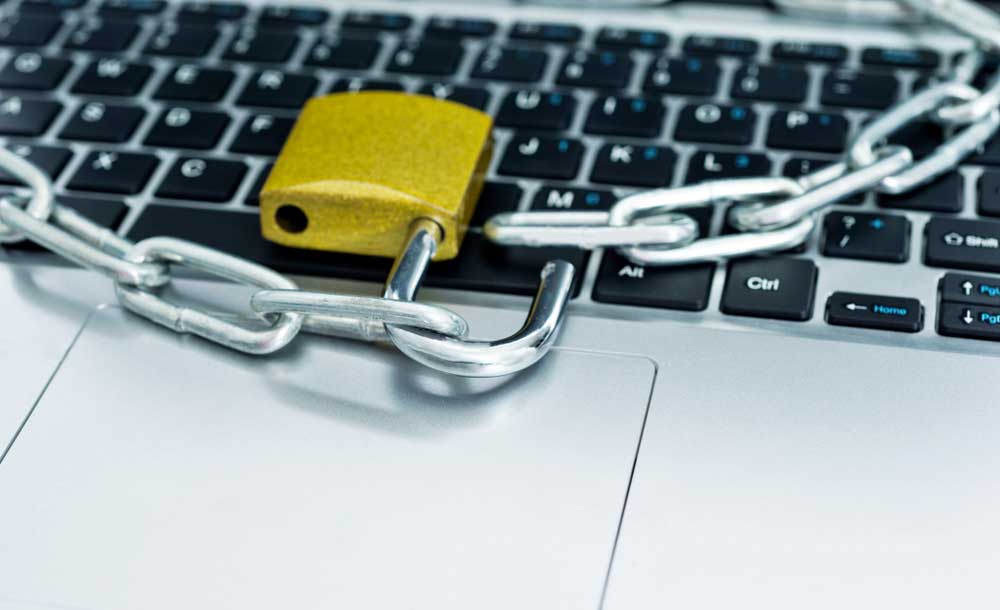 ---
Ranchi
|
Published 20.12.18, 06:32 PM
|
---
If you are a victim of virtual con, VVIP connection is your best bet.
All India Radio announcer Oli Minz was made to do the rounds of four police stations in 48 hours before he could lodge an FIR on December 15 in connection with a Rs 1 lakh fraud. He got lucky only after someone told cops that his cousin worked at the PMO.
Within a week police arrested two suspects — Md Tajuddin from Asansol in Bengal and Md Jakir from Jamtara in the state — while raids are on to nab the mastermind, Mustaq Ansari.
Such alacrity is conspicuous by its absence in most other cases of cyber fraud.
On November 30, Harmu resident Vijay Pathak lost Rs 20,400 from his SBI account. An FIR stating fraudulent withdrawal was lodged at Sadar thana. Case status: Investigation is on. Police have so far only traced the call to North 24-Parganas district in Bengal.
On November 4, retired DVC engineer Subhas Chandra Goswami lost Rs 1.10 lakh from his SBI account after his debit card was allegedly cloned. The Calcutta resident was visiting his daughter in Dhurwa. An FIR was lodged. Case status: Investigation is pending.
On September 12, Ranchi University PhD scholar Minakshi Kumari Ravi lost Rs 80,000 after her debit card was allegedly cloned. An FIR was lodged at Kotwali thana. Case status: Investigation is on.
"I have no idea what police are doing or if they are doing anything at all. I keep visiting my bank branch for updates, but the money is yet to be credited to my account," Minakshi said.
Around the same time, Kadru resident Khalid Jamil Akhtar was similarly conned out of Rs 5,000 after he used an SBI ATM on Purulia Road. A case was registered with Argora police. Status: Investigation is pending.
On September 2, Putul Das — a retired banker and wife of a senior Enforcement Directorate advocate — was swindled out of Rs 25,000. A case is pending at Chutia thana. Police managed to get hold of an address used to procure a SIM card, which in turn was used to make the con call. The address turned out to be fake.
SSP Anish Gupta insisted that the status of investigations depended on the nature of cyber fraud and nothing else. "All cases are not same and hence, the degree of probe has to differ," he said.
Gupta though conceded that "lack of expertise and resources" were two major hurdles they were trying to cope with. "We have constituted a cyber cell of Ranchi police, headed by a DSP-rank officer and comprising two inspector-rank officers. The cyber cell is located on the old SSP office campus. We are creating a pool of trained manpower to deal with online fraud," he said.
The SSP went on to say that an extension office of the cyber cell would come up at his residence. The objective, he stressed, was to review investigations in all pending cases.
An inspector-rank officer revealed practical problems. "According to rules, any cyber fraud case if registered under sections of the IT Act must be investigated by an inspector-rank officer. Now, the same inspector acts as the OC of a thana and deals with general law and order cases. Apart from this work burden, there is geographical constraints because most cyber criminals operate from remote pockets of other districts or even states. Investigations into such cases require flawless co-ordination," he said.