Pro-VC of Binod Bihari varsity Anil Mahto named JAC chairman
Minister names Binod Singh vice-chariman of the state authority for examinations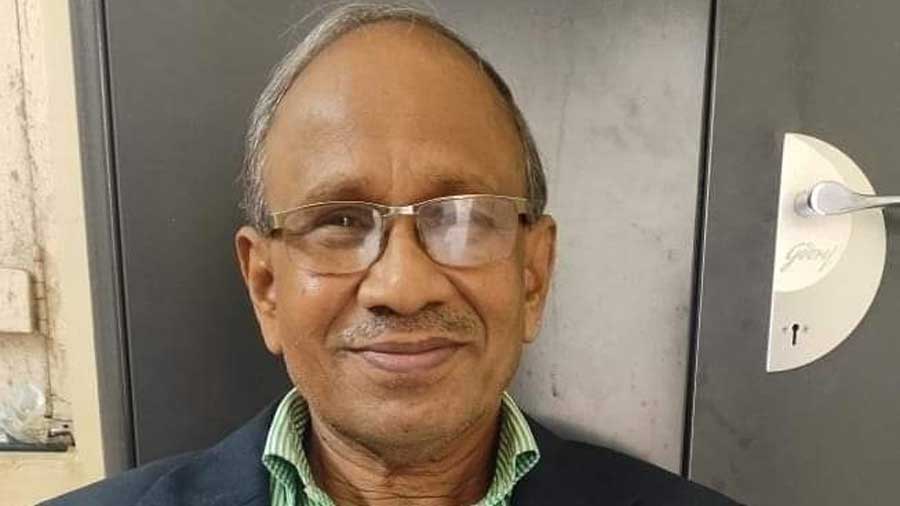 A K Mahto.
Telegraph picture
---
Ranchi
|
Published 11.12.21, 09:34 AM
|
---
The Jharkhand government on Friday appointed former pro-vice chancellor of Binod Bihari Mahto University Dr Anil Kumar Mahto as the new chairman of Jharkhand Academic Council (JAC) and academic Dr Binod Singh as vice chairman.
Both the key posts of the state examination board were vacant since September 15 because of which preparations for several examinations in the annual academic calander, like next year's matriculation and intermediate examinations, were held up. This apart, salaries of over 300 contract staff are pending since October. 
Anil Kumar Mahto was also former examination controller of Ranchi University.
Education minister Jagarnath Mahto, however,  said that JAC would soon get cracking and complete all pending work. While the state government is expected to notify the names in a day or two, the minister confirmed his appointment to reporters Friday night. "We received three names for the post, of which the best man has been selected for the job. We will extend all cooperation to ensure JAC fulfills its mandate in a transparant manner," he said.
Sources said that besides Anil Kumar Mahto, two other academics, Dr Shabbir Hussain and Dr Usha Kiran, were the other applicants for the top job. On the other hand, only one application was received for the post of vice chairman. The term of the new chairman and vice chairman will be for three years.
The minister said the state government was working on a plan to set up about 100 new Plus-Two colleges in the state and a formal proposal was  expected to be tabled in the Cabinet soon.