Powerless for hours in Mango
Power outrage triggered by local faults was also reported from Jugsalai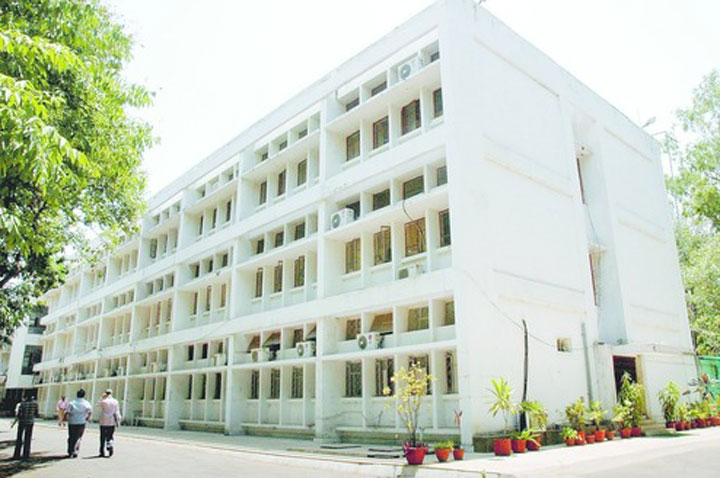 ---
---
Several localities serviced by Jharkhand Bijli Vitran Nigam Ltd (JBVNL) in Mango faced power woes for around four hours on Friday because of the repair and installation of new equipment by Voltas Ltd, which is laying the underground cables.
Power outrage triggered by local faults was also reported from Jugsalai.
The affected areas in Mango included Dimna Road, Post Office Road, Sankosai and Old Purulia Road that suffered intermittent power cuts and loadsheddings. Jugsalai residents also complained of prolonged power cuts.
JBVNL officials said both the Golmuri and Gamharia power grid sub-stations were getting adequate electricity, but the residents had to suffer because of local faults and maintenance and installation work.
A resident of Dimna Road in Mango, Anjani Pandey, said: "This was for the first time that we were confronting power problems in winter."
Paramjit Singh, a resident of Jugsalai, said the water stored in the overhead tank of his building got exhausted on Friday morning. "But we could not operate the pump because there was no power in our locality for four hours this morning. In the afternoon, the supply was very erratic. Normal power was restored in the evening," he said.
Harmohan Singh, a resident of D' Costa Road in Jugsalai, said: "Power supply was erratic in our area. We could not even use the geyser."