Power plays hard to get
JBVNL fails to give new connection even six months after application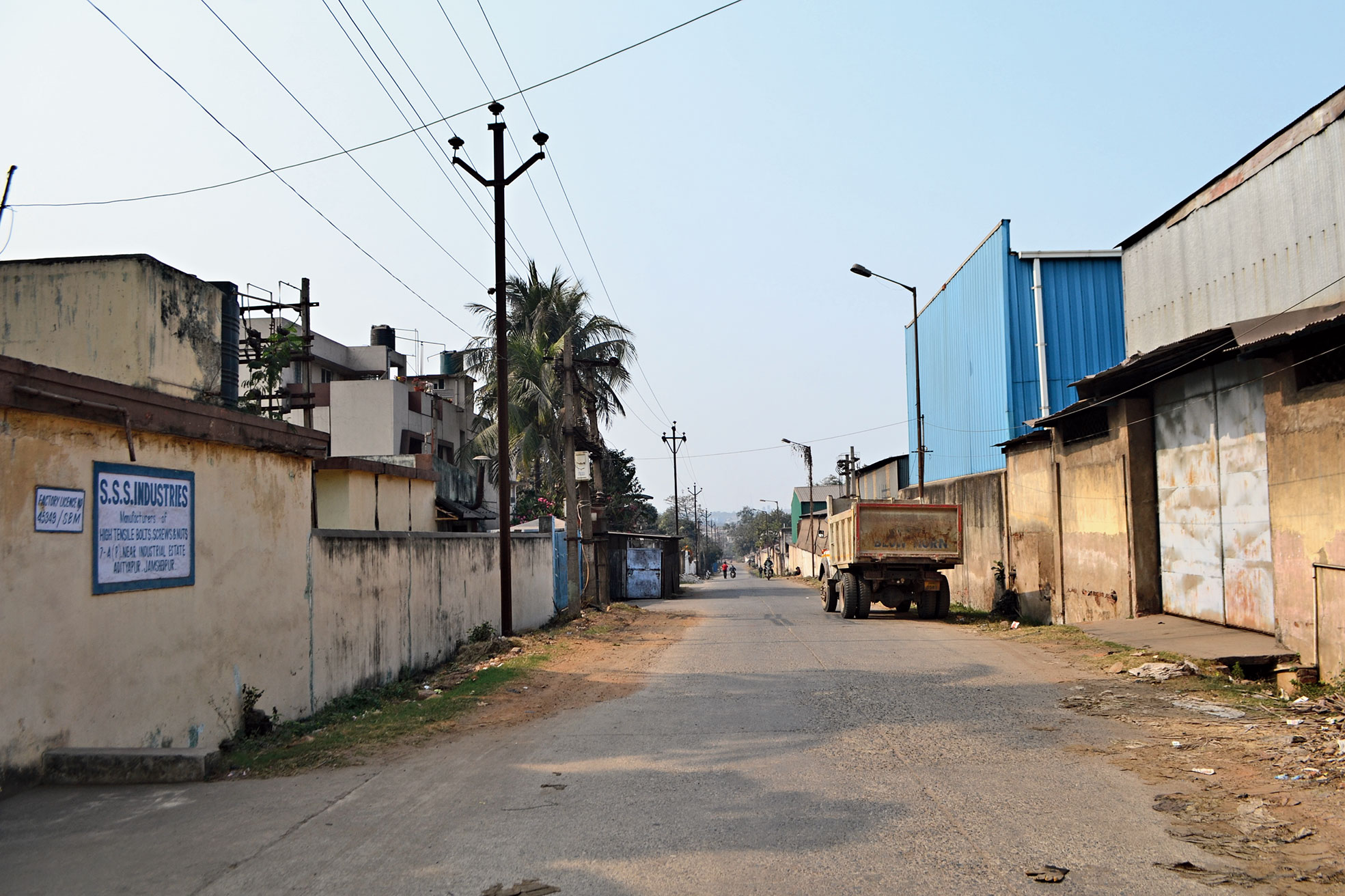 ---
---
Consumers of Jharkhand Bijli Vitran Nigam Ltd's (JBVNL) Jamshedpur circle are suffering because of the discom's work culture.
Under the Mango division of JBVNL's Jamshedpur circle, over 530 residents are running from pillar to post to get a new connection, while commercial and industrial consumers are not being provided with monthly bills in the Adityapur division.
According to JBVNL norms, anyone seeking a new connection has to apply online and pay a charge at the rate of Rs 4,020 for 1KV of power besides the cost of the meter.
The applicant is supposed to get the connection within seven days of applying online.
However, there are hundreds of applicants who have not been provided the new connection despite a lapse of six months since application.
Mango division comprises Mango sub-division 1 and Mango sub-division 2.
According to sources in JBVNL, 332 applicants are awaiting power connections in Mango sub-division 1 and 188 applicants in sub-division 2.
"I have applied online and furnished all necessary documents. I have also paid for the new connection a month ago, but am yet to get the connection," said Amrendra Singh, a resident of Dimna Bustee.
This correspondent came across two more such applicants at the sub-divisional office No. 1 on Dimna Road who complained of delay in getting a new connection.
In Adityapur division, several commercial consumers who run small lathe machine shops are not getting power bills and apprehending disconnection or huge penalty.
Abhishek Kumar, who runs a small business establishment in Adityapur, has not got his bill for 18 months.
"We approached the JBVNL's Adityapur division office, but the official concerned said we would get the bill soon. We always get the same answer," Kumar said.
In April, an entrepreneur operating a lathe machine shop in Adityapur, had to face disconnection for not paying the bill. The consumer, who did not want to be quoted, said he had not received the bill despite efforts to take up the issue with the official concerned at JBVNL's Adityapur division.
JBVNL superintending engineer (Jamshedpur circle) Sudhanshu Kumar said consumers not getting connection within a week of application was a cause for concern.
"JBVNL is supposed to inform the applicant about the status of his application if it does not provide a new connection within a week. I request complainants to contact my office," Kumar said.
On power bills, the superintending engineer said they could be seen online. "We have a new system wherein consumers can check their bills online. If a consumer is not able to find his bill, he may come to the superintending engineer's office," Kumar said.
JBVNL insider's said those authorised to give new connections did not take any action until they were bribed.