Policemen beat up doctor viciously after parking dispute
Counter FIRs lodged in Koderma town, IMA steps in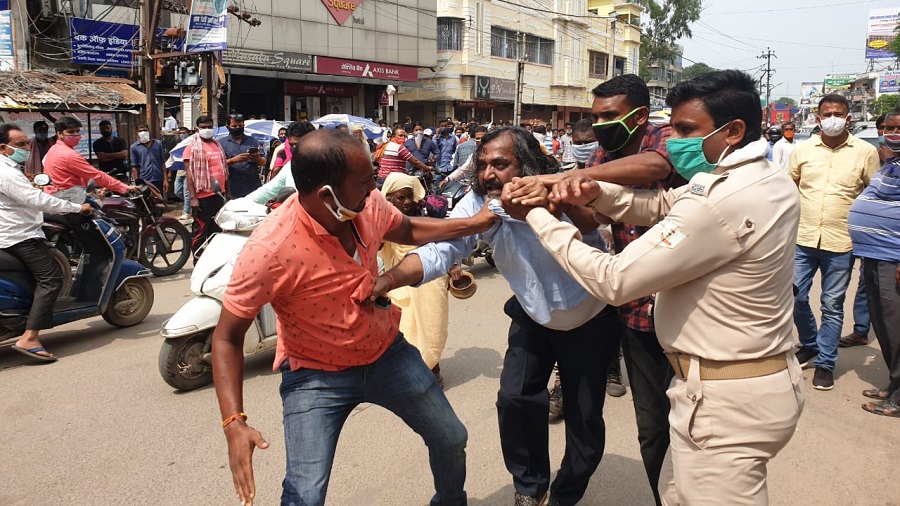 ---
---
Doctors stayed away from their clinics on Wednesday in Koderma town in response to a strike call to protest police brutality against one of their own, the assault on Monday leading to counter FIRs lodged by both the victim and a police station officer in-charge.
Virendra Kumar, a skin specialist, alleged that policemen tried to kill him after he was dragged to the Telaiya Chowk police station in Koderma. "Since local people had gathered outside the police station in large numbers, I was spared. I want justice… I have full faith in senior police officers," he said.
The incident occurred at Telaiya Chowk while Kumar was shopping. According to Kumar and a few bystanders who were present, first, a group of policemen asked him to park his car elsewhere. This led to an altercation after which policemen, led by officer in-charge of the local thana Ram Narayan Thakur, started beating him up.
Kumar, the eyewitnesses claimed, kept screaming by which time more people assembled in the area. Later, the policemen took Kumar to the police station. By then word had spread and a number of doctors and representatives of Indian Medical Association (IMA) reached the police station after which Kumar was let off.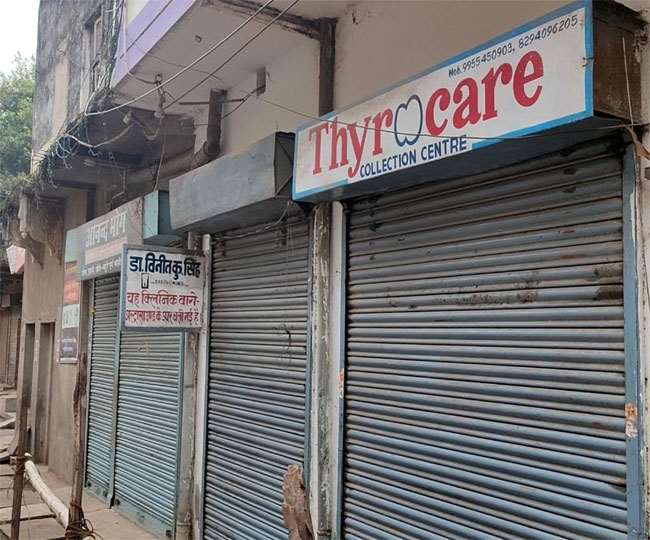 SP Ehtesham Waquarib removed the OC, Thakur, and five other policemen who were with him from their posts and asked them to report to the police lines. On Tuesday, based on Kumar's complaint, police lodged an FIR against Thakur and others under Section 307 of IPC. Thakur also complained against the doctor based on which an FIR was lodged against him for obstructing policemen in the line of duty under various sections of IPC
Some eyewitnesses recorded parts of the incident on their phones, after which the clip is said to have gone viral on social media. SP Waquarib has assured IMA of action after a thorough probe.