Peace litmus test
Sri Mahavir Nav Yuvak Dal and Muharram Inteezamiya Committee have traditionally felicitated each other for 44 years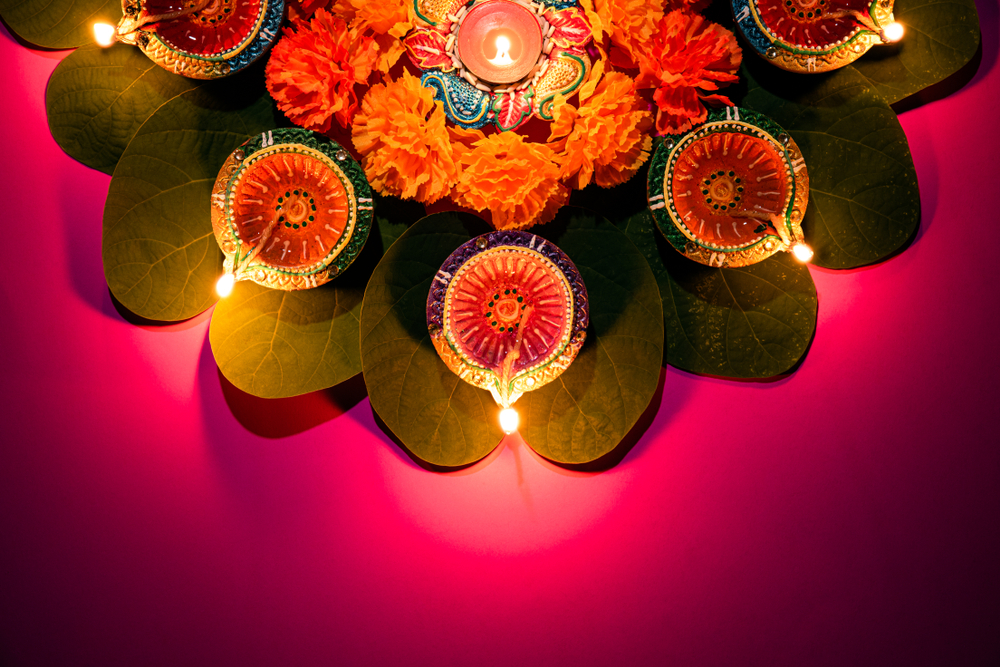 ---
---
Muslims in Daltonganj have joined hands in greeting the newly elected "general" of Sri Mahavir Nav Yuvak Dal, a long-established outfit body that organises, regulates and monitors the nine-day-long festival Ram Navami.
The first day of the Ram Navami Navratra falls on March 25. The festival will end on April 2.
"General" Durga Johri, a senior BJP leader who was elected on Friday by around 300 people at a temple on the banks of the river Koyal, on Saturday told The Telegraph that he would do his best to ensure the festivities were peaceful.
He added: "I received a profusion of greetings from the Muslim community. I will do all I can to keep the trust of both communities."
Imamuddin Khan, a central peace committee member in Daltonganj, said they were happy to see Johri at the helm of affairs of the nine-day-long Ram Navami. "We will give him and his team all necessary cooperation."
Daltonganj town has remained relatively peaceful in the wake of protests against the new citizenship matrix. But Ram Navami and Muharram public processions have led to tensions, even though organising bodies of both the events, Sri Mahavir Nav Yuvak Dal and Muharram Inteezamiya Committee have traditionally felicitated each other for 44 years.
On Ram Navami, ticklish issues include people in a procession forcibly diverting their route, provocative slogans, speeches and lyrics of songs, tableaux that hurt the feelings of other communities.
Johri said he would ensure processions adhere to the law. "It's a big no for processions to go on routes/roads without a permit/licence from the administration."
On processions playing provocative pre-recorded songs and speeches or taking out hurtful tableaux (jhankis), Johri said: "We will keep our eyes and ears open."
SDPO Sandip Kumar Gupta said the police would physically verify every licensed route for processions and also examine what is played (songs and speeches) or displayed (tableaux). "There will be one cop at least with every tableau," Gupta said.