Parents shamed and tonsured after girl marries boy from another caste
Community elders angry after Koderma police allow young couple to stay together as they are adults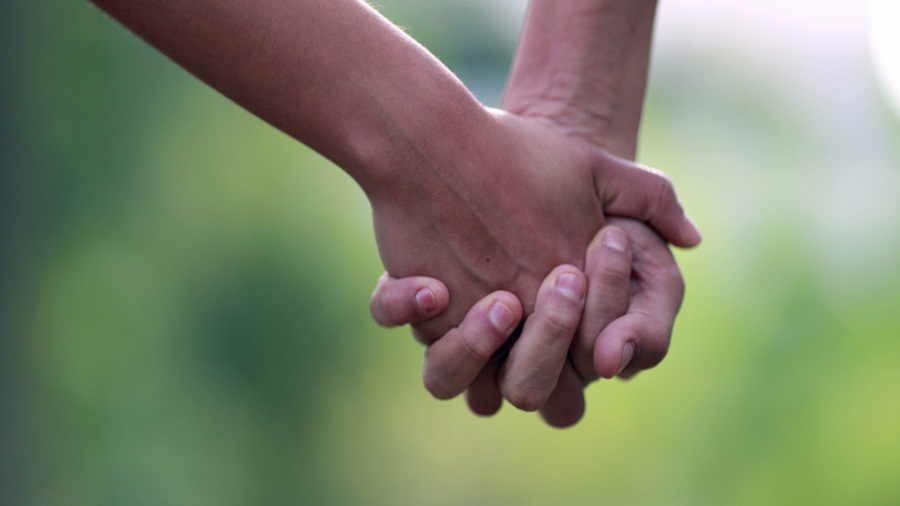 ---
---
Elders of the Ghatwar community publicly tonsured the parents of an 18-year-old girl for marrying a boy from the Bhuiyan caste in the Fulwaria village, 2km from the Koderma police station, sub divisional police officer Rajendra Prasad said on Thursday.
The incident, the police officer said, occurred three weeks ago, but they received information about it only now.
The father and mother, 50 and 46-years-old respectively, were also forced to a mock performance for their daughter's last rights with an effigy of her.
However, the panicked couple refused to complain to the police when they visited them this afternoon.
Local Congress leader Syed Nasim tweeted the matter, tagging chief minister Hemant Soren and state officials, demanding stern action.
The girl and the boy had run away together on August 6, following which the girl's parents asked police to look for her and take action against the boy.
The police tracked them in two days and asked the girl to go back to her parents.
She refused, claiming that both of them were married adults. So the police allowed her to stay with the boy.
This angered community elders, who called a meeting and accused her parents of being unable to control their daughter. Then they tonsured the parents in public.
"The matter came to light in the first week of August when the boy and girl eloped. But we had no other option but to send her with the boy whom she was in love with, as neither are minors," Prasad told The Telegraph Online.
"I am not in a position to confirm what happened with the couple. But I have asked officer-in-charge of Koderma police station to investigate the matter," the sub-divisional police officer said, adding that the culprits would not be spared.
Police also came to know that a panchayat meeting was to take place again in the village to force the couple not to lodge a complaint.
Prasad said the police have been asked to keep an eye on all movements in the village and to inform him if any such meeting takes place there.