Panduka bridge now priority
The structure is an interstate aqueduct between Jharkhand and Bihar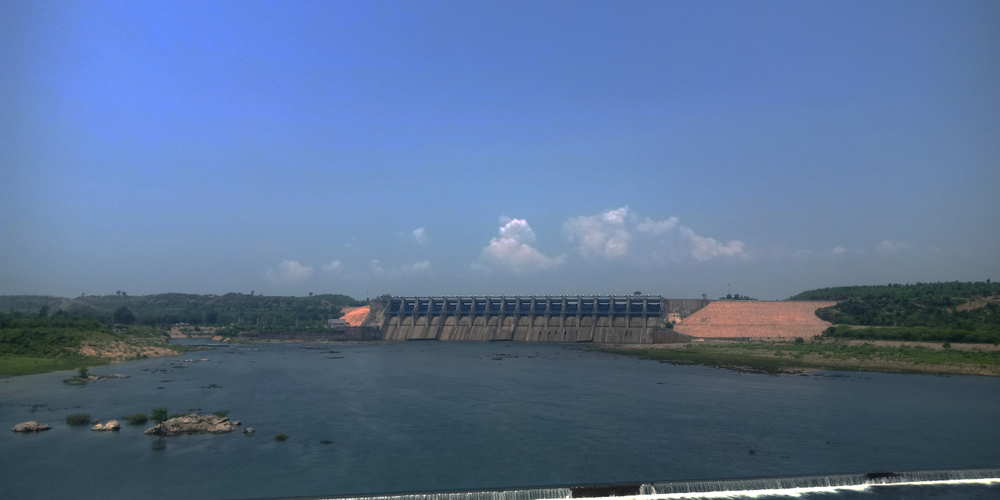 ---
---
An interstate road bridge between Jharkhand and Bihar, named the Panduka bridge on river Sone, has now been taken up by the Centre on priority basis, something that Palamau MP V.D. Ram fought hard for.
A letter dated May 27 from the Union minister of state for road transport and highways General (retd) Vijay Kumar Singh, to Palamau MP Ram accorded priority to the Panduka bridge under the interstate connectivity scheme of the central road infrastructure fund (CRIF).
One end of the bridge falls under the Palamau Lok Sabha constituency under Garhwa dis­­trict's blocks Kandi and Harihurpur. The bridge is likely to uplift the economy in the region.
Palamau MP Ram of the BJP, pursuing this bridge for over one-and-a-half years, told The Telegraph on Saturday to say that the Centre had allocated Rs 1,900 crore for the Panduka bridge in 2019 and released Rs 500 crore the same year, but suddenly diverted the money to the Vikram­sheela Setu proposed in Bihar.
The BJP MP said he could not criticise it as it would have embarrassed his own government. At the same time, he said, he kept pursuing the matter with transport minister Nitin Gadkari and Prime Minister Narendra Modi.