Padma winners superwomen for real
Mountaineer extraordinaire & 'Lady Tarzan' define what it means to have guts for change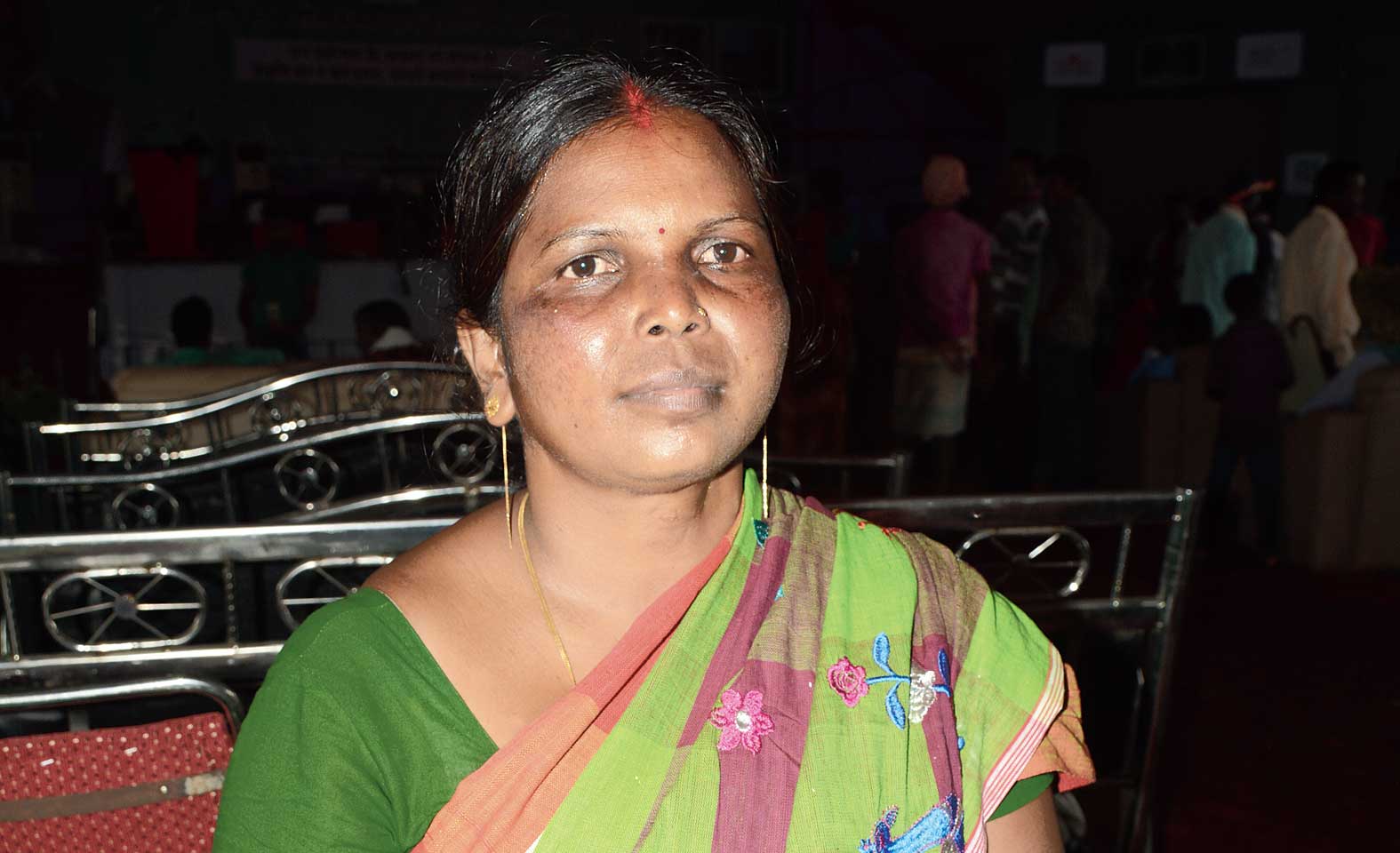 Jamuna Tudu: My country is recognising me with the Padma Shri, I have no words to describe what I am feeling.
Telegraph picture
---
Jamshedpur
|
Published 27.01.19, 07:51 PM
|
---
One has climbed peaks that no Indian woman before her dreamt of. Another has stood up to defend voiceless trees against powerful, unscrupulous men.
Both Everester Bachendri Pal and green crusader Jamuna Tudu richly deserve their Padma Bhushan and Padma Shri, announced by the home ministry a day ahead of Republic Day.
While Bachendri, now 64 and in the limelight and feted since 1984 when she became the first Indian woman to annex the Everest, received the news of her latest honour with equanimity in Jamshedpur, calling it a "most pleasant surprise", Jamuna, 39, at her home in Muturkham village in Chakulia, East Singhbhum, some 92km from Jamshedpur, is over the moon.
Called up by this reporter at her home on Sunday morning, Jamuna sounded overcome. "My country is recognising me with the Padma Shri, I have no words to describe what I am feeling," said the woman otherwise known as Lady Tarzan for the ferocity with which she fights the timber mafia to protect forests.
Originally from Odisha, Jamuna who got married as a teen to mason Man Singh Tudu in Muturkham, could have been just another young village homemaker had she not felt "violently angry" over how the timber mafia near her village targeted trees with impunity. "I was very young when I realised people chop trees almost as a matter of right, forests thin and disappear and no one says anything," she said.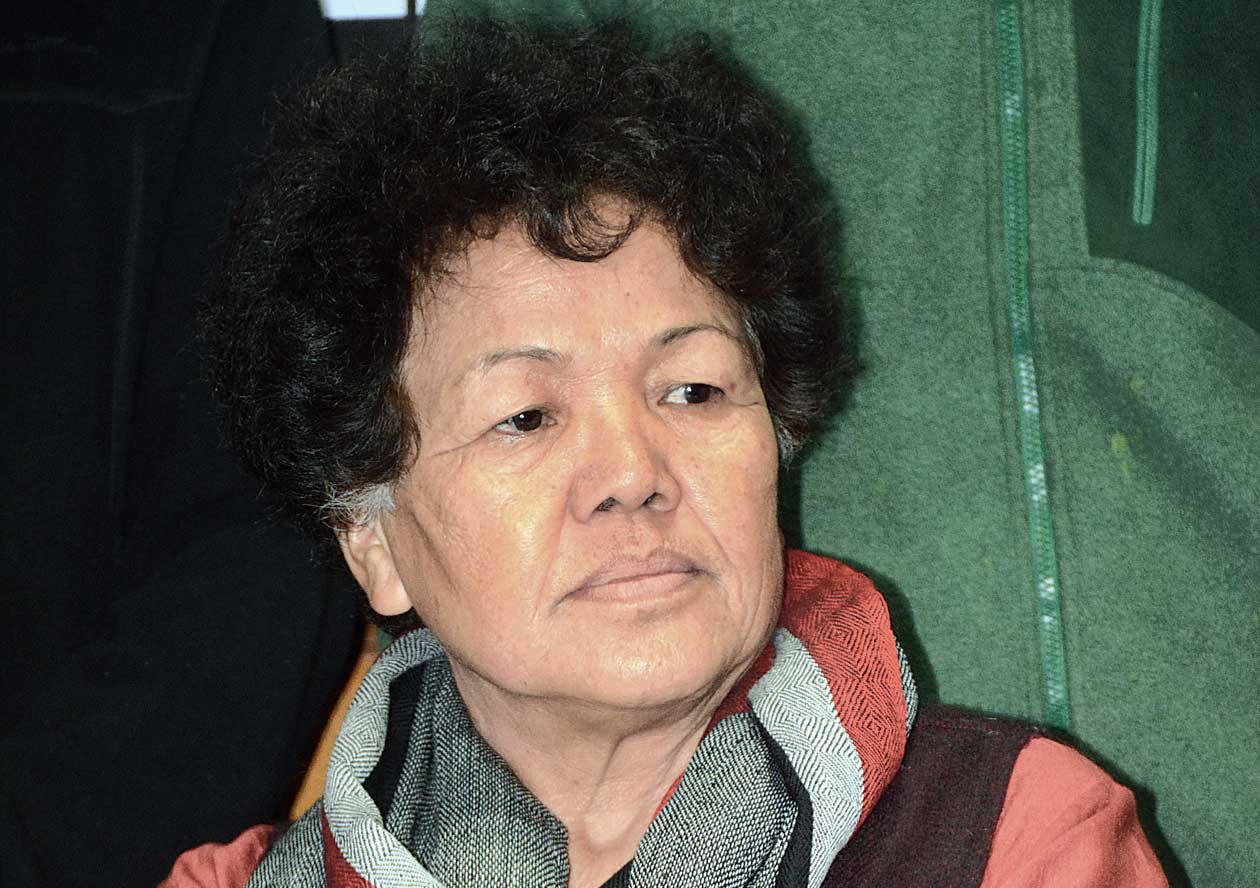 Forming the Van Raksha Samiti in 1998, Jamuna has over 20 years grouped over 300 women vigilantes, to track the timber mafia in shifts and stop them. Van Raksha Samiti members not only tie rakhis on trees but also take up the bow-and-arrow and file police cases against whose who fell trees illegally.
It is a dangerous job and she has survived threats and attacks. But nothing deters her, she says. "Saving forests is my job and passion. There's no place for fear. I've also inspired many women to join me in the crusade to save forests, which I think was important because it made an impact on rural society and got people talking about our cause," she said.
This Padma Shri, she said, would motivate her to put more effort in her work. "Aur bohot dum ke saath kam karna hai," she said.
Garhwal-born Bachendri, who's a living legend in Jamshedpur since decades and the chief of Tata Steel adventure programmes, has inspired countless women to take up mountaineering, adventure sports and fitness, most notably Jamshedpur homemaker Premlata Agarwal and Uttar Pradesh sportsperson-turned-amputee Arunima Sinha. Both Premlata and Arunima have aced the Everest and are celebrities in their own right. Bachendri is also an active crusader of the Clean Ganga mission, combining rafting with a cause.
No, she was not expecting the Padma Bhushan, she smiled. "A late evening phone call from the home ministry surprised me," she said. "I think I bagged this award because of the blessings of my parents, Tata Steel and children who read about me in books. I also thank my employers Tata Steel for backing me to the hilt and giving me a platform for my work," said the achiever who's already bagged Arjuna and Padma Shri awards.
Why are Bachendri and Jamuna superwomen? Tell ttkhand@abpmail.com