Now you can trek in the wild hills of Netarhat
Giridih-based Adventure Traveller Academy has been roped in for the trek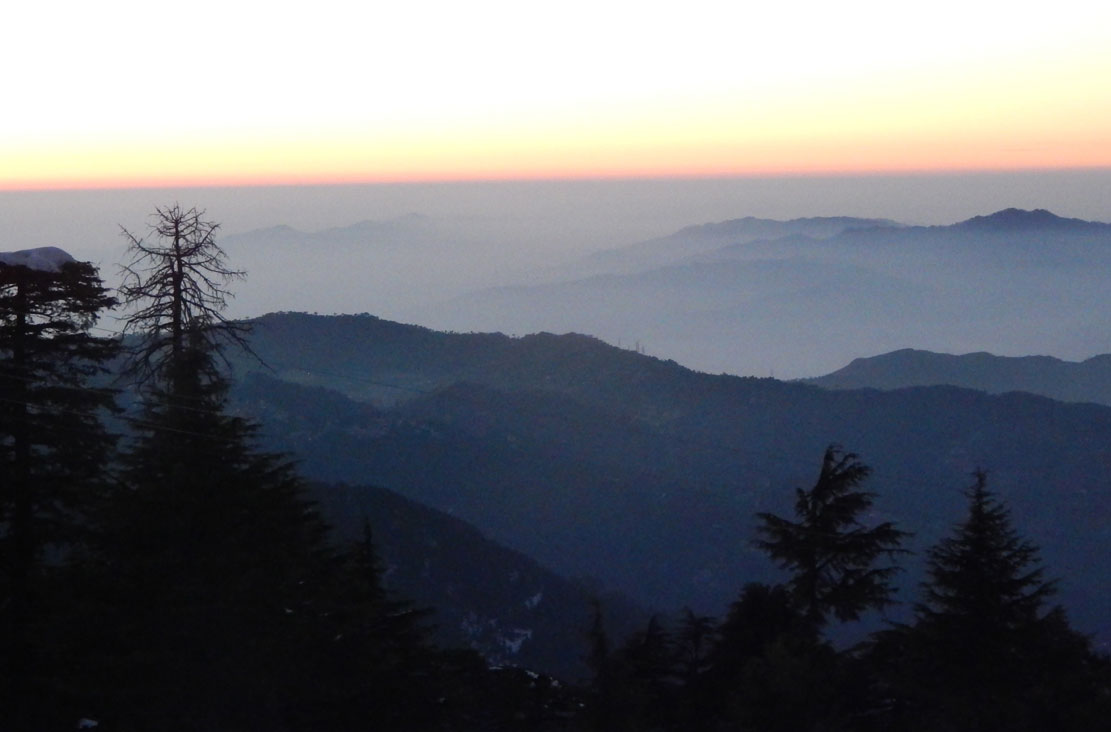 ---
|
Ranchi
|
Published 15.01.20, 09:24 PM
---
Tourists reaching Netarhat, a hill station in Latehar district about 145km from the state capital, can now trek in the forests.
Jharkhand State Tourism Development Corporation started the trekking facility from Wednesday, and it will continue till January 22. If required the date will be extended, a tourist department official said.
"In order to avoid rush and ensure proper arrangement, tourists will have to register. There is a nominal charge of Rs 100. They will have to report at Hotel Prabhat Vihar or call on 9102403883 or 8240673683," the official said.
Deputy general manager of the corporation, Dr Alok Prasad, said: "During winter tourists like trekking in the forests and thus the facility has been introduced. The walk will be short."
Giridih-based Adventure Traveller Academy has been roped in for the trek. Pronoy Bouldas, who is the guide, said on the first day hardly five tourists turned up.
"I have chosen a trekking path of 3km. It will cover a Keol view point, from where one can get a scenic view of the Koel river. Tourists will also get to go near a small waterfall, Ghaghri, and a pear garden. The path is hardly 3km but beautiful. It will take hardly three hours to complete the walk comfortably," Bouldas said.
Sunrise and sunsets are also beautiful at Netarhat, which is called the Queen of Chotanagpur. Bouldas said sunset and sunrise trips were not part of the trek.
"For those tourists will have to use vehicles as these places are far from from where the trekking facility is being provided," Bouldas said.
Netarhat is also famous for its residential school, set up in 1954.